This is the ultimate dorm room checklist for college students!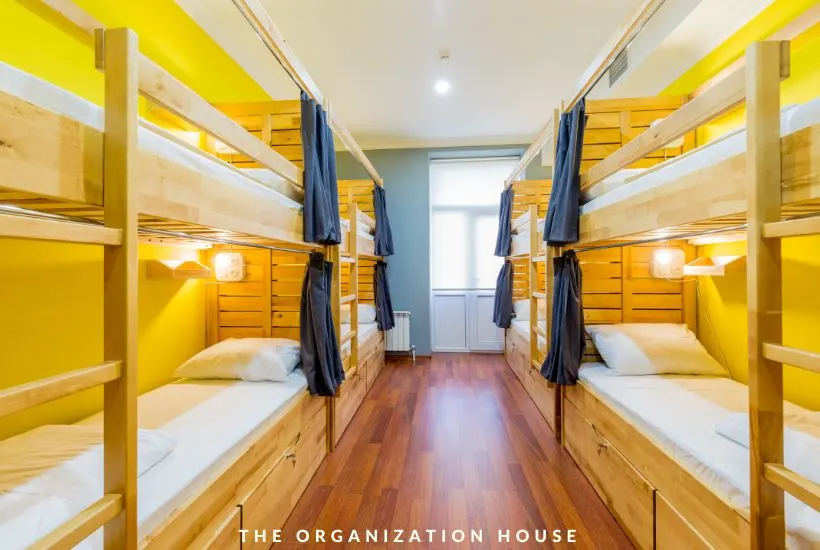 Heading off to college is an exciting time, but it also means transitioning to a new living space:
The dorm room.
To make the most of any college experience, it's essential to have a well-equipped dorm.
Being prepared with the basics and then some can ensure a successful and fun college life.
Whether you're a first-year or a seasoned student, this comprehensive checklist can help.
Below is a dorm room checklist that makes for a fun and functional college living space.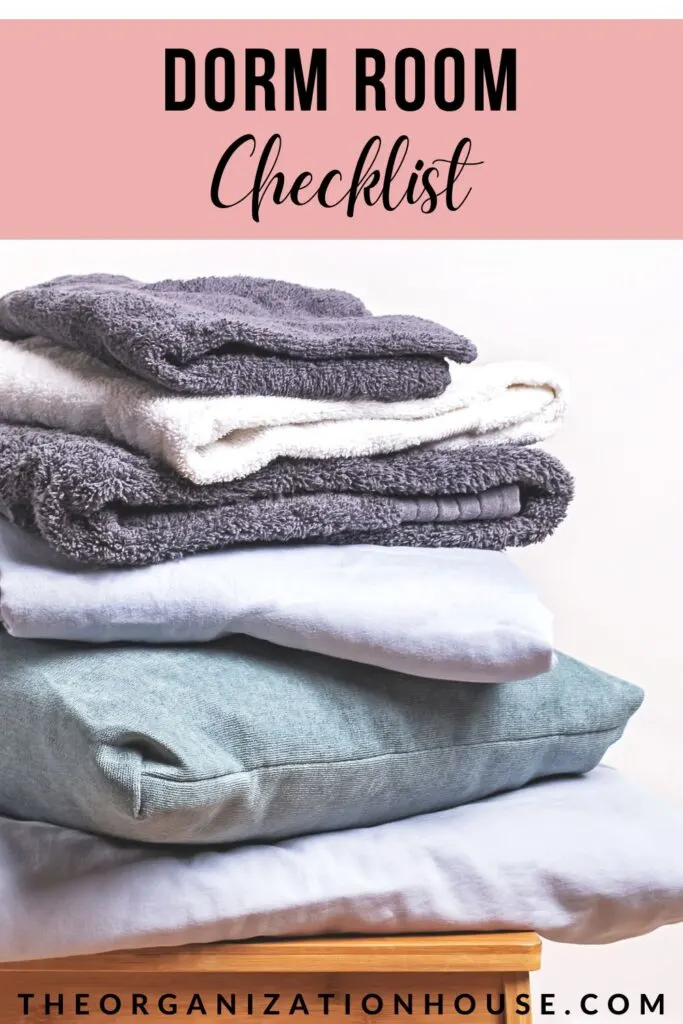 This article contains affiliate links to products that will help you get organized.
The Essentials in a Dorm Room Checklist
Having all the dorm room essentials is crucial.
It can make your college experience super rewarding and comfortable.
From studying necessities to social entertainment, this checklist is for the whole experience.
So, when you're ready to go, simply follow the complete dorm room checklist below!
Sleep Essentials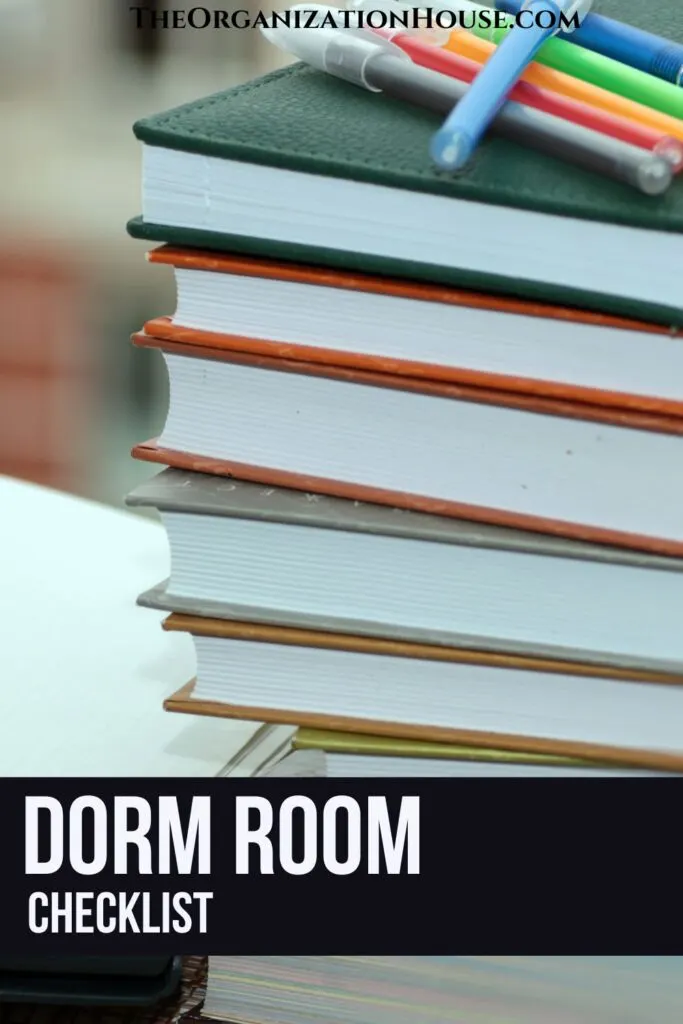 Study Supplies
Storage and Organization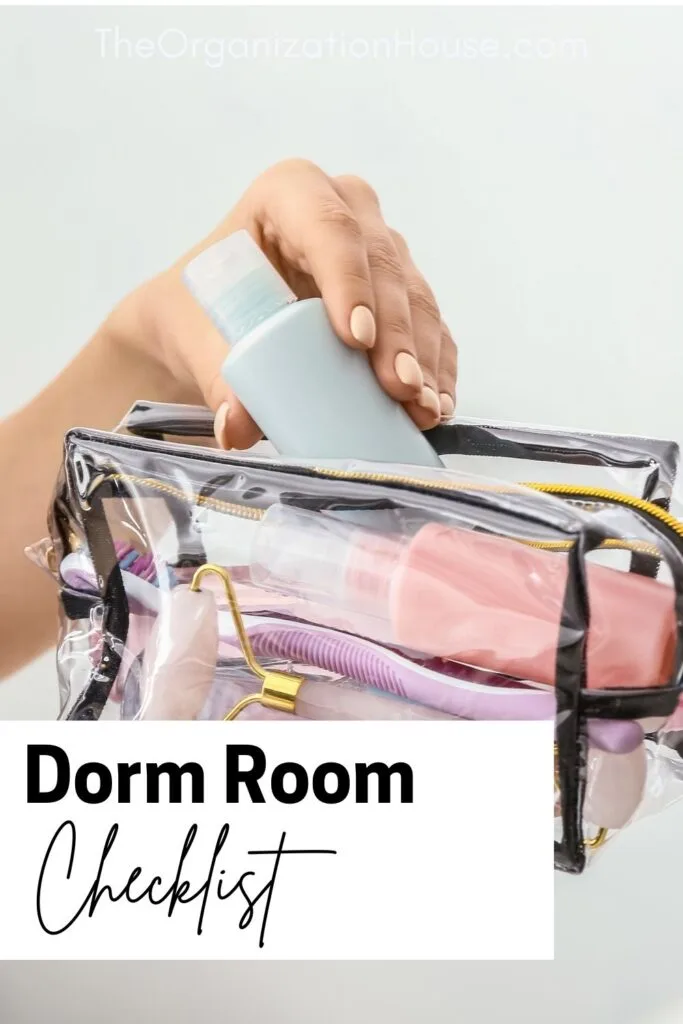 Dining Essentials
Cleaning Supplies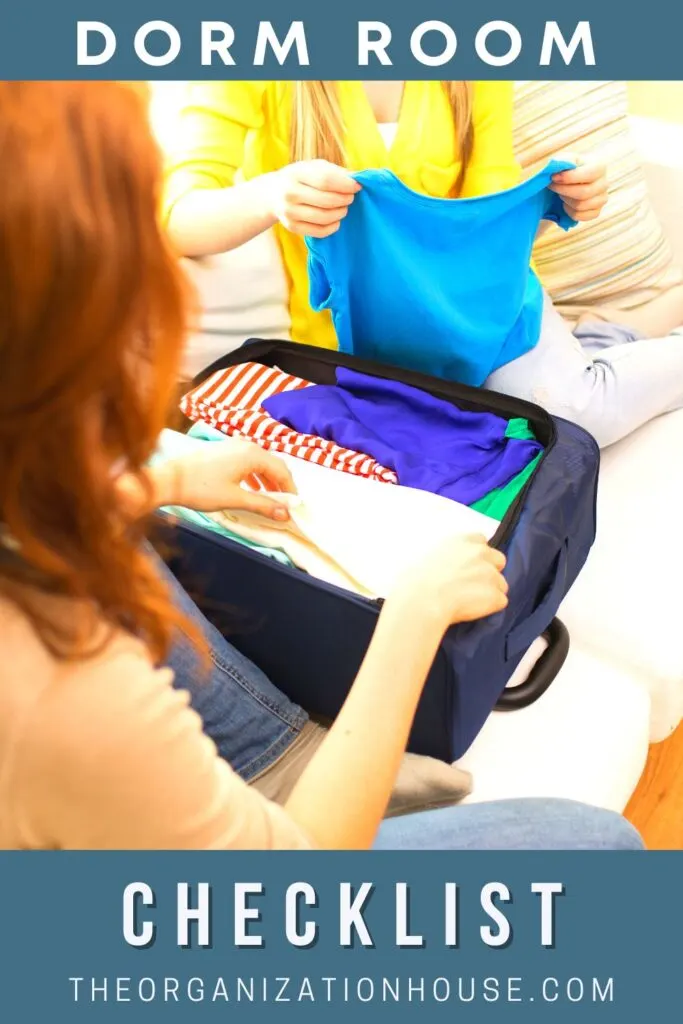 Personal Care Items
Electronics and Entertainment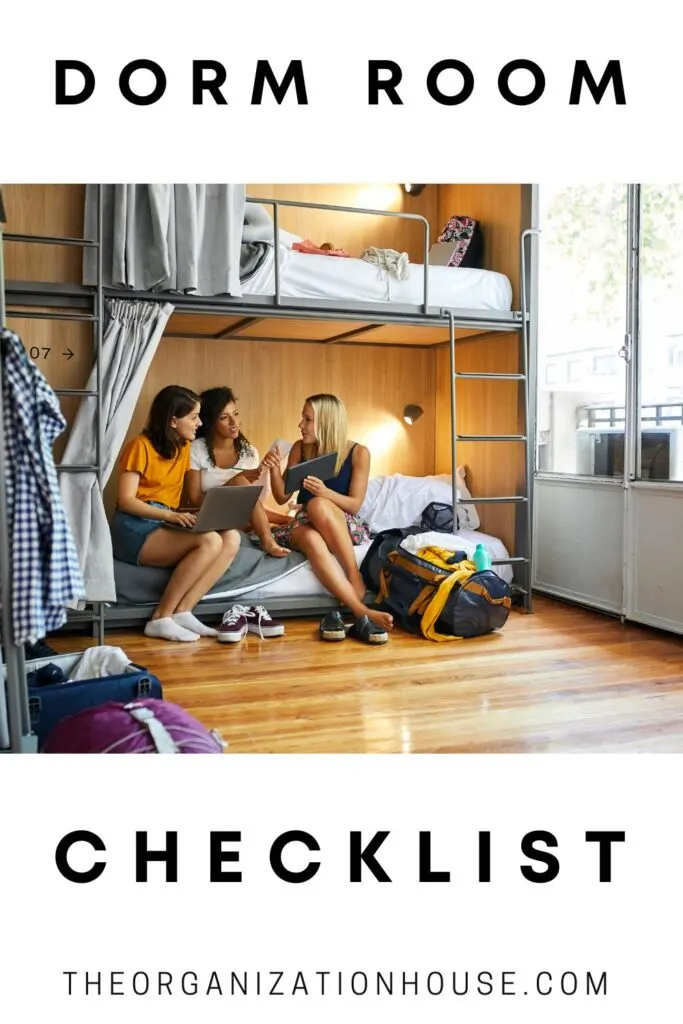 Decor and Personal Touches
Dorm Room Checklist for Students
Heading off to college and living in a dorm room is an exciting adventure.
By following this ultimate dorm room checklist, you can ensure that you have all the essentials.
Remember to check your university or college's rules and regulations.
Some appliances and decor may not be allowed.
With this complete dorm room checklist, you can focus on your studies and relax with friends.
You May Also Like…