Are you looking for a way to get all of your books in order? Look at these great ideas about how to organize a bookshelf!
Books are great! They are pretty much portals to different lives, exciting times, and endless adventures. Reading a good book can take you on a journey that sometimes, reality just can't do. So, why not give these incredible stories some love by organizing your prized publications in an exceptional way.
Take a peek at a few clever ideas on how to set up your bookshelves for the ultimate reading experience.
Let's get started!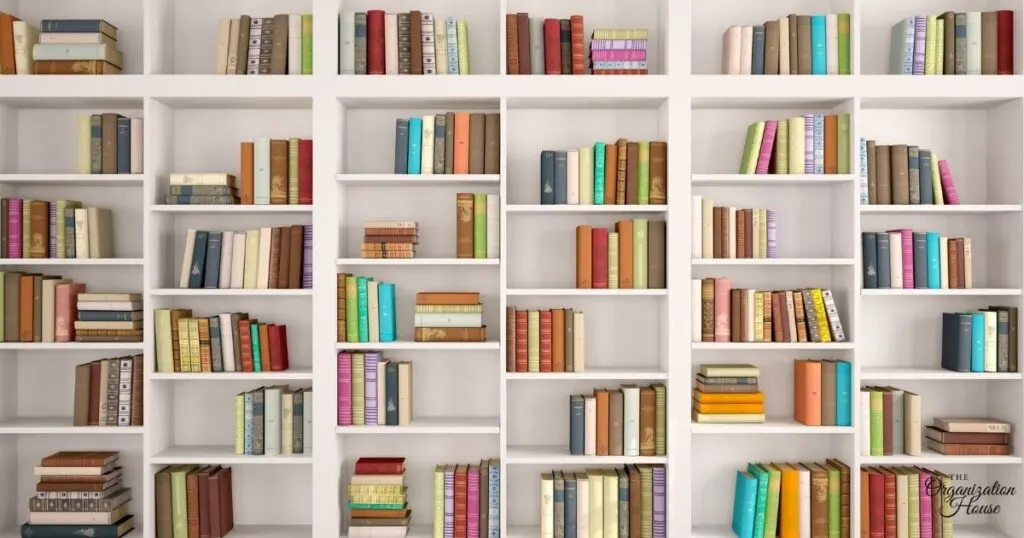 Organizing a Bookshelf
Alphabetically
If you are a word nerd, you are probably trying to organize a small library of books. If this is the case, alphabetically might just be your best bet for a book collection that is significant in size.
Whether you choose to line them up by title or by author, alphabetizing your compilation of remarkable reads can help you find what you're looking for in a jiff!
Binding
Consider arranging your books by its binding. Separating books into two groups of paperbacks and hardcovers is a visually appealing way to give your stories a more clean and streamlined look on the shelf.
After they're divided up, go a step further and display by height or size.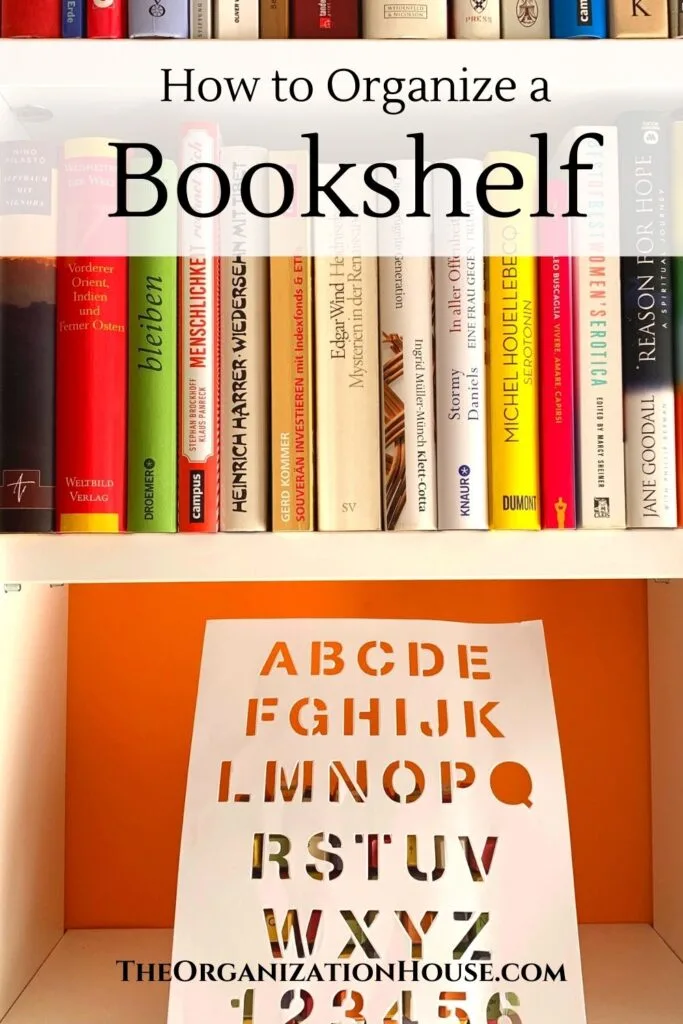 Color
Organizing books by color is a fun way to put your books in order. It's also great for those who want their book collection to fit in with their decor.
Whether you go for a rainbow look, an ombre pattern or a striped design, books arranged by color will surely be an eye-catcher and a focal point of any stylish book nook.
Emotion
Try arranging books by how they made you feel. Did you have a good cry or laugh out loud? Were you confused or maybe scared? Was it a page-turner or did you find yourself unimpressed?
Displaying your stories by emotion is a unique organizing strategy for those who tend to have strong emotional responses to books. So, go with your gut and categorize your books by emotion.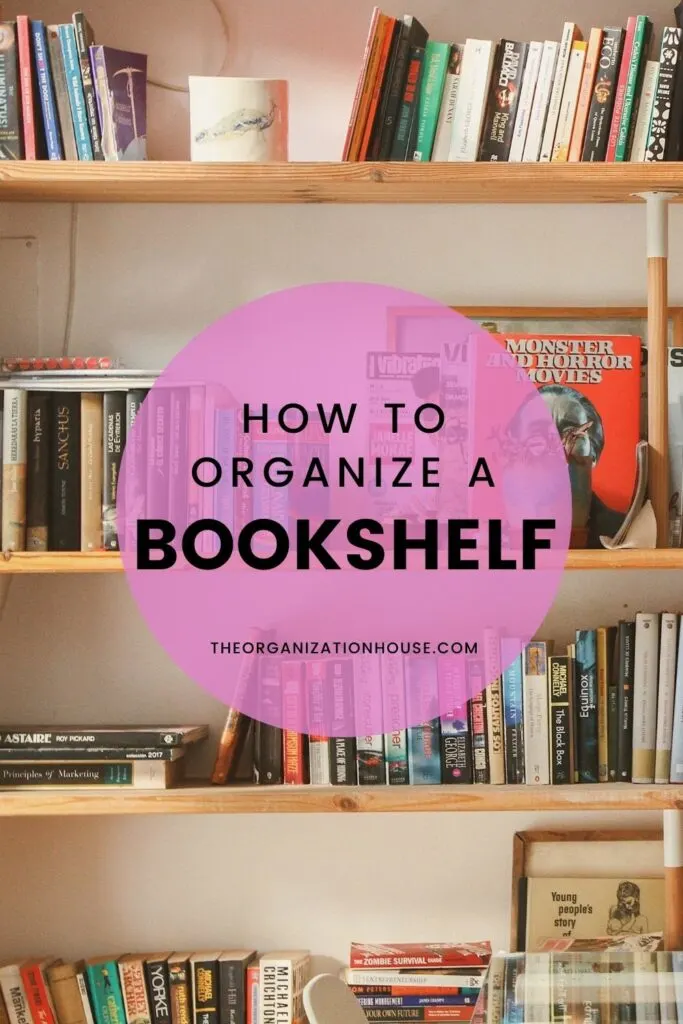 Genre
Setting up your reading area with the genre and subject in mind can be beneficial for those readers who like all types and styles of books. Arranging by genre is great when you're looking for a book based on your mood or for a specific intention.
When you feel like solving a mystery, exploring a fantasy world, or if you just need to reference a how-to manual, having your collection set up by subject can help you get your hands on the right read in a snap!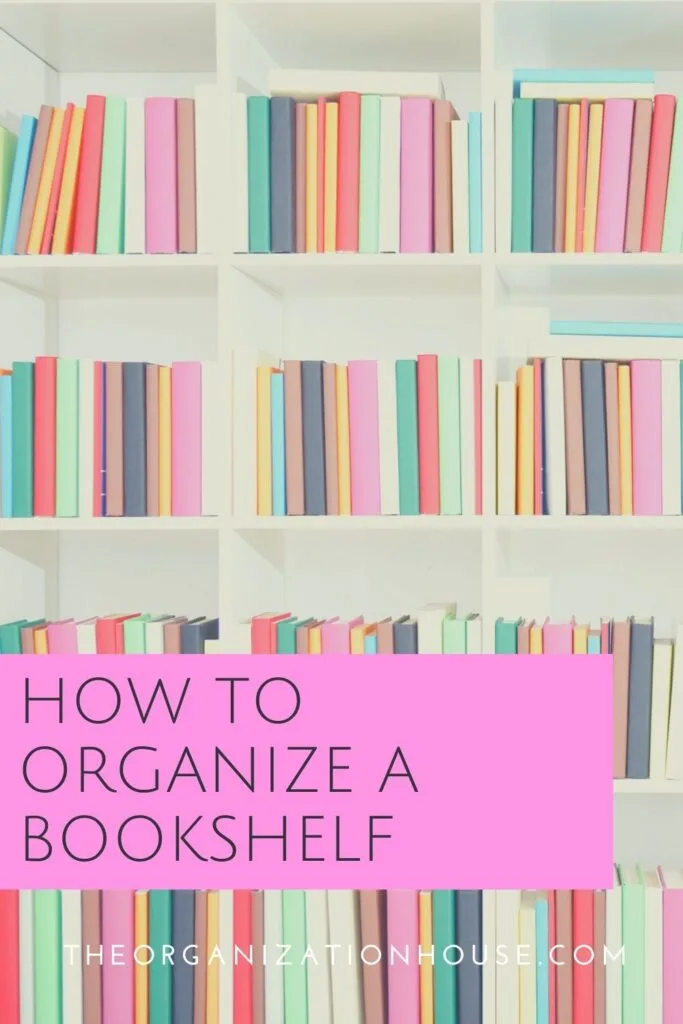 Bookshelf Organization
There is no right or wrong way to organize your books. Whatever way you choose to arrange your books will be the best for you. Whether you line them up in a row or stack them up on their side, be creative when it comes to deciding on book storage.
The key is to have fun with how you display your boss book collection and love it. Then, when all is said and done, grab a good book off your freshly organized shelf, cozy up in your favorite reading spot, and dive into your next adventure!
You May Also Like…