Sometimes trying to simplify and organize your life can feel like a losing battle!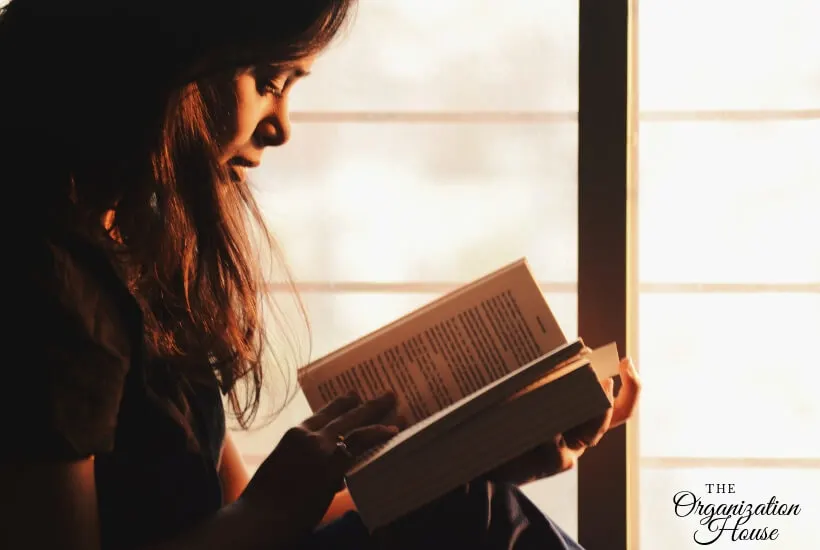 As a mom of three, I know firsthand that life can be so busy that it's hard to stay on top of the things you need to do. Thankfully, there are books and apps out there to help you get your life organized without a lot effort! Yes, it is possible to simplify and organize your life.
Simplify and Organize Your Life with Apps and Books
Technology – you either love it or hate it, but when it comes to helping you organize your life it's definitely worth embracing. It can help with everything from organizing your work life to managing your family's schedule.
Apps to Organize Your Life
Smartphones are a part of everyone's lives these days. While they're usually considered a distraction, with these apps, you can make your phone work for you. Use it to help you to stay organized!
Google Calendar
This is available on most phones. You can use the calendar across multiple devices as well as adding multiple calendars like a work calendar, school calendar, or keeping track of your family's activities. You can even access it when you're on your desktop or laptop as it syncs perfectly across all devices.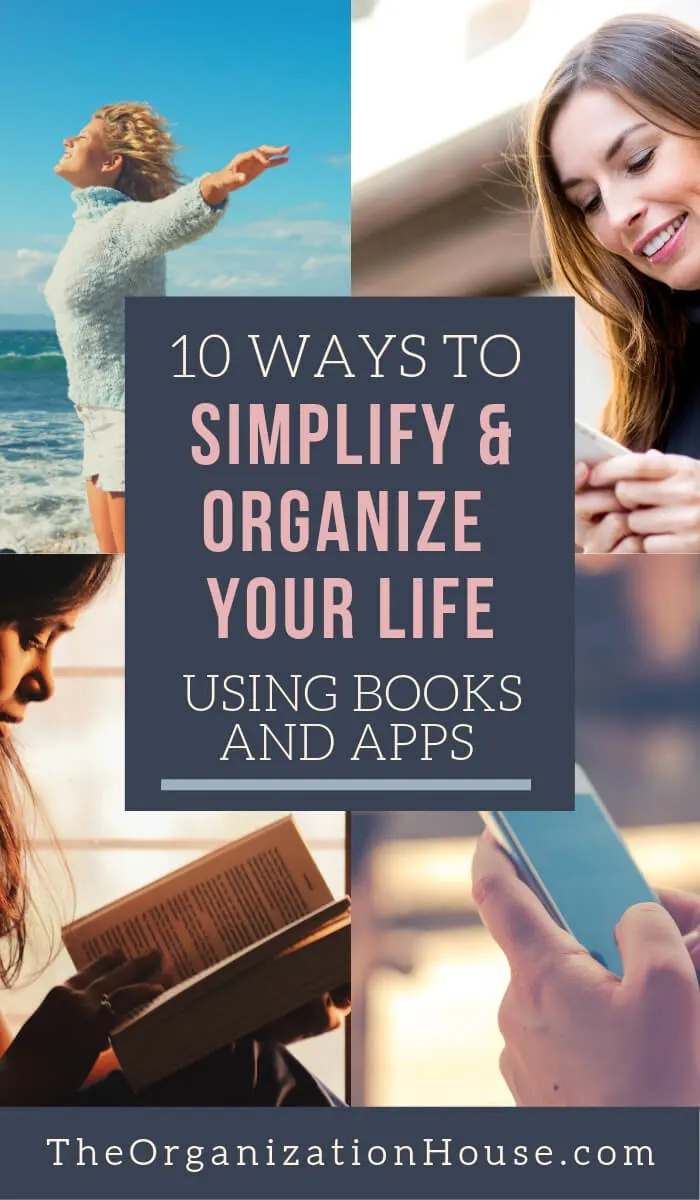 This article contains affiliate links to things that help make your life easier.
Google Keep
Google Keep is a great app because it works across multiple operating systems. It is simple to use and straight forward, storing your notes and keeping them organized.
With Google Keep you can use a variety of formats for your notes, like texts, lists (with or without checkboxes), voice memos, handwritten or drawn notes, and images. Google Keep can also share the notes with other users or be converted into a professional looking document using Google Docs.
Pocket
There are many times when we need to keep track of something we saw online. Often people want to read an article or watch a video but don't have time in the moment. Using Pocket, you can cache the article and read it later when you do have the time.
Pocket lets you categorize the articles and videos making them easy to find later. You can also read them when there is no internet or phone signal available.
If you install Pocket on multiple devices you can sync the collection between the devices. This includes syncing it with a computer via the Pocket extension.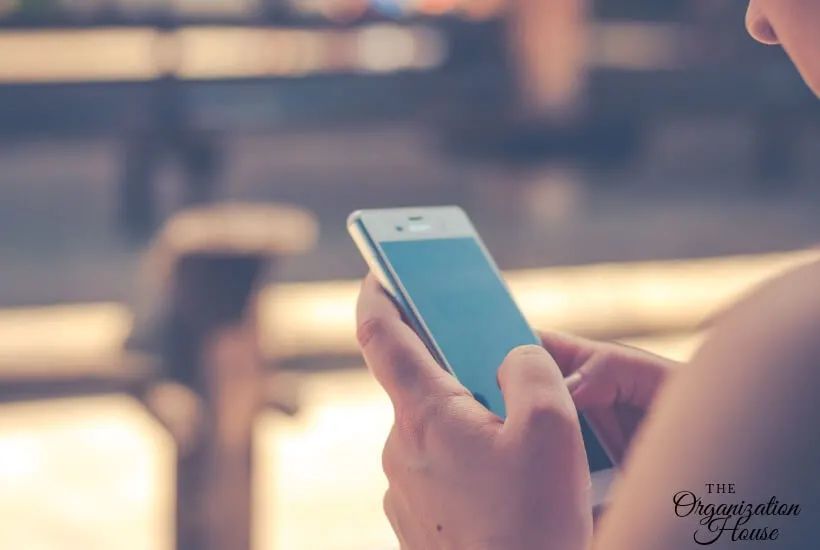 Cozi is an app that helps families organize and sync their schedules. We have been using it for at least six years now and find it to be one of the most helpful family organization apps out there.
Create a free Cozi account and you'll also get the 2019 Summer Planner Printables!
The basic version is free, but there's a more advanced version with a yearly charge. We used the free version for years and recommend it.
Books on Organizing Your Life
There are many books on ways to organize your life. For some people it isn't a matter of things to help then organize, it is more about learning tips and tricks to do it for themselves. Here are some great book ideas on how to get your life organized.
This book is one of my favorite organization books and the fact that my friend, Carrie Higgins, wrote it is just an amazing bonus. It's filled with practical tips and perfect for getting a handle on an otherwise chaotic household.
.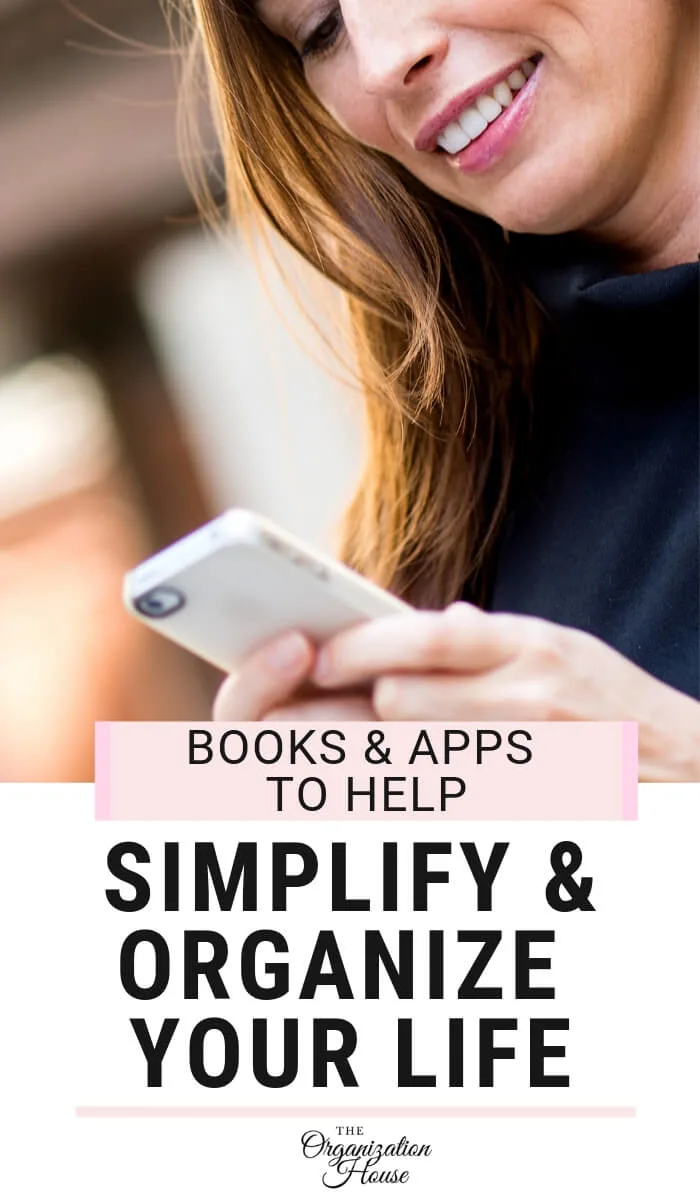 .
Simplify and Organize Your Life Today
An organized life leads to less stress. Less stress leads to a happier life. Download an app, read a book, and take control of organizing your life today!