Clean your whole house with these natural and eco-friendly all-purpose cleaners.
When looking for a good whole-house cleaner, it can be a bit overwhelming considering the number of products that are available. You know you want your cleaner to be all-natural and eco-friendly. Okay, great! But, how do you make sure that the products you're getting are actually what you're looking for?
Well, don't worry. We've gone ahead and taken the guesswork out of the mix for you. Check out some of our favorite all-natural and eco-friendly cleaning products that are great to use around the whole house.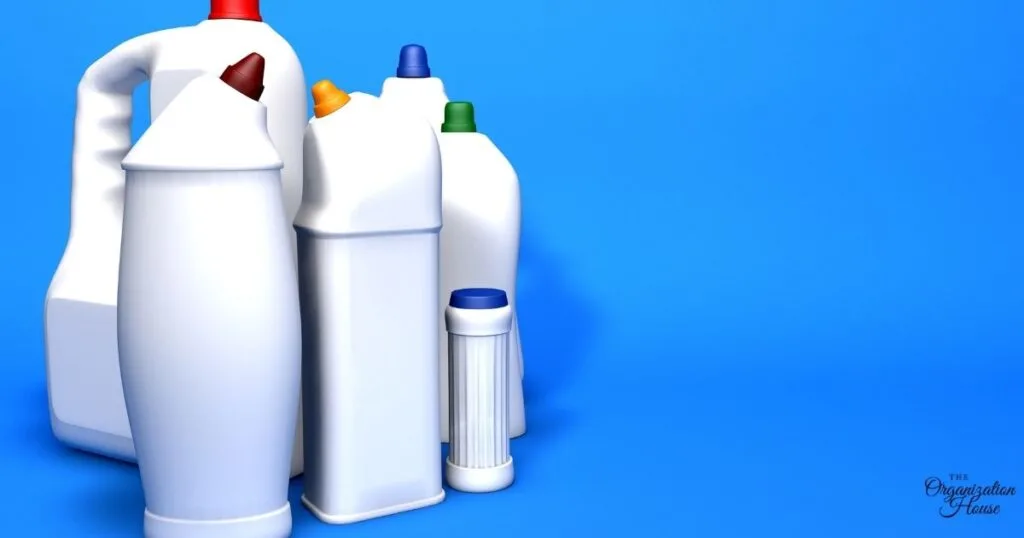 This article contains affiliate links to products that will help you get organized.
Natural Cleaning Products for the Whole House
Powder Scrubs
Bon Ami is a powder cleanser that has no harsh chemicals, no chlorine, no perfume, and no dye. It's been around for years and that says something. It is a fantastic all-purpose cleaner that is great for scrubbing hard surfaces such as countertops, tile floors, and bathtubs.
Meliora is a gentle natural cleaning scrub that smells delightfully of peppermint and tea tree. Use it with a damp cloth and a bit of water to clean stainless steel, stovetops, ceramic tiles, and other hard surfaces.
Concentrated Cleaners (Dilute with Water)
Sal Suds is a concentrated multipurpose cleaner made with plants and natural essential oils. There are no fragrances, preservatives, or synthetic dyes in this cleaner. This green cleaner works hard on things like your dishes, floor, laundry, car, and more!
Branch Basics
Branch Basics Concentrate is an all-purpose cleaner made up of plant and mineral-based ingredients. This cleaner works wonders in the bathroom, as laundry soap, and it's gentle enough to even wash your hands and body with it!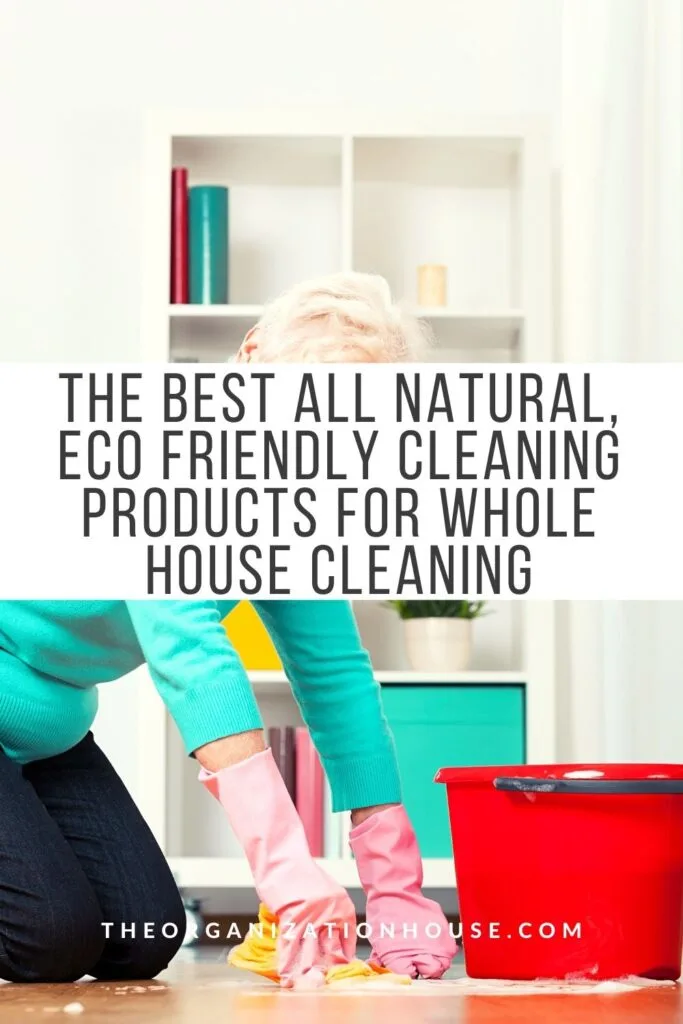 Multipurpose Sprays
Vinegar has been used as a natural cleanser for a long time, and Aunt Fannie's makes it their own by adding plant ingredients and essential oils. This fresh-smelling, natural, and effective spray cleaner cuts the grease and grime in no time on a variety of surfaces!
PUUR Home uses plant-based cleaning agents to get your home clean naturally. With its lavender lemon scent, this multi-surface cleaner works hard and smells great.
Puracy is an organic cleaning product made with plant and vegetable-based ingredients. It's no harsh chemical formula makes it perfect for removing dirt and dust around the house.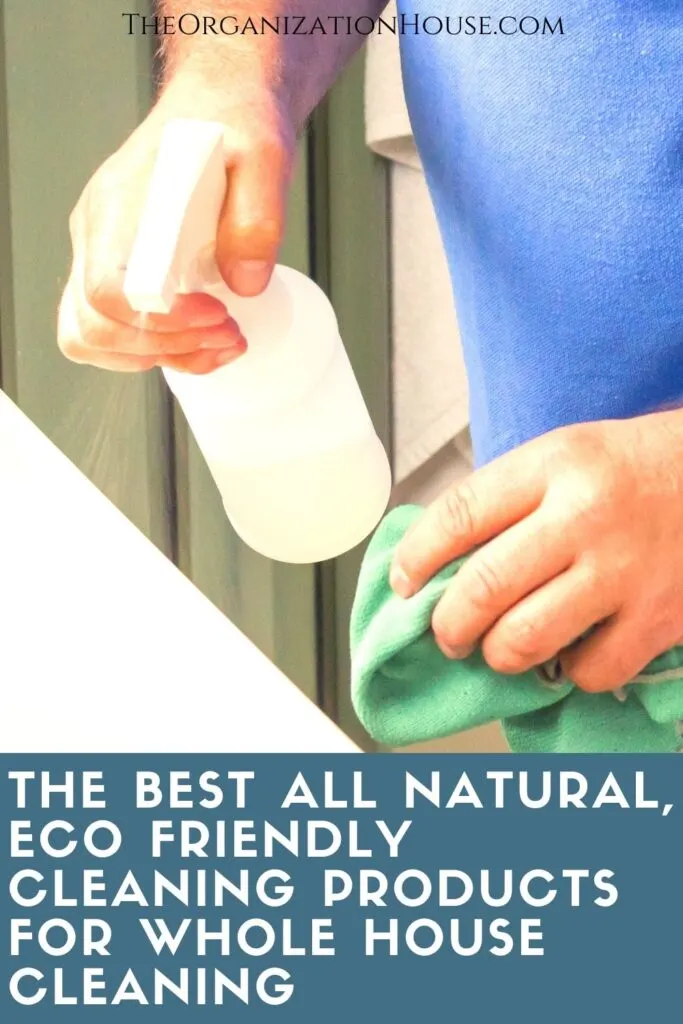 Whole House Eco-Friendly Cleaners
The best way to ensure that you know what's in your cleaner is to make them yourself. Without going down that road, we like these all-purpose, natural, eco-friendly whole house cleaners as the next best thing.
Do you use any of these cleaners? What do you think about them?
You May Also Like…