Looking for the best fitness planner? It all comes down to what's right for your goals!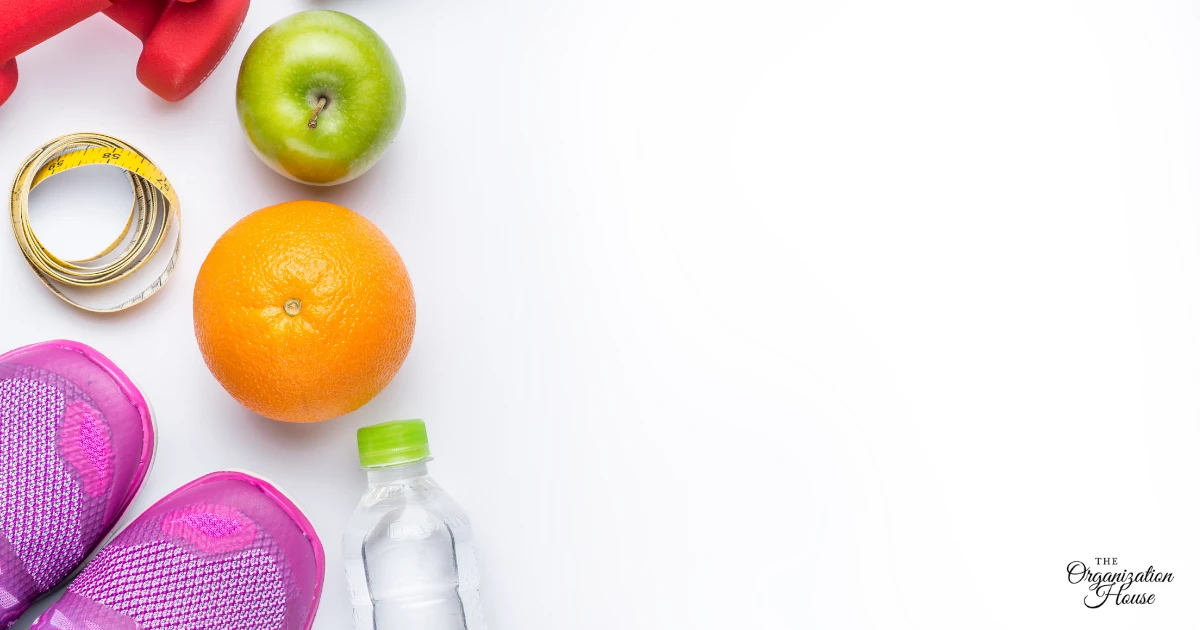 A Fitness Planner Should Fit Your Fitness Goals
When it comes to fitness, you've got to have goals, right? Staying on course for those goals? Now, sometimes, that can be a challenge. Trust us, we know.
A really great way to keep yourself on track is with the help of a fitness planner. Using a personal planner or a workout journal gives you a place to chart your exercises, log your meal plans, and just jot down random thoughts, ideas, and feelings about your unique pursuit of fitness.
What Should the Best Fitness Planner for You Include?
What does the best fitness planner need to have? Well, a lot of it depends on personal preference. To get you started though, we have put together a few things we like to have in our planner. These three things have helped keep us going on our fitness journey, and we hope they'll do the same for you.
First, the best planner has to have a place to write out your workout schedule. Second, a good fitness notebook needs pages to keep track of your meals. Third, the best workout journal has to have space to record your measurements.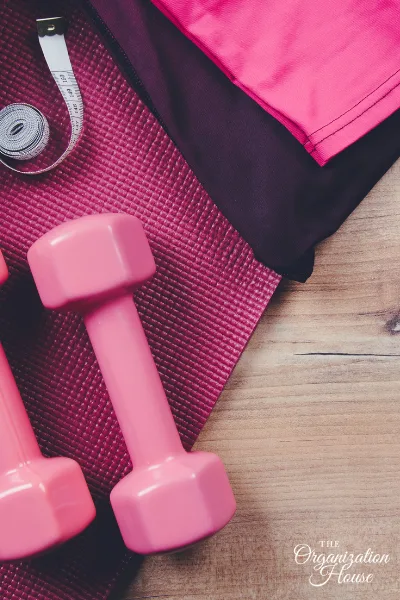 Workout Schedule
One major fitness planner must-have is room to write out your workout schedule. This gives you the opportunity to decide on your personal fitness routine. What exercises will you do on what day and for how long? Will you alternate strength training and cardio every other day? Will you work on one body part at a time, such as arms one day, legs the next?
There are so many options but the best fitness planner will help you stay focused and on course. By coming up with, writing down, and committing to a workout schedule that best fits you and your needs, you'll be making progress in no time.
Food Diary
Another great quality of a good fitness planner is a section that helps you keep track of your food intake. What, when, and how much you eat plays a big role in achieving your fitness goals.
Recording your meals will help make you more aware of what you're putting into your body. You will then begin to recognize your eating habits, and in turn, learn to make better, nutritious food choices. This is a great way to make sure your fitness goals and your food choices match up for the best results!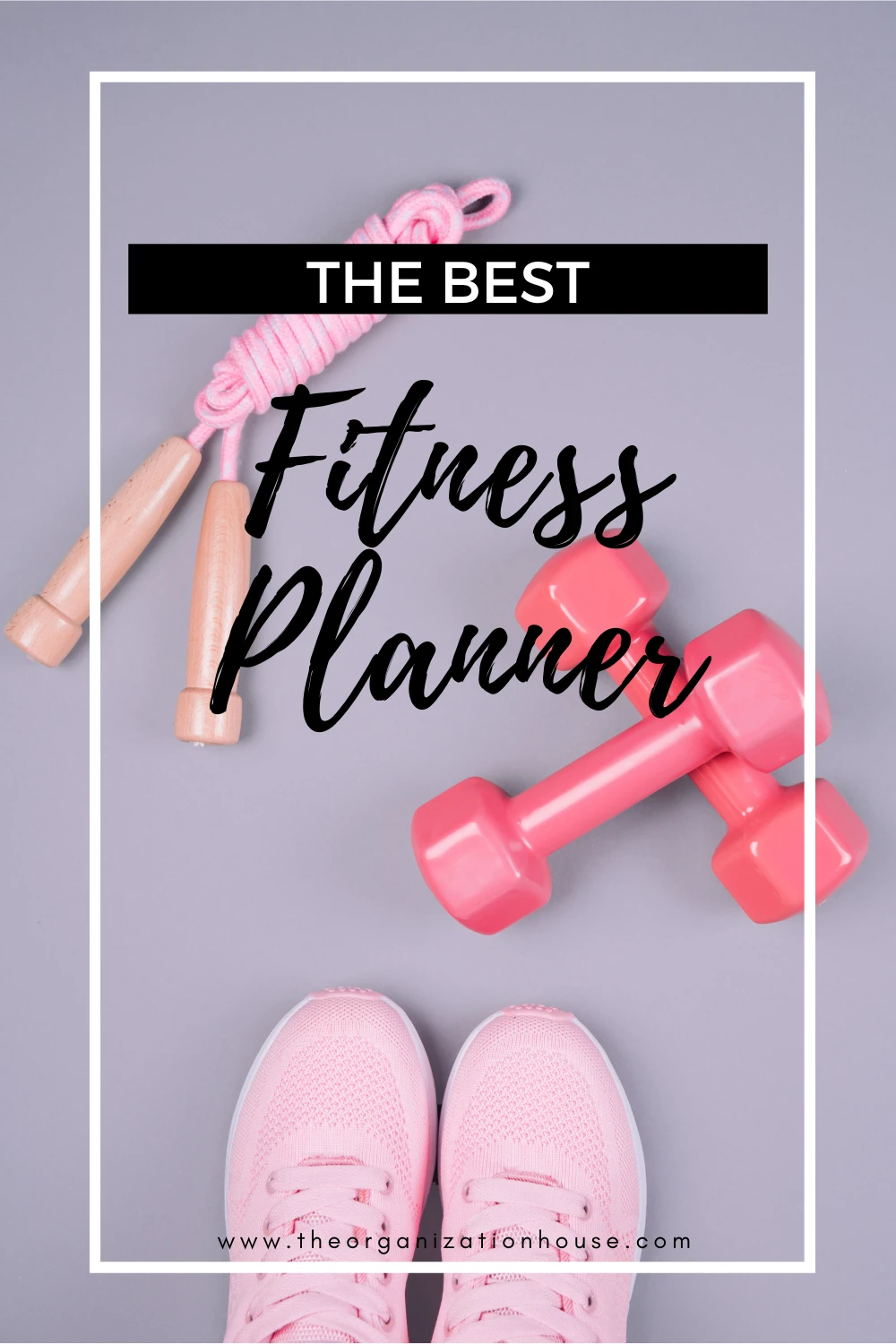 This article contains affiliate links to products that will help you get organized.
Measurements
Finally, we think that a good fitness planner should have a place to record your measurements. While this task may seem really daunting at the beginning, writing down those measurements as you go, let's you see your progress.
Taking your measurements is a great way to show you that changes are actually happening. So, do yourself a favor, and add taking your measurements to your workout plan. You'll thank us later.
Our Favorite Fitness Planners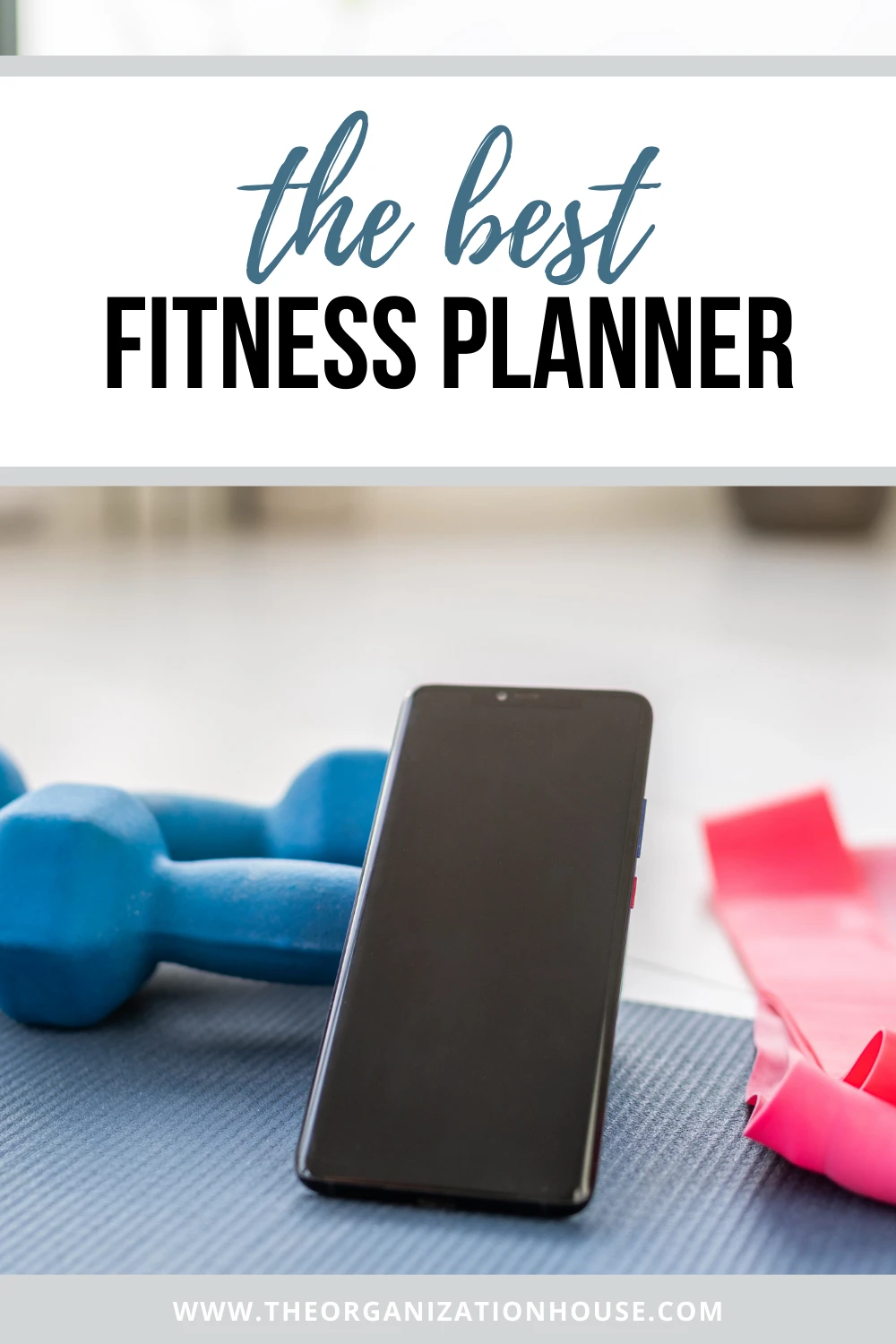 The Best Fitness Planner for You
A planner is absolutely essential for staying motivated and reaching those fitness goals. By having something tangible that shows your progress, you're more likely to stick with your routine!
The best way to get started is to write down your objective and your plan. Take the first step today and begin your fitness journey by getting the best fitness planner that works for you! Go ahead! You got this!
You Might Also Like…