Keep your holiday twinkle bulbs bright with these great ways for how to store Christmas lights.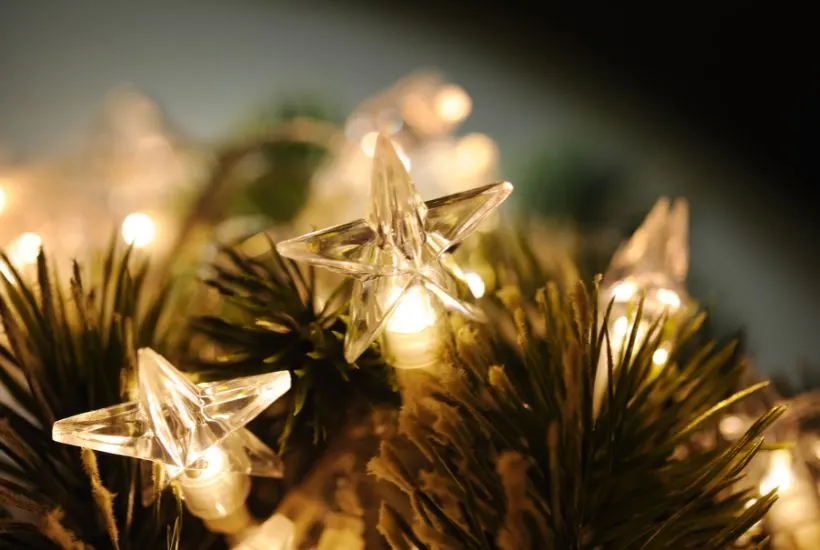 Many of us love to deck the halls and more with multiple strings of sparkling lights. While Christmas bulbs bring us cheer by shining lovely and bright, we all know that their beauty doesn't make storing them any easier.
In fact, chances are, they will end up being rolled up into a ball and tossed aside until next year. This may be the easiest way to get them back in the box; however, they will only come out a tangled mess later.
If you want to keep those light strings knot-free and in good condition, storing them properly is a must. Bring some joy to the holiday hassle of putting everything back in storage with some of these Christmas light storing tips.
These ideas will help make the chore of tackling the twinkle light takedown every year just a little bit easier. Not only that, but your bright lights will be in tip-top shape and ready to shine when they are taken out of storage.
Keep reading to discover some fabulous ways to store your Christmas lights!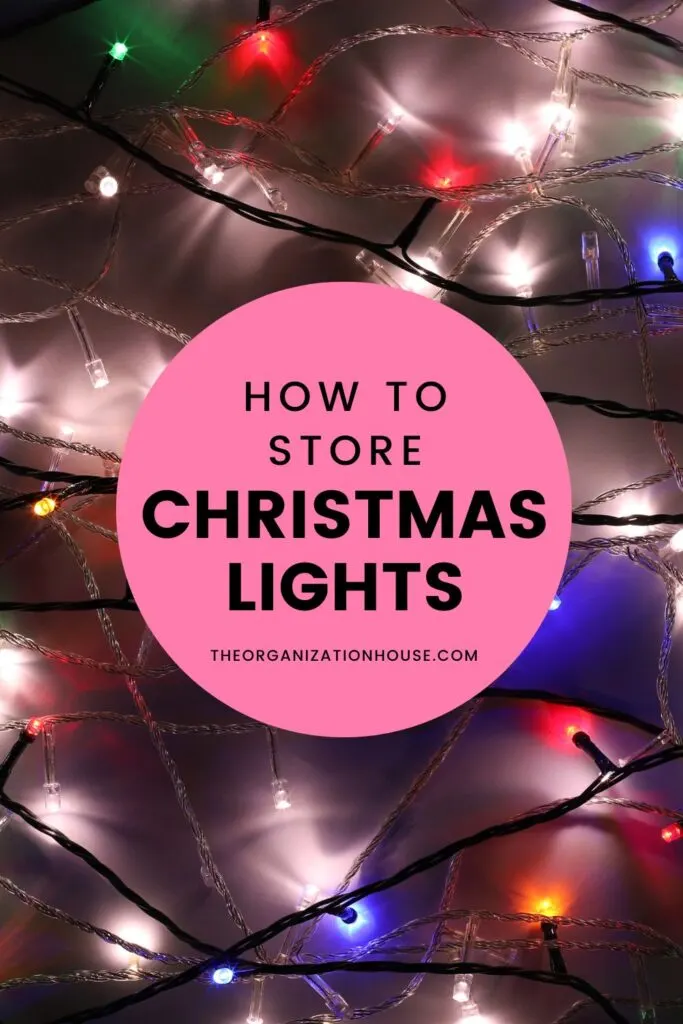 Holiday Light Storage
Wind-Up Cord Holder
Wind-up holiday lights with a cord holder. Simply wrap your twinkle lights around the wind-up by holding the sturdy handle. This type of light storage makes for easy winding and storing. They can also each hold up to 100 feet of lights or more which will keep your holiday decorations nice and tidy until next year.
Light Spool Reel
Wrap up your holiday bulb strings around a light spool reel for safe storage. These sturdy spools come with a handle and built-in hooks to secure the strands while keeping them tangle-free. Once your twinkle lights are all wrapped up, gently place them in your holiday bin with some padding for extra protection.
Light Cord Wheel
Wind up Christmas lights on a sturdy storage wheel. Simply (and carefully) crank the wheel by hand to guide your bright lights onto the heavy-duty reel for an easy storage solution. This is a wonderful rolling method to store lights if you have the patience for a slow wind on and pull-off.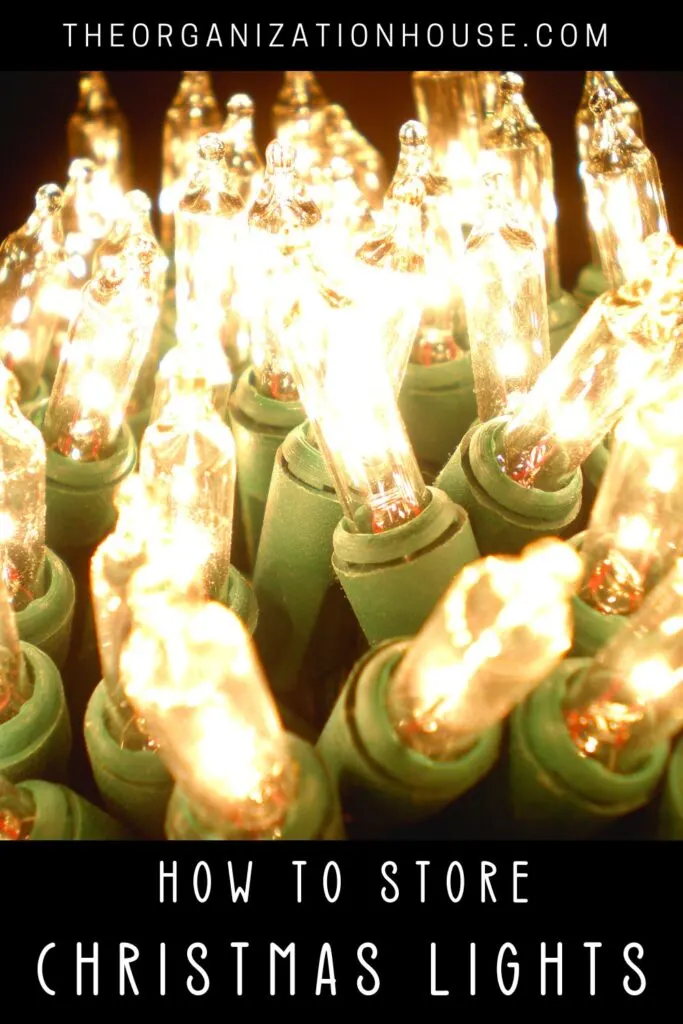 Light Organizer Box
A light organizer box has both wind-up holders and a protective bin to store your twinkle lights in. A perfect all-in-one holiday light storage solution, an organizer box works wonders for keeping multiple strings of lights in order and in one place.
Light Storage Bag
Similar to a light organizer box, a light storage bag is a more flexible option. Commonly just the bag, you may have to purchase wind-ups separately for a complete storage solution. However, some storage bags do come with light wraps. Organize and protect your festive trimmings easily with a light storage bag.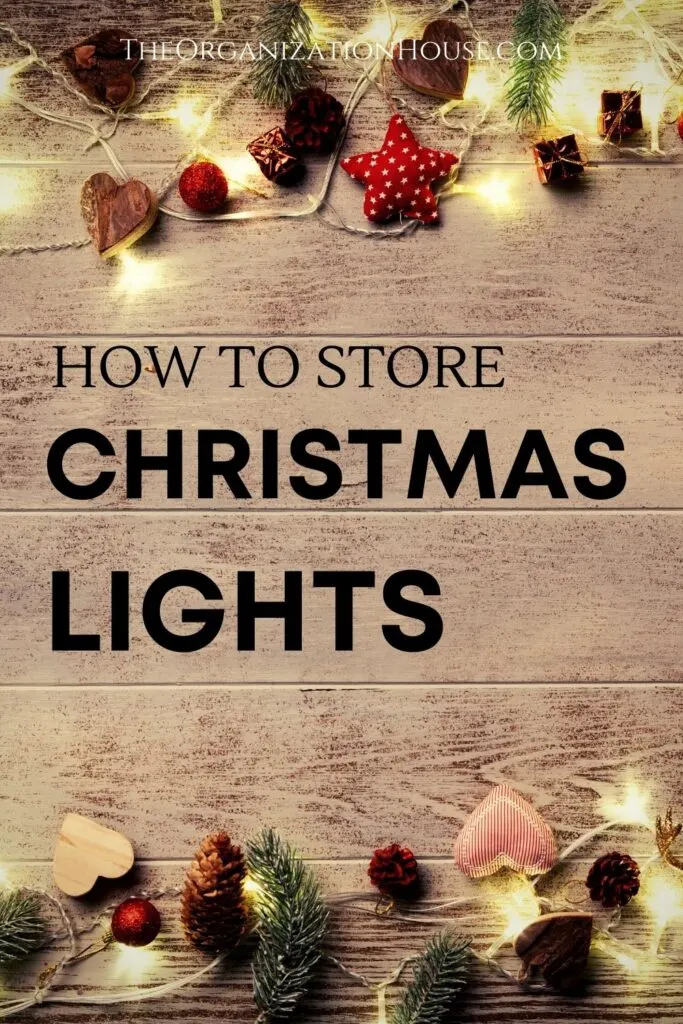 Storing Strings of Christmas Lights
These methods for storing strings of Christmas lights will ensure that next year will shine just as bright as it did this year. From wind-up light holders to light storage bags, there is a twinkle light storage solution that is just right for you!
You May Also Like…