Discover 25+ must-have organizers from Target!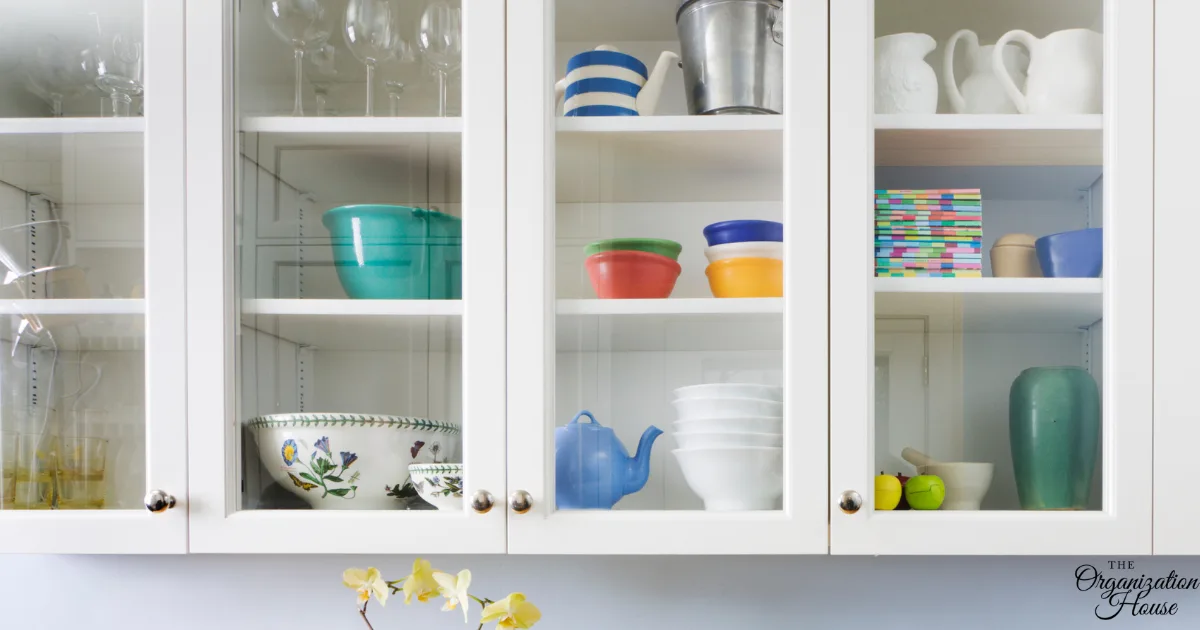 We live in a world where our lives seem to get busier and busier every day.
Because of all of these commitments, staying organized has become more important than ever.
Managing work, home, and personal life can be tricky.
But, with the right organization tools, you can streamline your daily tasks.
In fact, Target, a popular retail destination, offers a wide range of organization tools.
Below, we'll explore 25+ must-have organization tools from Target that can get your life in order.
Let's check them out!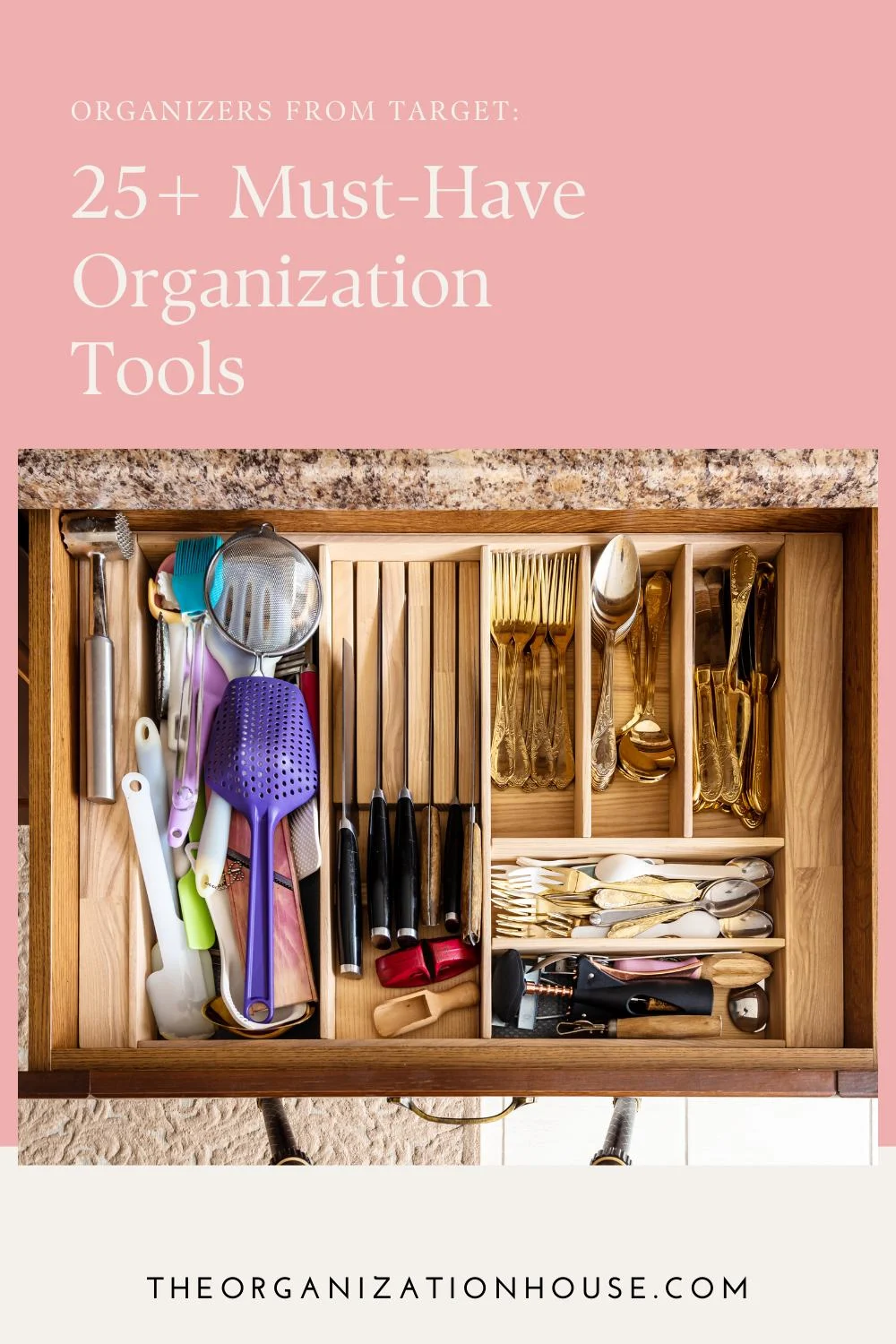 This article contains affiliate links to products that will help you get organized.
Benefits of Organizers from Target
Before we dive into our top picks, let's talk about the benefits of using organization tools.
When you are organized, you can save time by finding what you need quickly.
Being organized also reduces stress and anxiety that's associated with clutter.
In addition, an orderly life can enhance productivity and focus and create a functional space.
Now that that's said, let's talk about some of the top Target organizers!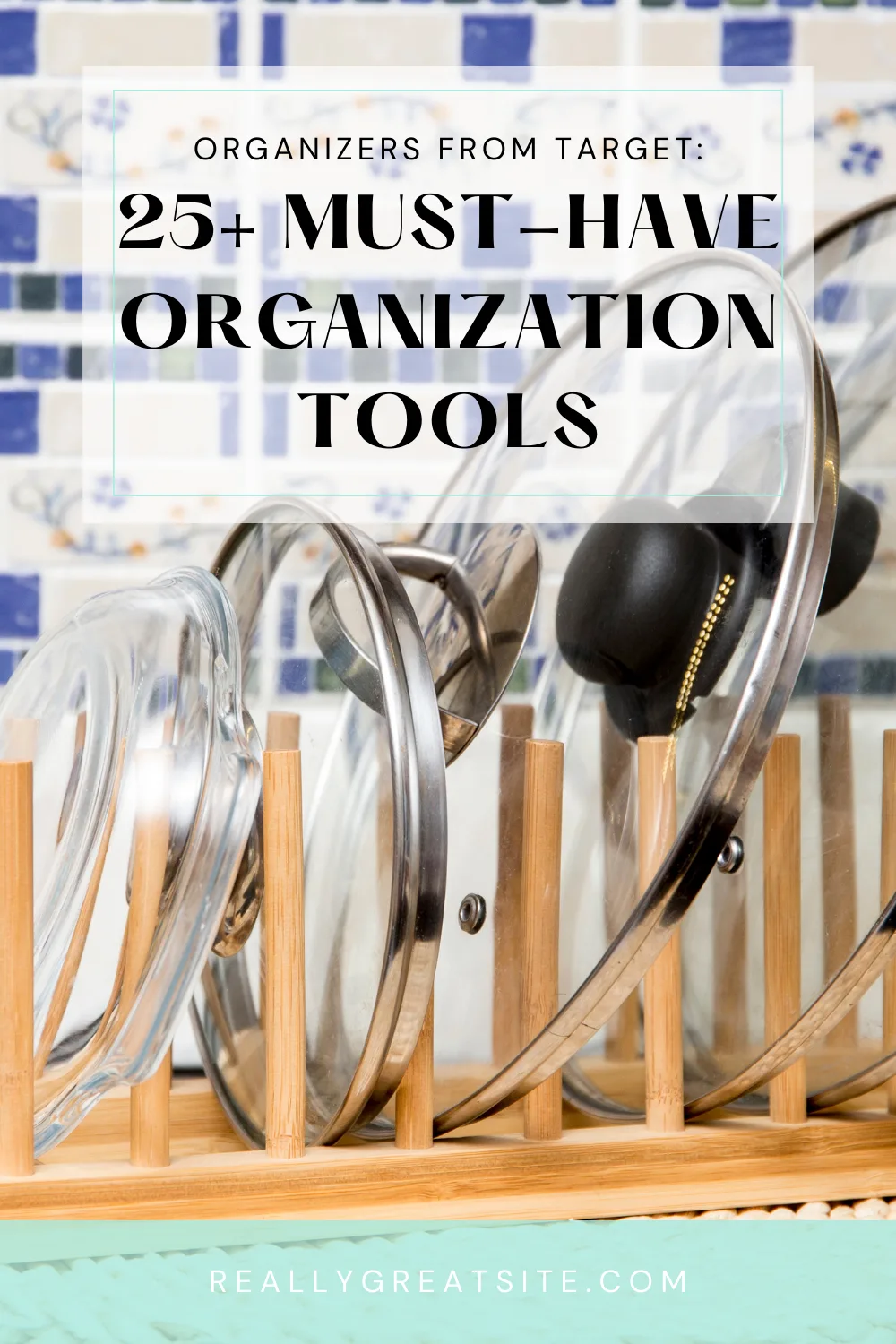 Top Target Organizers
Bed and Bath Solutions
Two areas where organization tools come in handy are in the bedroom and the bathroom.
Target offers a variety of storage solutions for these spaces.
Here are some ideas!
This storage solution is a great way to maximize vertical space in the bathroom!
A perfect option to hang towels, bathrobes, and more up and out of the way!
Ideal for organizing shampoo, conditioner, body wash, and more.
Store cotton balls, q-tips, and other small toiletry items in these classy canisters.
Pack and hide a variety of items together and out of the way.
Use to separate different pieces in one drawer and keep them in order.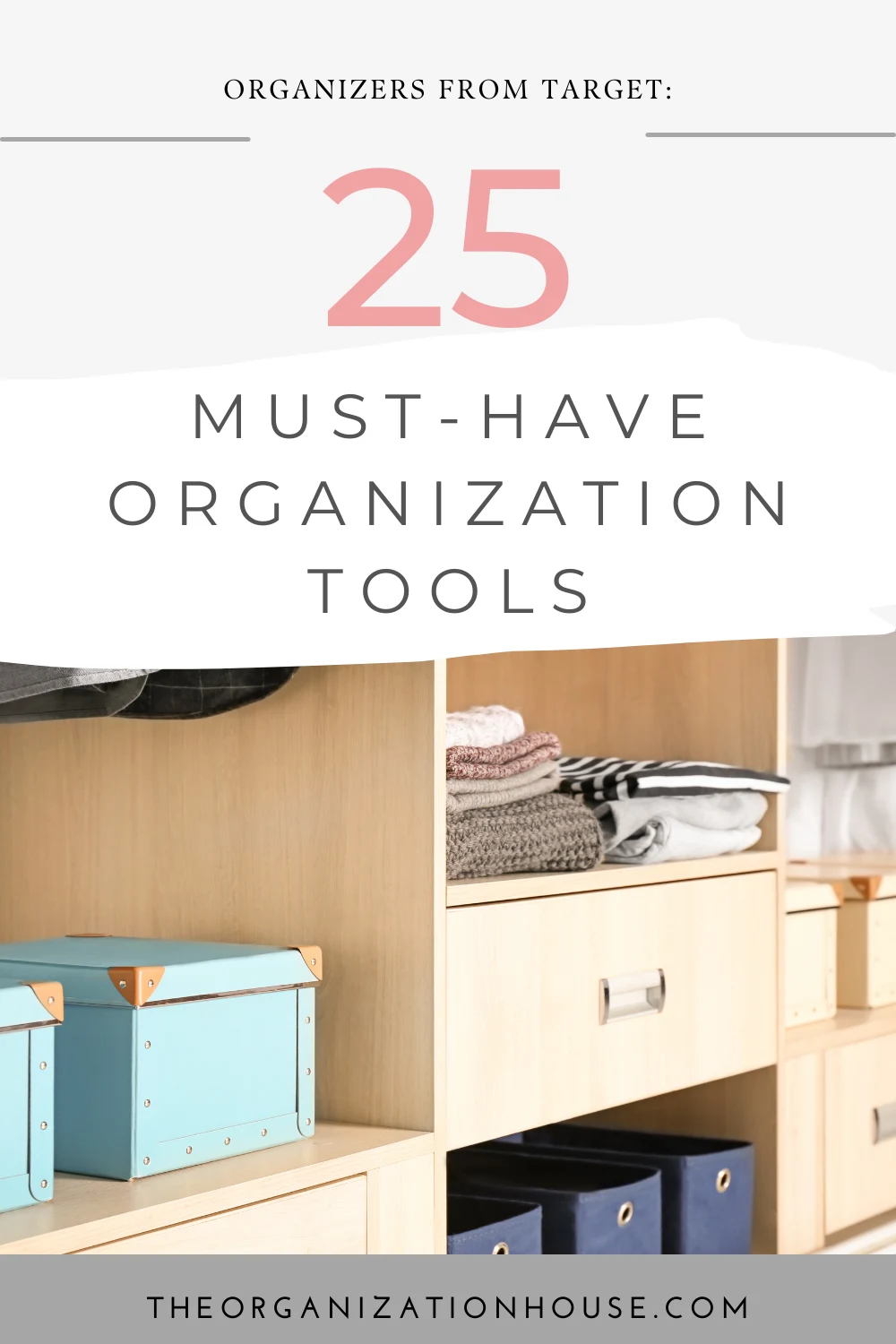 Office Supplies
If you are in need of an orderly workspace, Target has a wide selection of office organizers.
Safely store a variety of office supplies, documents, and more.
These stackable bins can make the most of your vertical storage space.
Keep pens, papers, and other office essentials in order.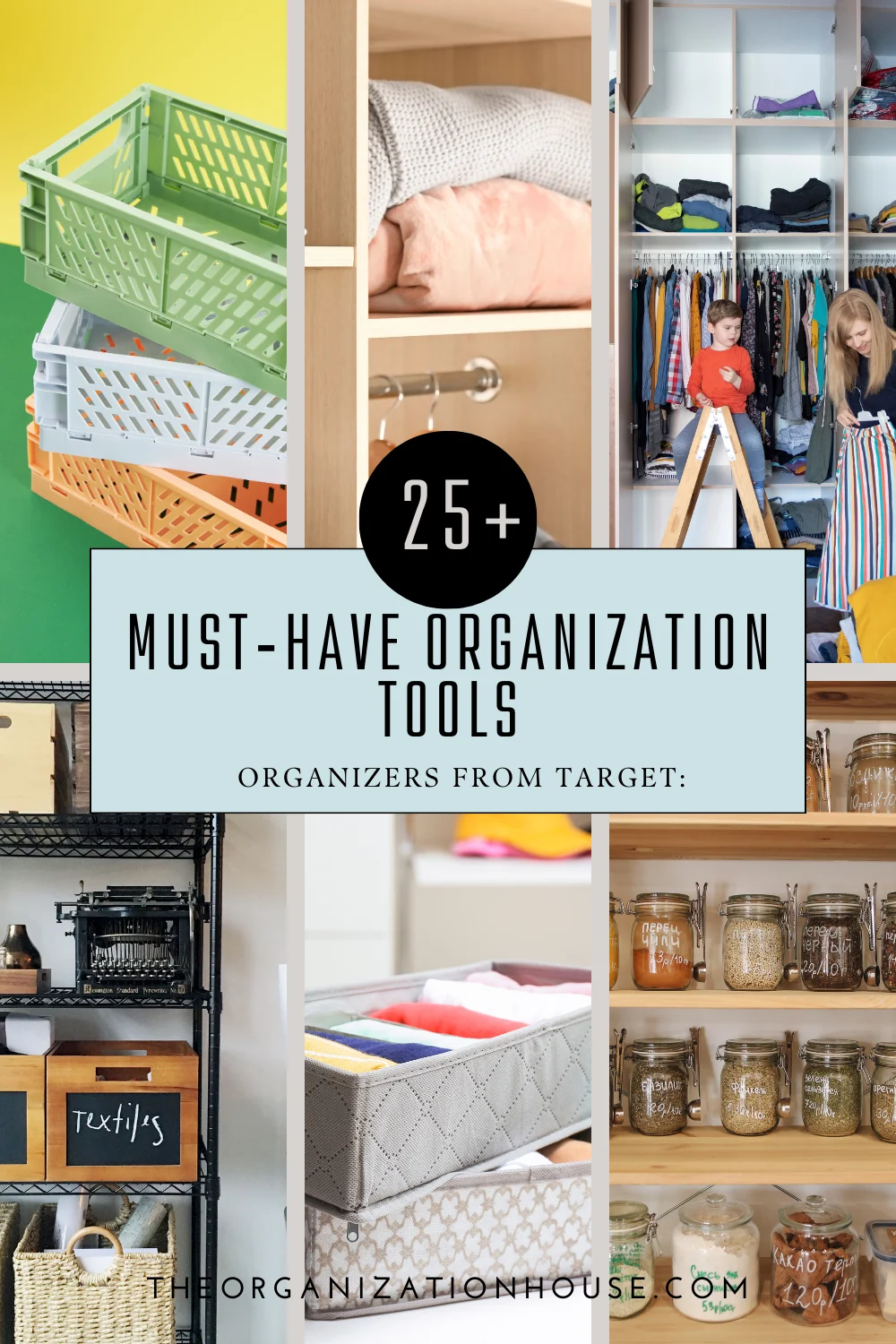 Kitchen and Pantry Organizers
A well-organized kitchen can save time and make cooking a breeze.
Take a look at these various kitchen and pantry organizers from Target.
Organize dry goods, snacks, and more with this custom storage solution.
Great for your fridge, pantry or cupboard, this versatile box keeps similar items together.
Perfect for storing cleaners and supplies neatly under the sink.
Maximize space and find what you need with a spin by utilizing a lazy susan.
Store leftovers, fruits, and veggies nice and neatly in the refrigerator.
Keep your spices and other cabinet items more accessible and easy to find.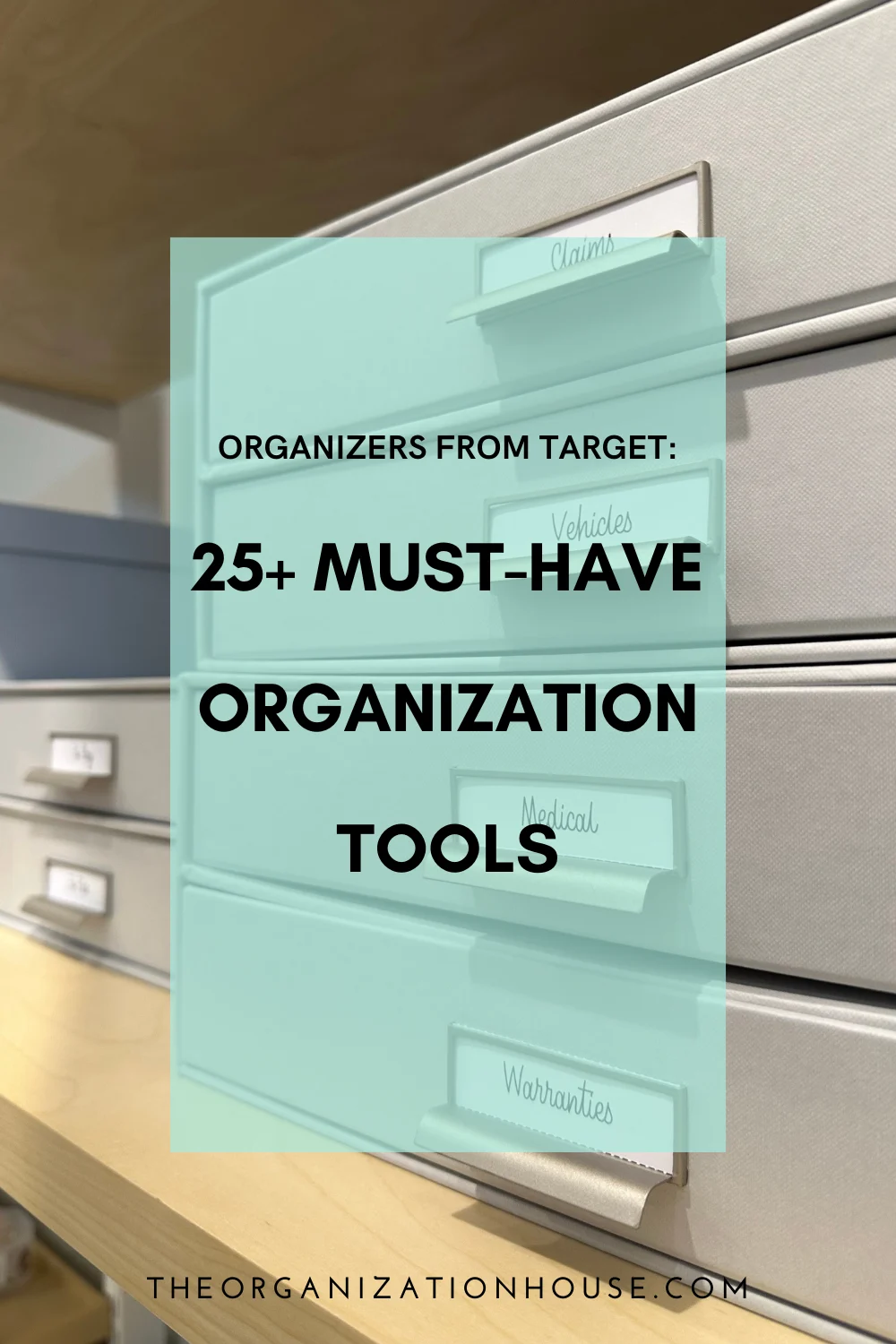 Keep sandwich and freezer baggies in order with this slotted organizer.
Ideal for storing all types of kitchen items and supplies.
Put away pots and pans nice and neat with this pan organizer.
Sort utensils, cutlery, and kitchen gadgets efficiently.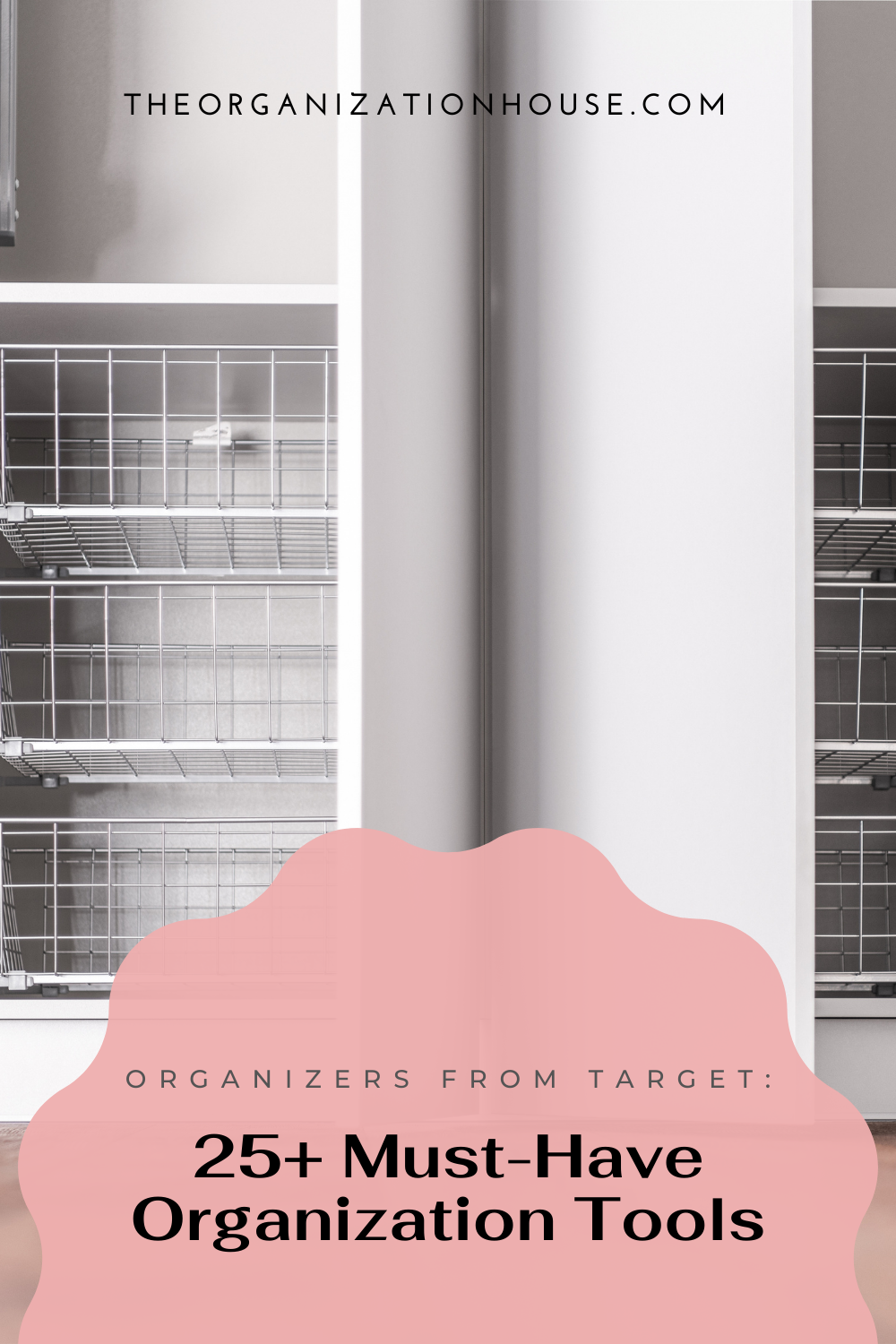 Closet Organization
Maintaining a clutter-free wardrobe is essential.
Look below for some of Target's best closet organizers.
Maximize closet space with a variety of hanging systems.
Opt for space-saving hangers for your pants and more.
Organize your shoe collection for quick access.
Keep shoulder bags, wristlets, and fanny packs together and in one place.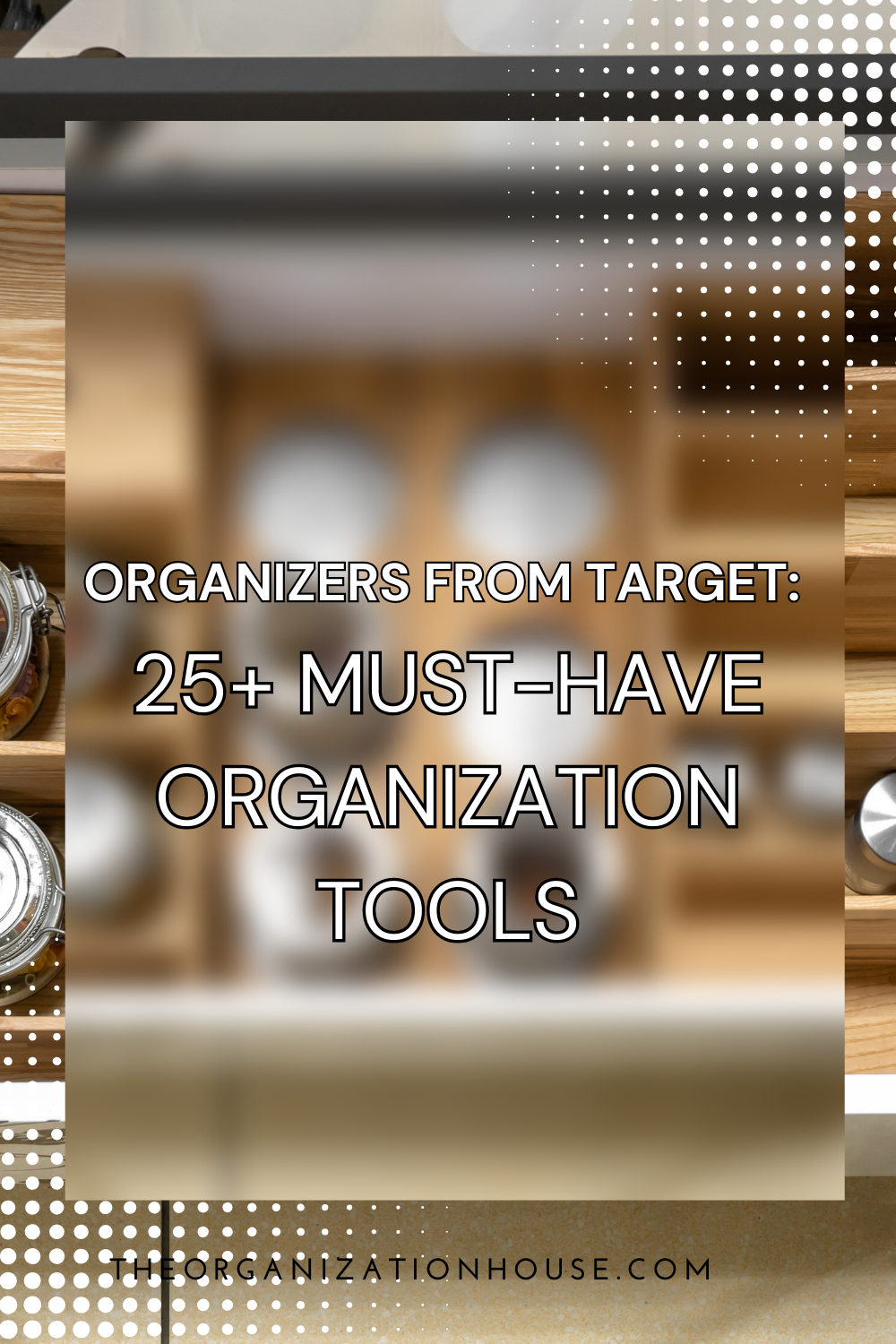 Home Decor and Accessories
Enhance the look and functionality of your living spaces with a variety of organization tools.
Display or tuck away your favorite decor items with a cube organizer.
Store toys, blankets, magazines, and more in a decorative basket.
Keep precious pendants, bracelets, earrings, and other accessories in order.
Organize small items in your drawer with these diamond-shaped dividers.
Tidy up your drawers with hard-sided drawer organizers.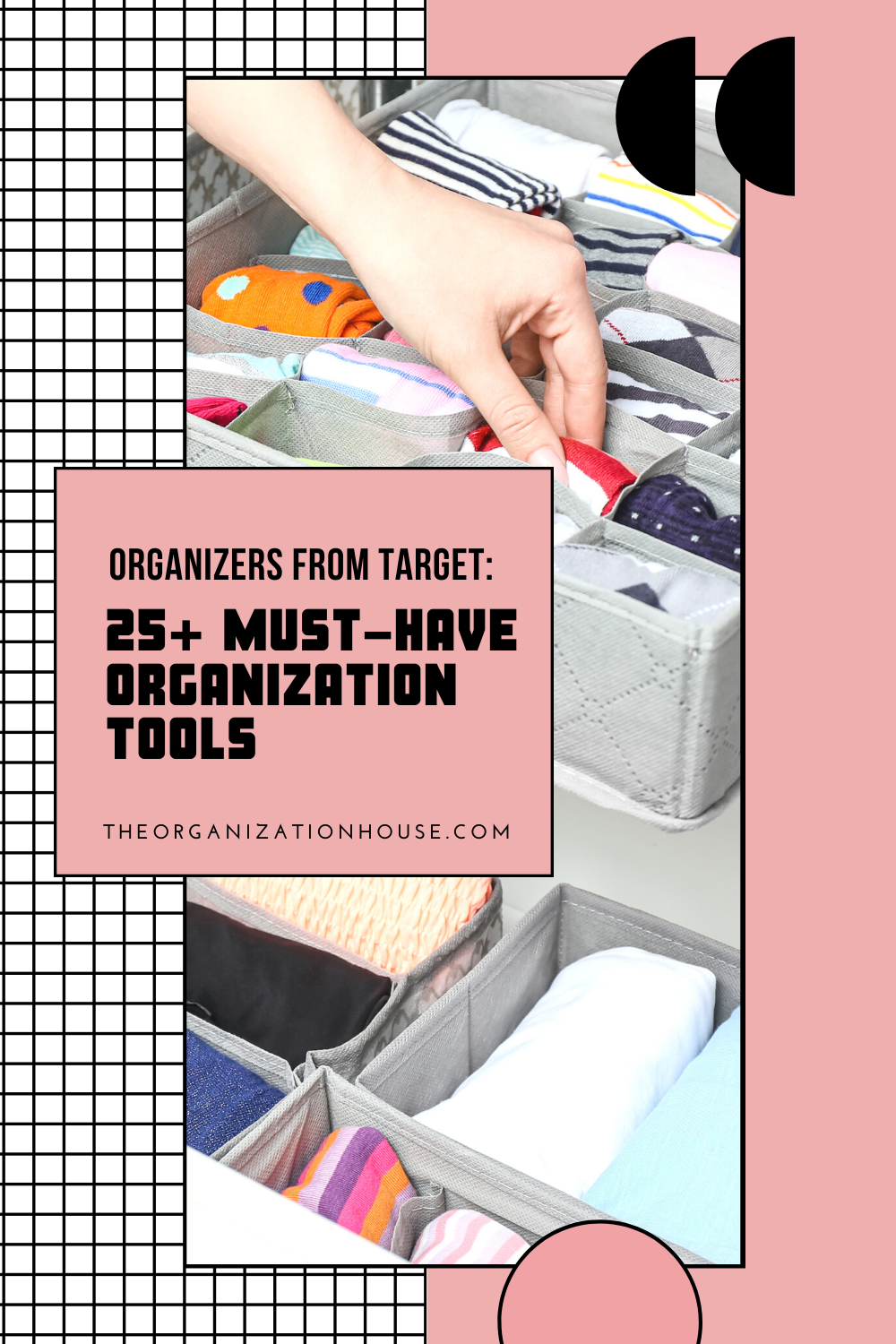 Must-Have Organization Tools
Staying organized is an ongoing process that can greatly improve the quality of your life.
With the right organization tools from Target, you can create a clutter-free space.
So, say goodbye to the stress of disorganization and enjoy the benefits of a well-organized life.
Make an organized home with these must-have organization tools from Target!
---
You May Also Like…