Discover the best planners from Target that will keep your life in order.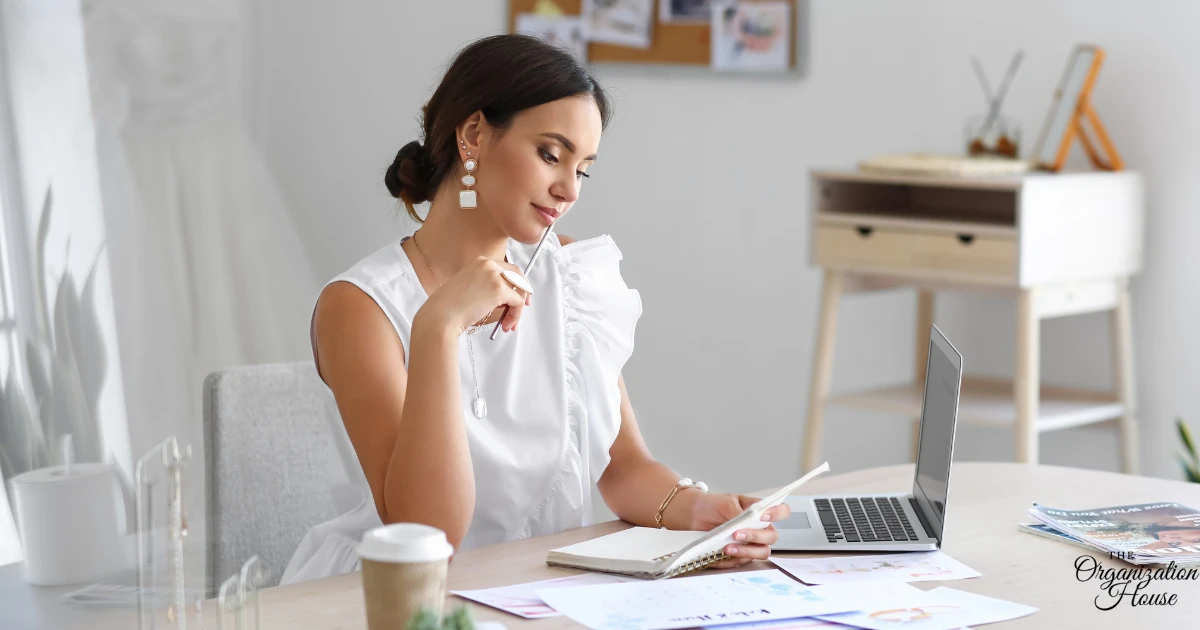 In our world of fast-paced living, having a well-organized planner is essential.
In fact, if you have the right planner, staying on top of your daily tasks can be easy.
With a plethora of options available, finding the best planner may seem daunting.
But actually, it doesn't have to be!
Below, we make it simple by introducing you to some of the best planners at Target.
Let's go!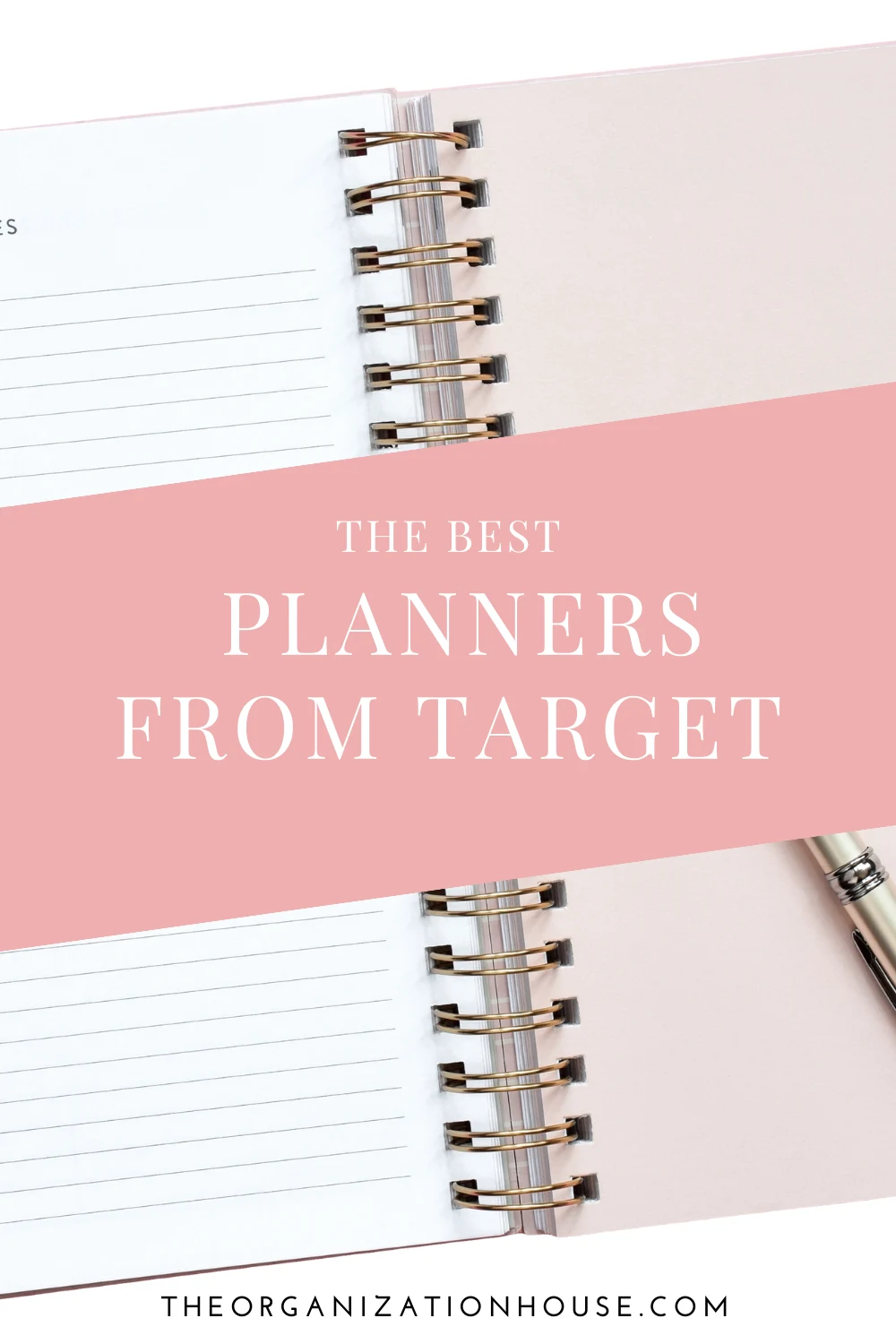 This article contains affiliate links to products that will help you get organized.
Planners at Target
The Blue Sky Planner is an elegant and efficient way to organize your days.
With its clean, minimalistic design and attention to detail, this planner is a breath of fresh air.
The Blue Sky Planner provides ample space for daily, weekly, and monthly scheduling.
This makes it a versatile tool for all types of people on the go.
The Blue Sky Planner is the perfect companion to navigate your schedules with grace and style.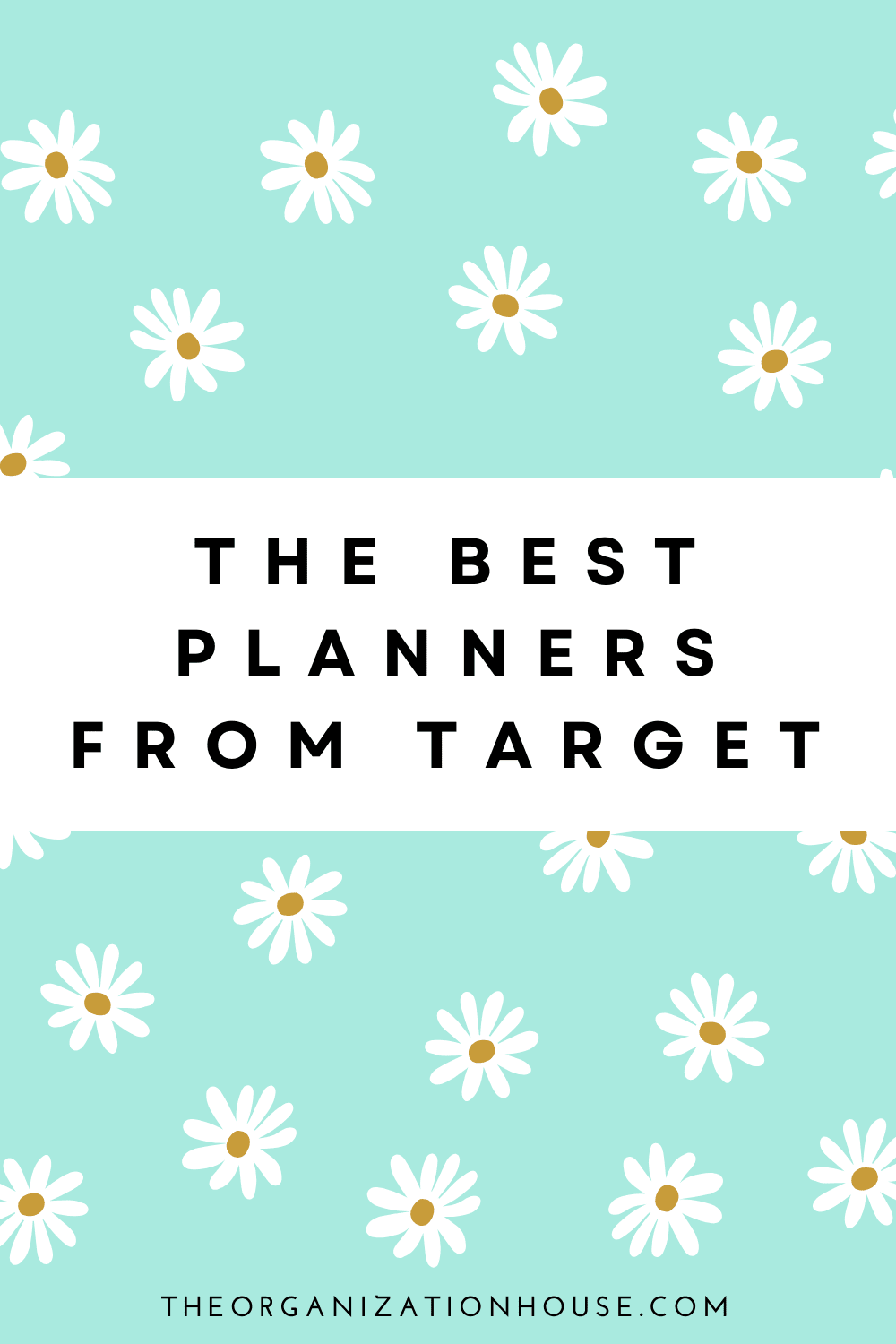 The Callie Danielle Planner is a seriously functional planner that's made with a touch of whimsy.
This unique scheduling system will help you get organized, set goals, and stay on track.
You can also plan your meals and even bubble in your hydration reminders.
Tha Callie Danielle Planner isn't all about staying on top of your to-do's, though.
The hand-drawn doodles throughout this agenda are perfect for coloring.
This inspirational planner will help get your life in order in no time.
The Everygirl Planner is an empowering agenda designed for modern women.
This planner offers a simple layout that includes both monthly and weekly spreads.
It also has ample space for goal-setting, habit tracking, and even a section for notes.
Its elegant and minimalist design makes it a functional fashion accessory.
The Everygirl Planner helps women balance their work, personal life, and aspirations.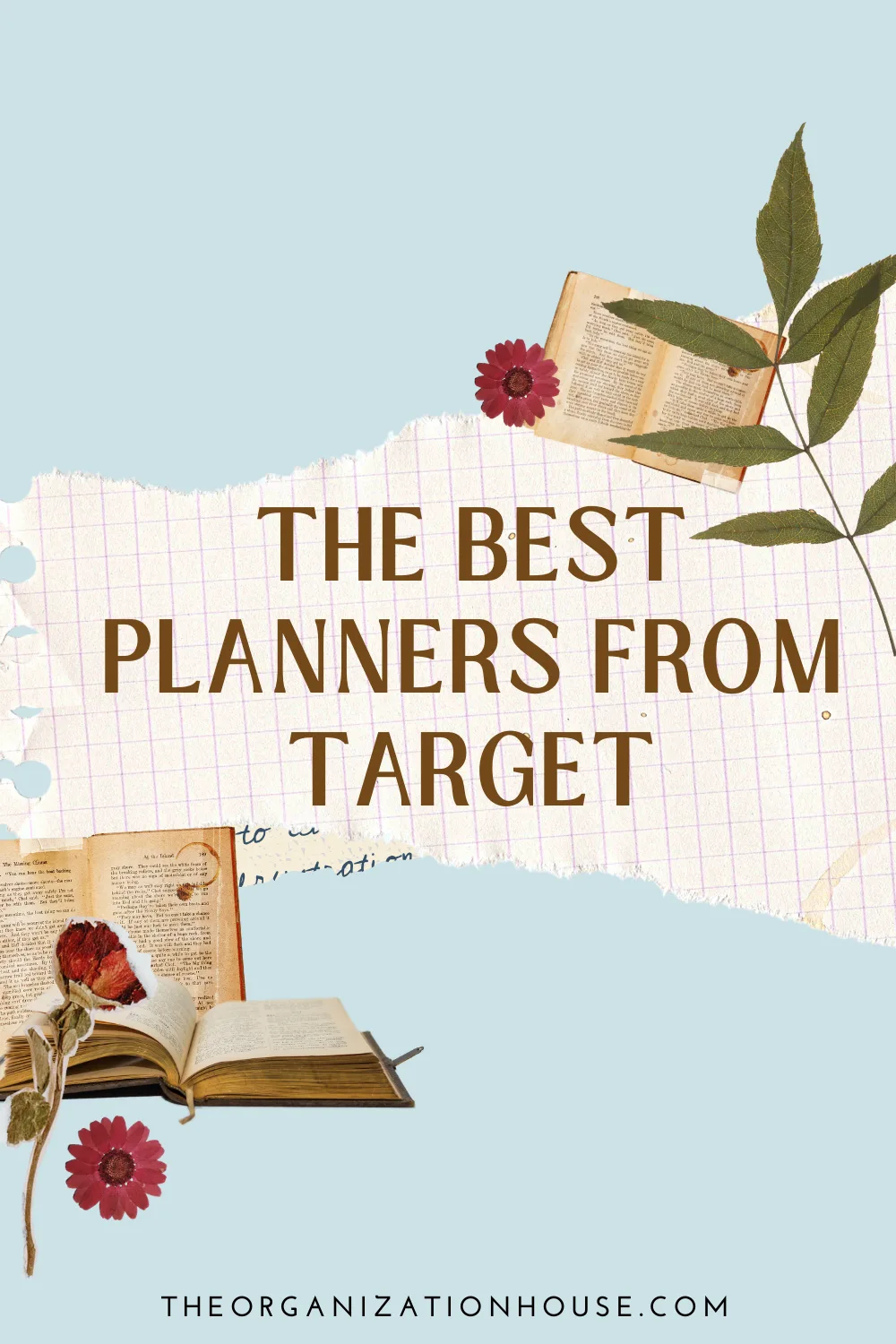 The UBrands desktop calendar is a versatile and practical addition to any workspace.
Its undated format allows for complete flexibility.
This desktop calendar has a clean layout that is a fresh canvas for organization.
Jot down appointments, to-do's, and reminders to stay on top of your schedule.
The UBrands calendar is a neat and convenient way to manage your time and tasks.
The Day Designer Planner is a tool for those who crave structure and productivity.
With its attention to detail, this planner offers a comprehensive layout.
It includes yearly, monthly, and daily planning pages.
There is space for to-do lists, goal setting, time-blocking, and even gratitude journaling.
The Day Designer is an ideal way to balance your professional and personal responsibilities.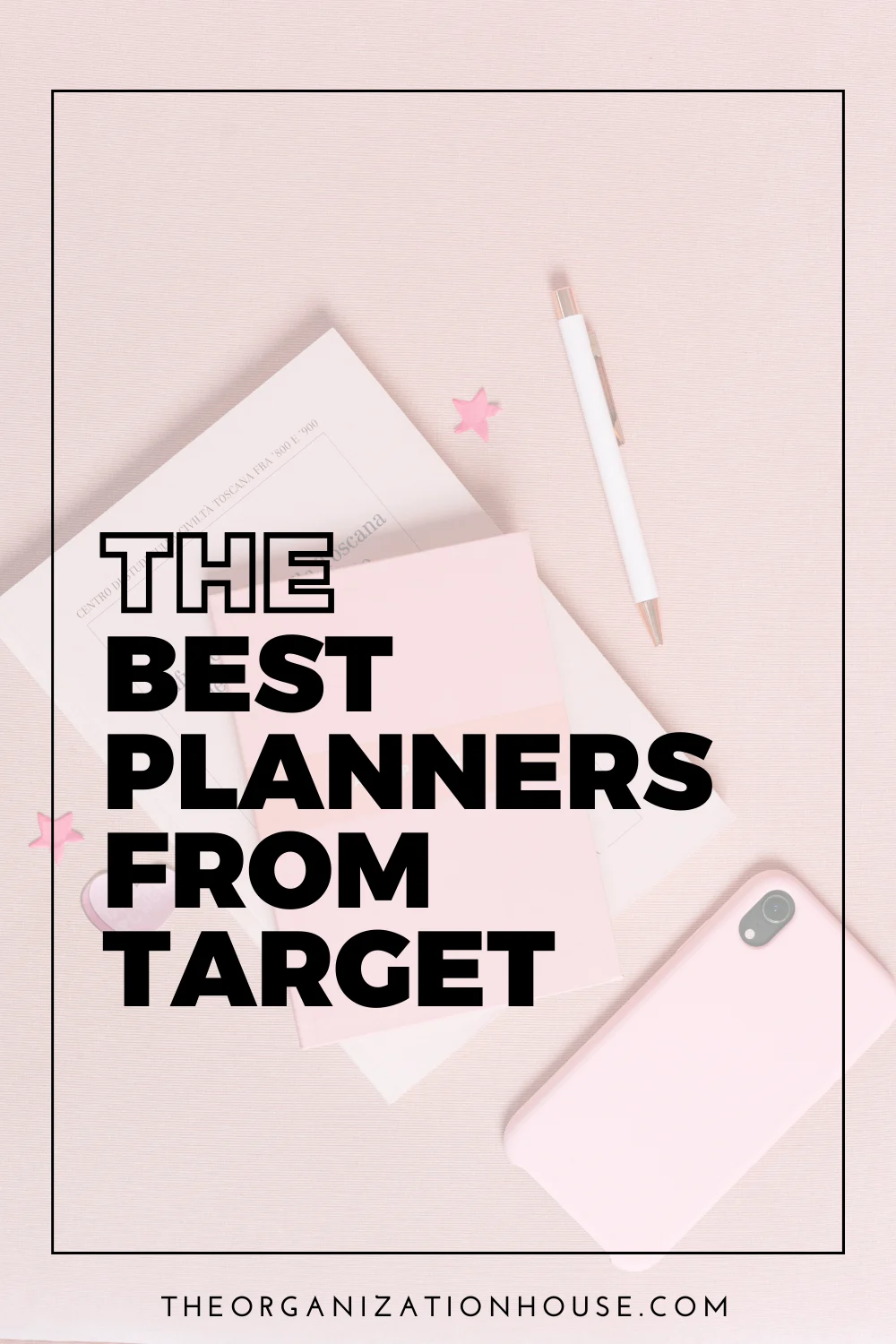 The Daily Planner by Rachel Parcell is a beautiful and functional tool for daily organization.
This planner exudes a sense of sophistication with its stunning cover designs.
Inside, you will find monthly and weekly layouts with room for schedules, goals, and notes.
The sections for gratitude and reflection encourage a positive mindset and overall well-being.
The Daily Planner combines style, substance, and inspiration for an organized life.
The Wit and Delight Planner is a thoughtfully designed agenda book.
If you have an eye for aesthetics and a penchant for detail, this planner is for you.
With monthly and weekly spreads, there is plenty of room for setting goals and priorities.
This planner is a creative canvas for those who seek both structure and artistic expression.
Its sleek, contemporary design makes organizing life appealing.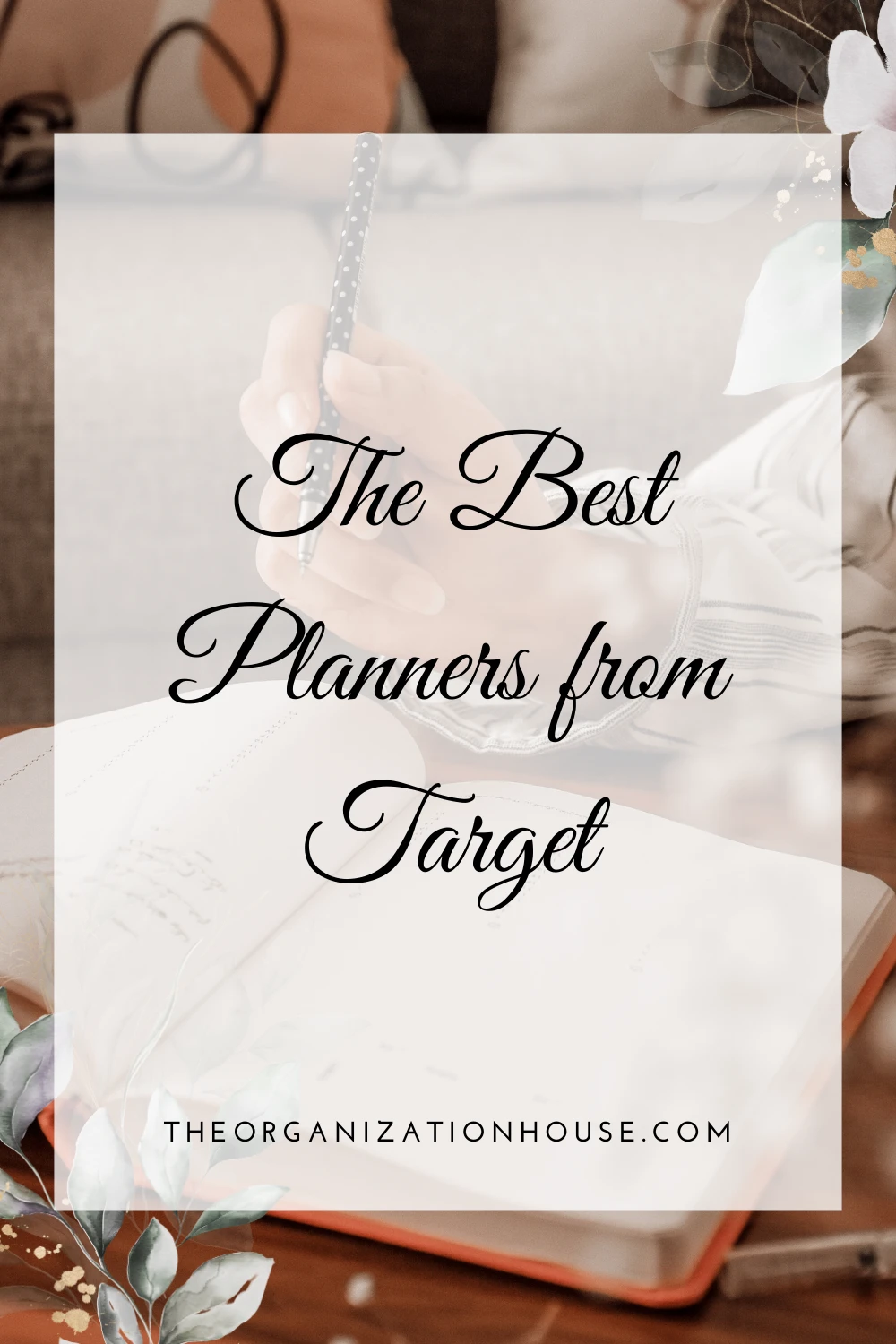 The Design Loop Planner is an ideal organizational tool for creative individuals.
Stay on track by organizing your life and daily schedules.
This easy-to-use agenda comes with cute sticker sheets for easy planning.
There's also dedicated space for weekly goals, gratitude, and reflections.
The Design Loop planner is perfect to start scheduling any time of the year.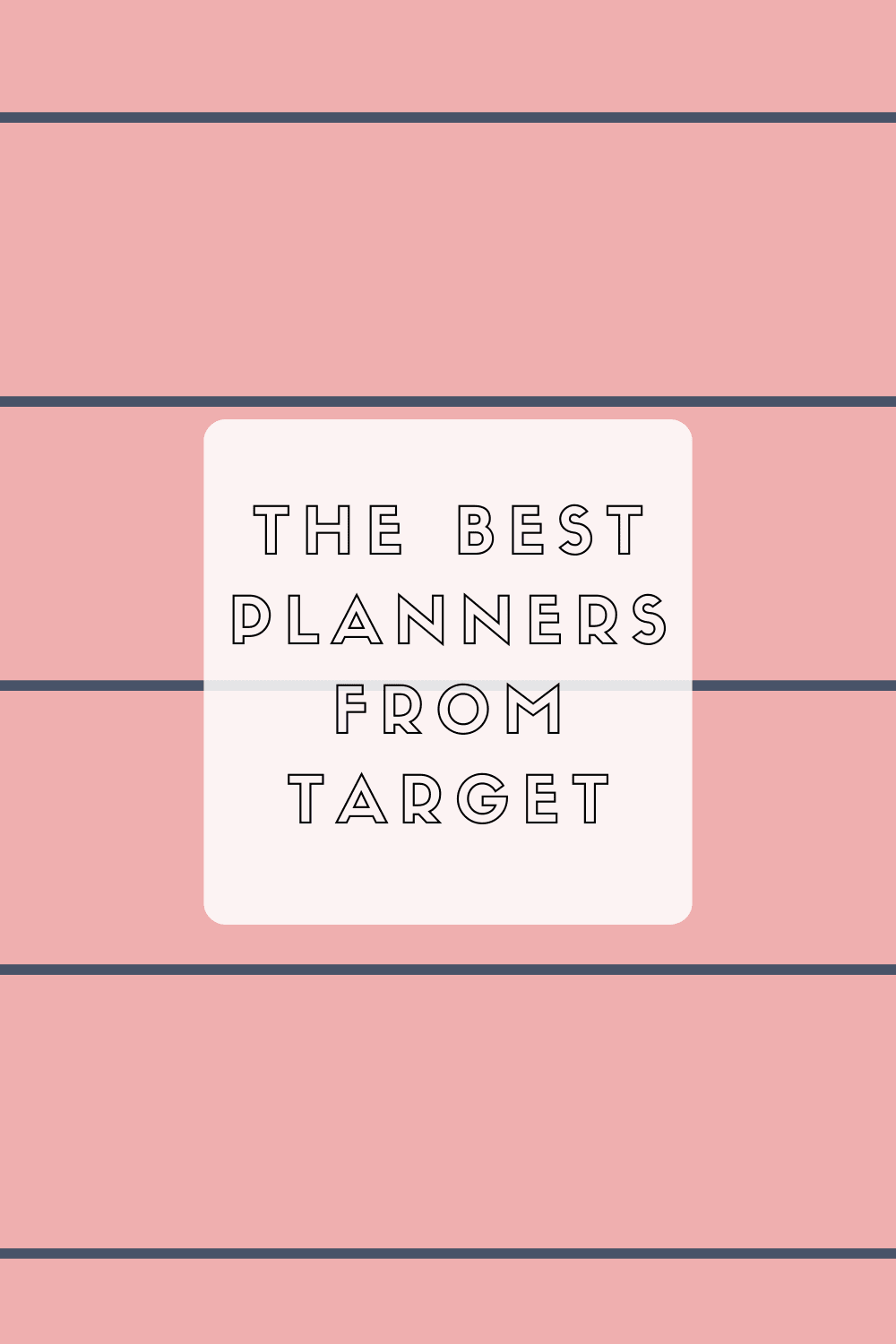 Planners at Target
Selecting the best planner depends on your unique preferences, needs, and lifestyle.
Whether you're for flexibility, vibrant designs, or inspirational quotes, there's an agenda for you.
Keep in mind that a planner is a tool to help you organize your life.
And finding the right one can significantly enhance your productivity and overall well-being.
So, explore your options and go for the planner that speaks to you.
---
You May Also Like…