Target Kitchen Must-Haves to keep your kitchen organized and clean!
Transform your space with these must-have kitchen organizers from Target.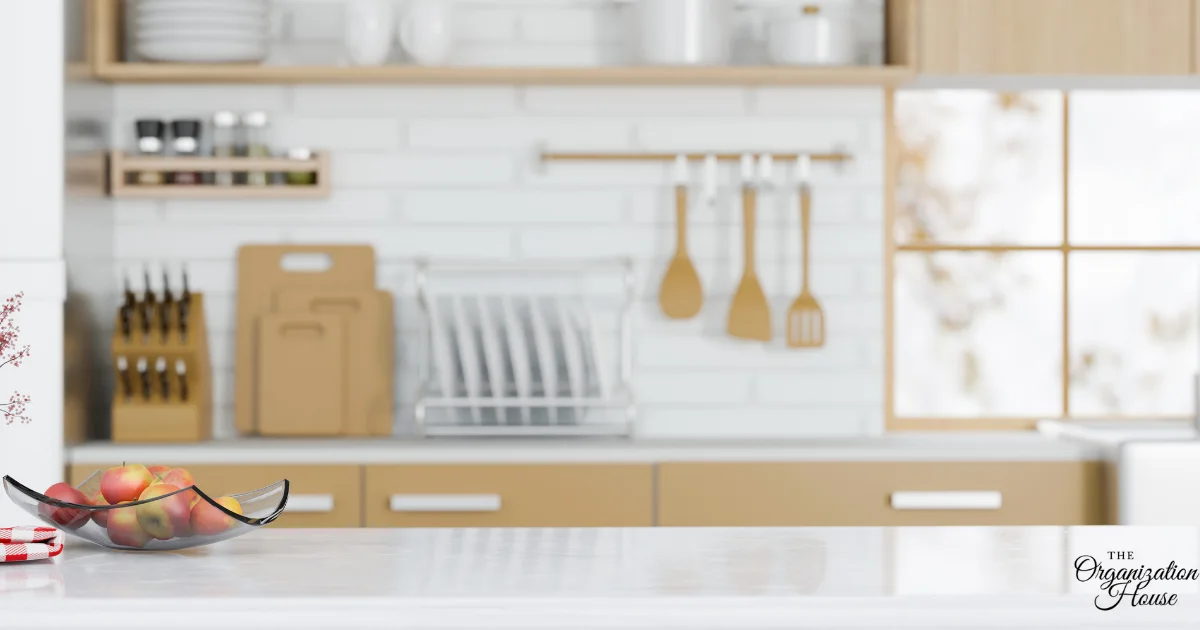 A well-organized kitchen is a haven for home cooks and culinary extraordinaires.
Transform your kitchen into an efficient and clutter-free space with the right tools and gadgets.
Below, we'll explore some must-have kitchen organizers that will streamline your cooking area.
From pan organizers to fridge bins, these essentials will help you keep your space neat and tidy.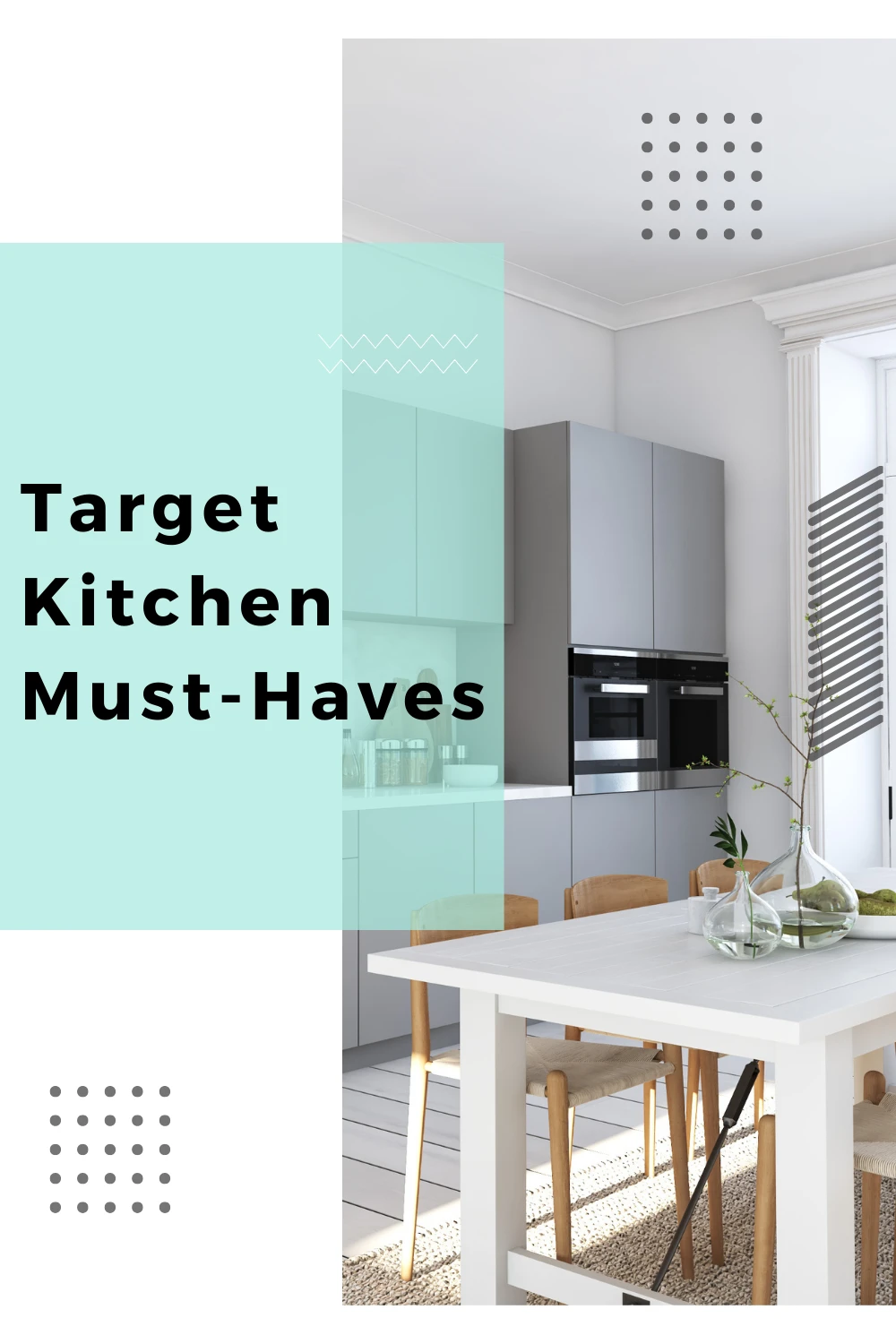 This article contains affiliate links to products that will help you get organized.
Target Kitchen
Tired of rummaging through a stack of pans to find the one you need?
A pan organizer is a solution to your problem.
Use this wire storage vertically or horizontally and make the most of your space.
You'll no longer have to wrestle with a tower of pots and pans just to get to the one you want.
Drawers are notorious for becoming disorganized quickly.
An expandable drawer organizer is a fantastic tool to help you maintain order.
You can adjust the compartments to accommodate utensils, cutlery, and various kitchen tools.
Say goodbye to messy drawers and hello to neatly organized utensils.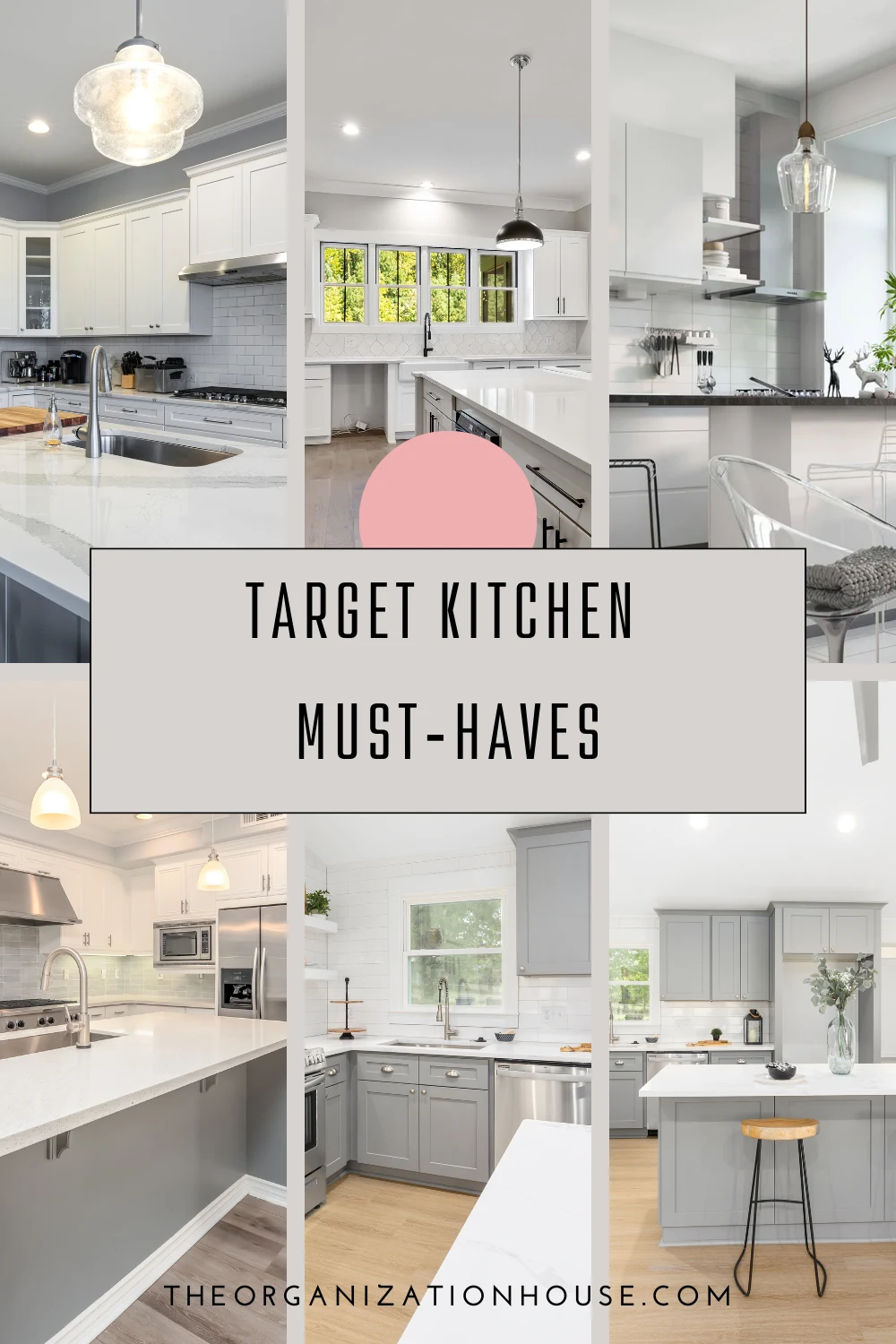 Maximize your cabinet and pantry space with stackable bin drawers.
These versatile organizers are perfect for storing snacks, canned goods, and other ingredients.
Their stackable design allows you to utilize every inch of your storage space efficiently.
Pantry shelves can become a jumbled mess without the right organization tools.
These organizer bins are designed to keep your dry goods and spices neatly arranged.
They come in various shapes and sizes so you can group similar items and locate them quickly.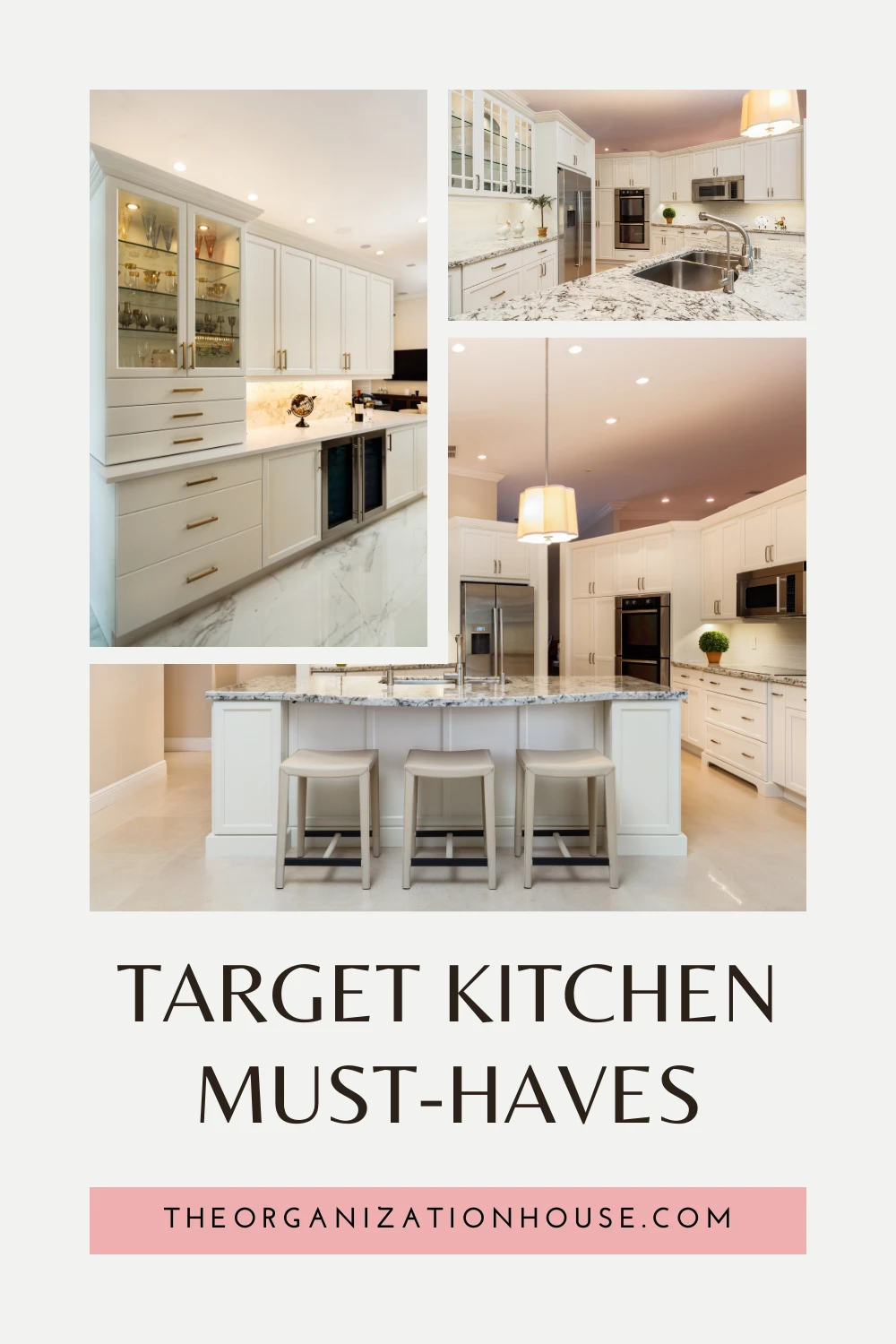 The area beneath your kitchen sink is often overlooked but has great potential for organization.
A slide-out under-sink organizer can turn this space into a well-ordered storage solution.
Store cleaning supplies, trash bags, and other essentials with ease!
Lazy Susans are versatile kitchen organizers that spin around.
This allows you to access items from all sides with a simple turn.
These handy tools are excellent for storing condiments, spices, and more.
Lazy Susans make it effortless to access and organize your items efficiently.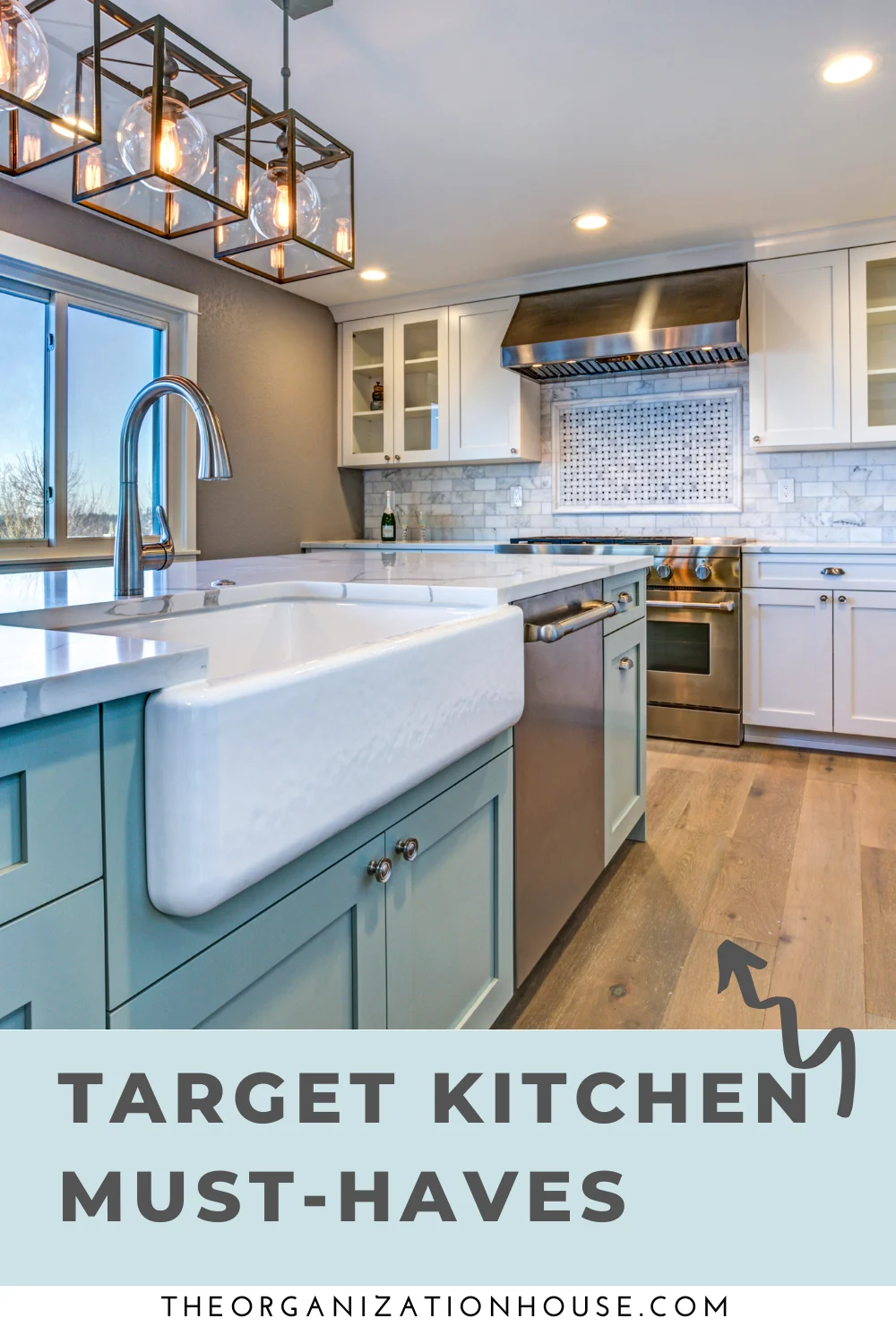 Clear fridge bins are a game-changer when it comes to refrigerator organization.
You can easily see what's inside and make the most of your food.
Using clean bins can help to prevent items from getting lost at the back, reducing food waste.
Fridge bins are perfect for organizing produce, beverages, and leftovers.
Make the most of your cabinet space with a 3-tier expandable shelf.
Fitting snugly inside your cabinets, you'll be able to stack dishes, cups, and cookware neatly.
With the extra vertical storage, you can keep your cabinets in order and clutter-free.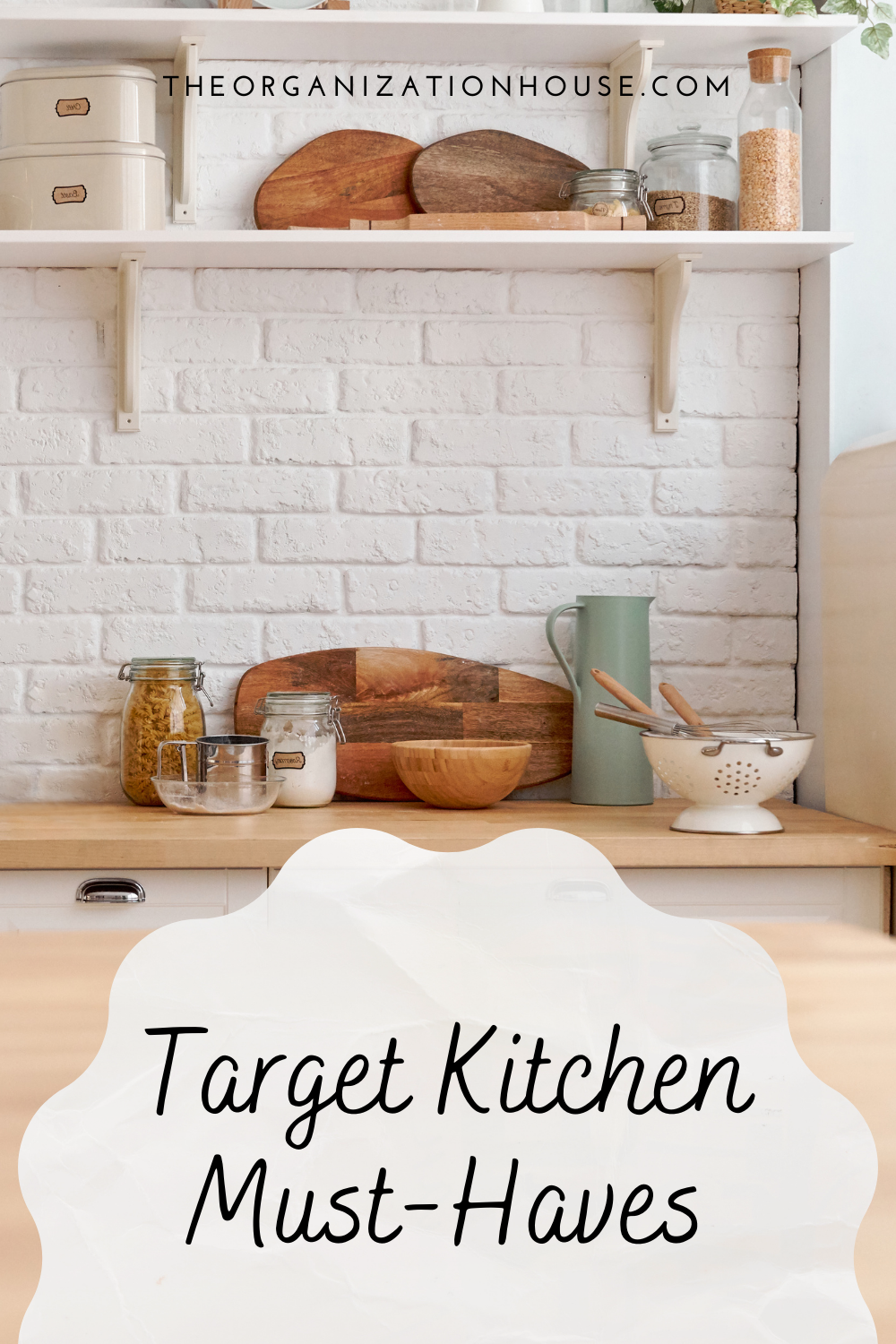 Storing food bags and wraps can be a real challenge without the right organization tools.
This food bag organizer is designed to keep zip-lock bags of all sizes in one convenient place.
No more wrestling with unruly boxes of baggies or fumbling to find the right size.
This food bag dispenser keeps all your food storage bags in one tidy and organized.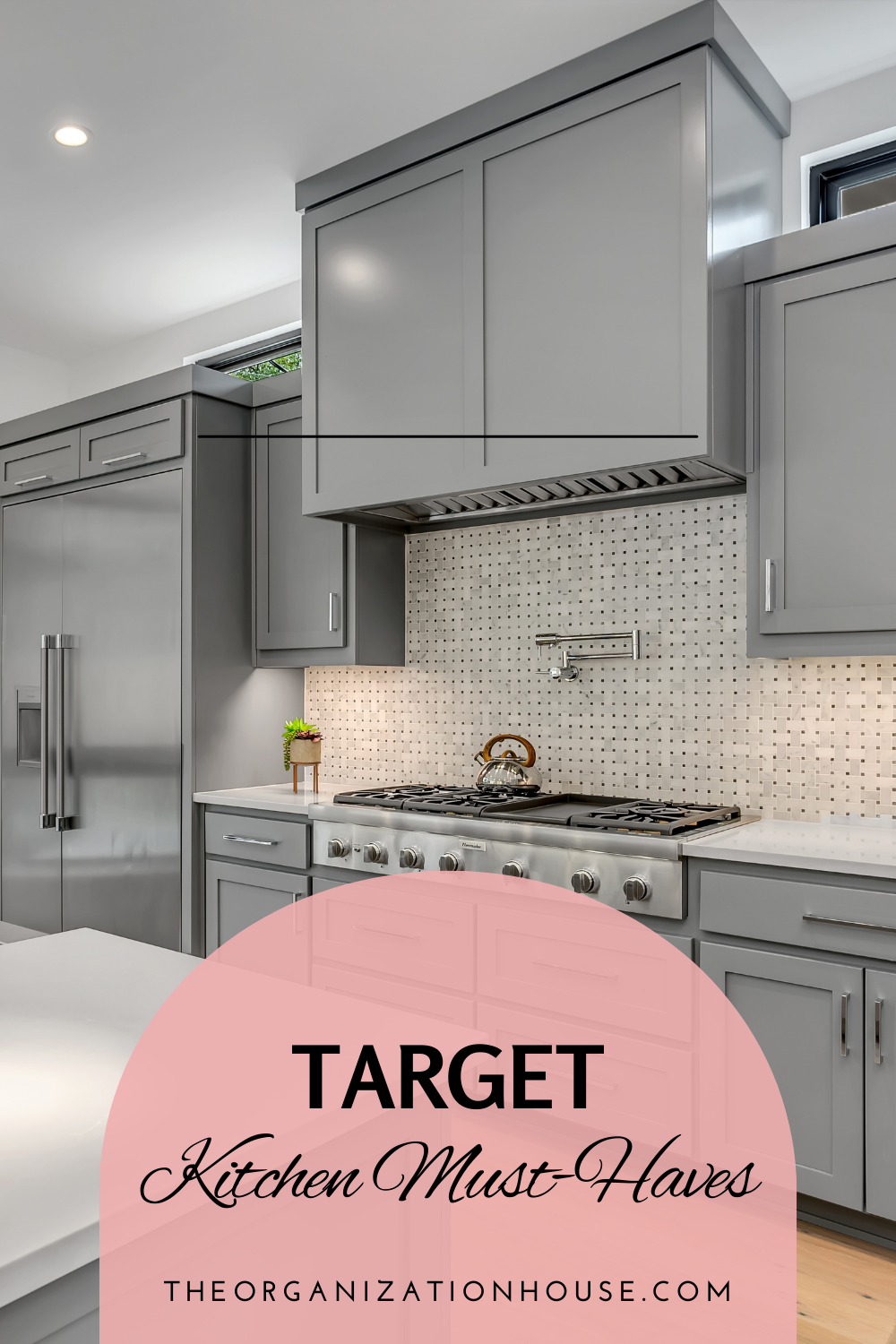 Kitchen Must-Haves from Target
A well-organized kitchen is essential for a clutter-free living space.
These must-haves from Target can take your kitchen from untidy to orderly.
From the pan organizer to the food bag dispenser, you can save valuable time in the kitchen.
So, let's say goodbye to kitchen chaos and hello to culinary harmony.
---
You May Also Like…