Take care of yourself by using a self care planner.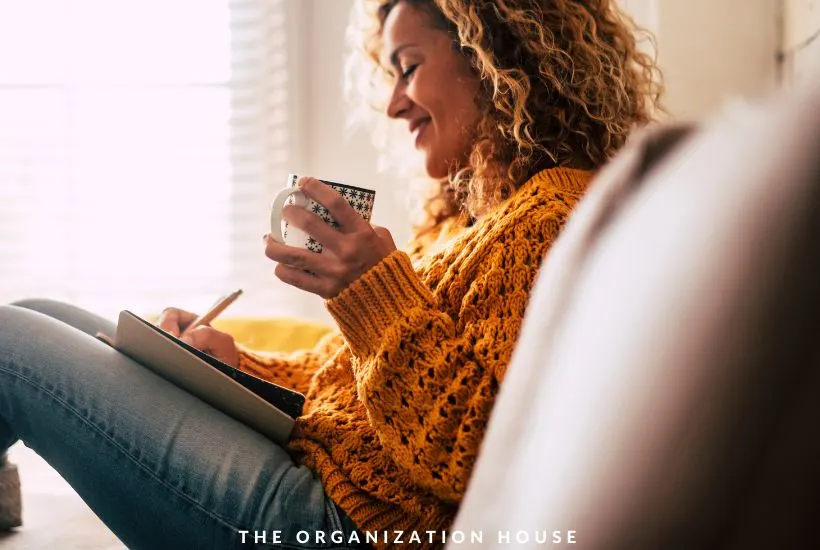 When you need a little assistance in making yourself a priority, self-care planners are a great tool to help you do just that.
While we all know that the daily grind can make it seem like there's not enough time in a day, it's really important that you take a few minutes (or ten) to show yourself some love every day.
This, in turn, will create a happier and healthier you by freeing your mind and energizing your body.
Self-care planners are designed to help you feel good about yourself through a variety of written prompts.
They are full of exercises that make you think, get you moving, and basically show you little ways how you can begin to put yourself first.
Self-care planners offer things like goal worksheets, habit trackers, inspirational quotes, and more that essentially assist you in focusing on yourself.
They will encourage you to schedule self-care activities and build positive practices so you can create a happier you.
Begin to prioritize your mental well-being and physical body with the help of a self care planner.
If this is something you may like to do, below we have listed some of our favorite planners to give you some ideas!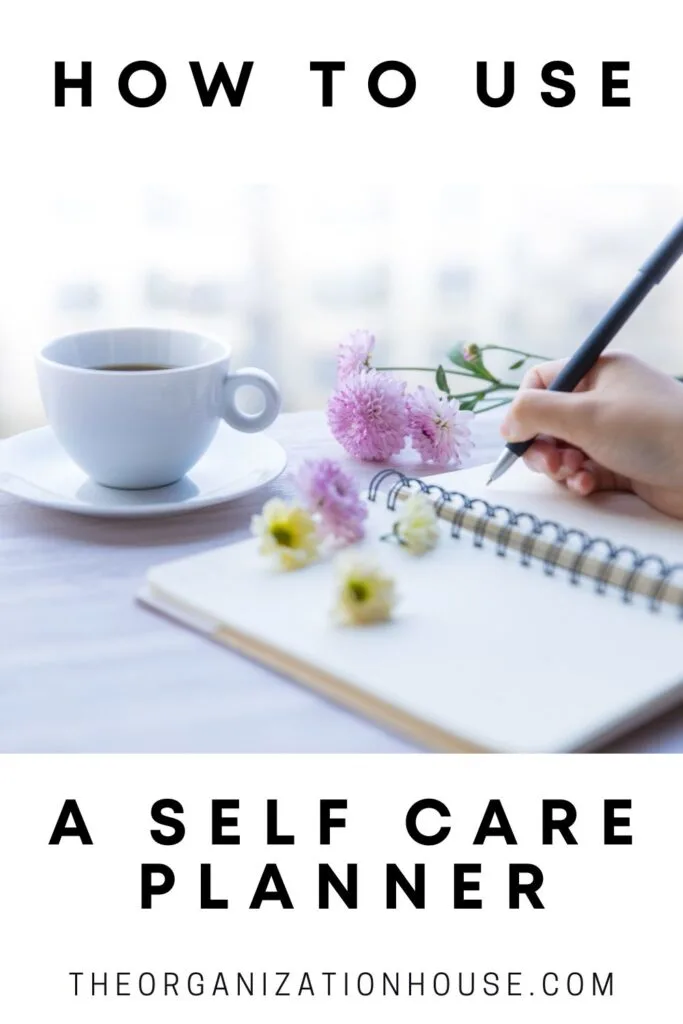 This article contains affiliate links to products that will help you get organized.
Our Favorite Self Care Planners
Easily set intentions, brainstorm self care ideas, and track your productivity with this sparkly journal.
You can relax, practice gratitude, and inspire yourself to be the best you that you can be.
Record your daily moods, nightly sleep, and self love practices with this pretty planner.
It's overall design provides you a positive space for reflection as you discover more ways to put yourself first.
Care for yourself with daily thought-inspiring exercises that are provided in this guided journal.
You'll have an entire year of self care tips and supportive strategies that will help you feel stronger, happier, and healthier.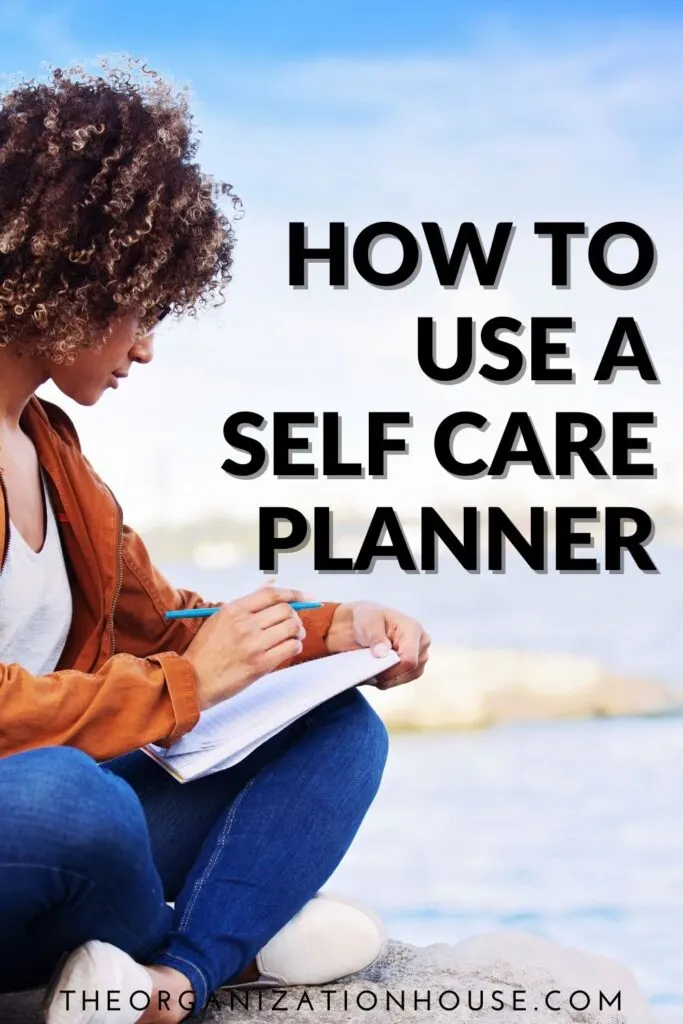 Increase gratitude in just five minutes a day with this simple motivational journal.
This positivity planner features thoughtful writing cues, weekly challenges, and daily affirmations that will help you to improve all aspects of your life.
Including twelve different monthly practices, self-reflection questions, and a goal tracker tool, self care is made easy with this unique planner.
Enhance your quality of life and become your best self through guided journaling.
Focus on being thankful with this self exploration journal. Each week has an inspirational quote, a place to write what you're grateful for, and checkpoints to track your progress.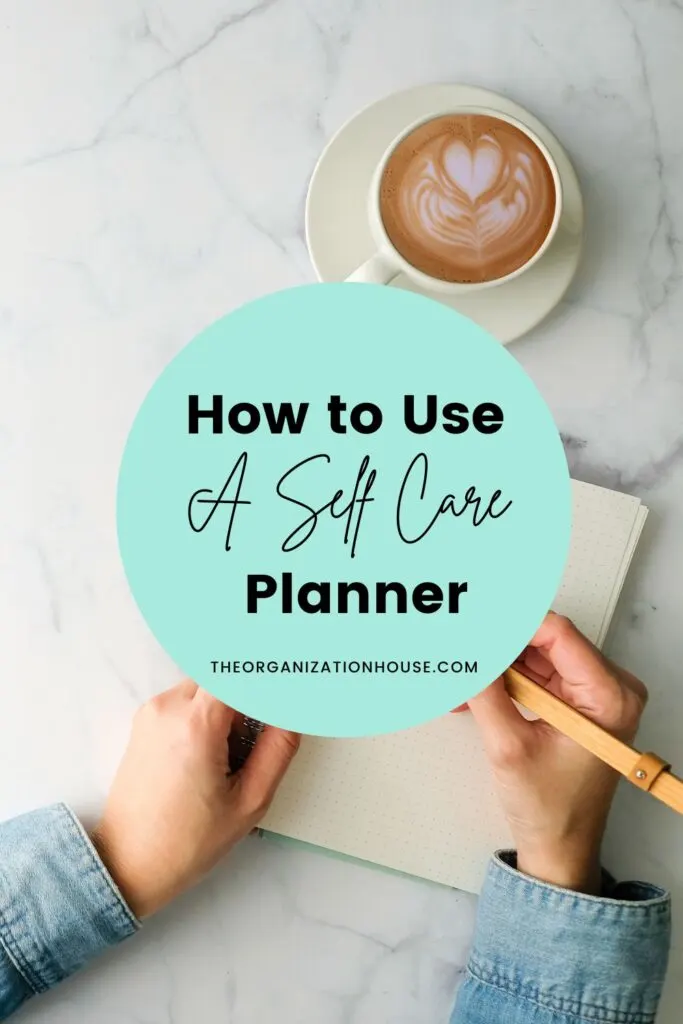 Self Care Planners for You
Begin showing yourself some love, with one of these amazing self care planners for you.
From writing prompts and encouraging words to habit spreadsheets and scheduling activities, self planners can only change your life for the better.
You May Also Like…