Looking for the perfect gift for the person who is organization obsessed? Here are some of the perfect gifts for organized people that won't mess up their organizing flow!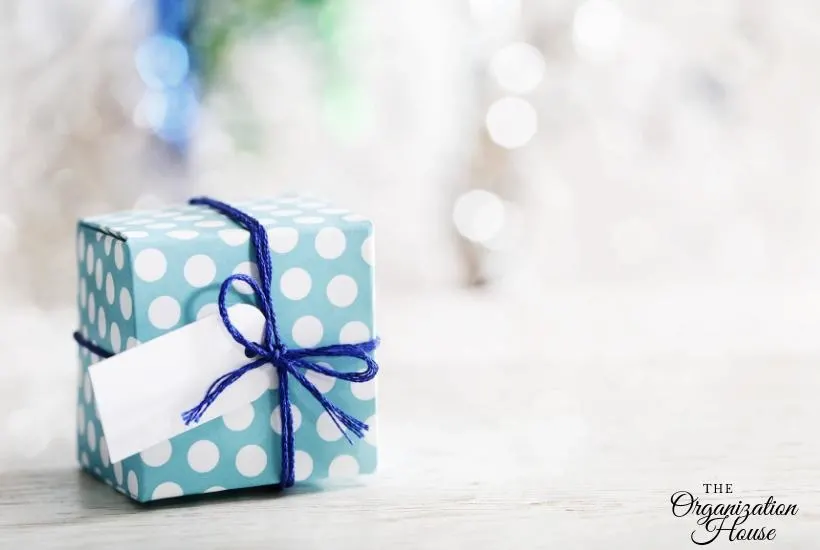 Shopping for family and friends can be challenging enough, but when the person you're shopping for is a super organized person who makes a point to purge all of the excesses from their homes and lives, it can be even more challenging.
You want to be sure that their gift is something that they will find useful so that it doesn't find its way to the donation bin. Here are a few of our favorite gifts for organized people that appeals to their organizational side and will be a sure hit, no matter what the occasion.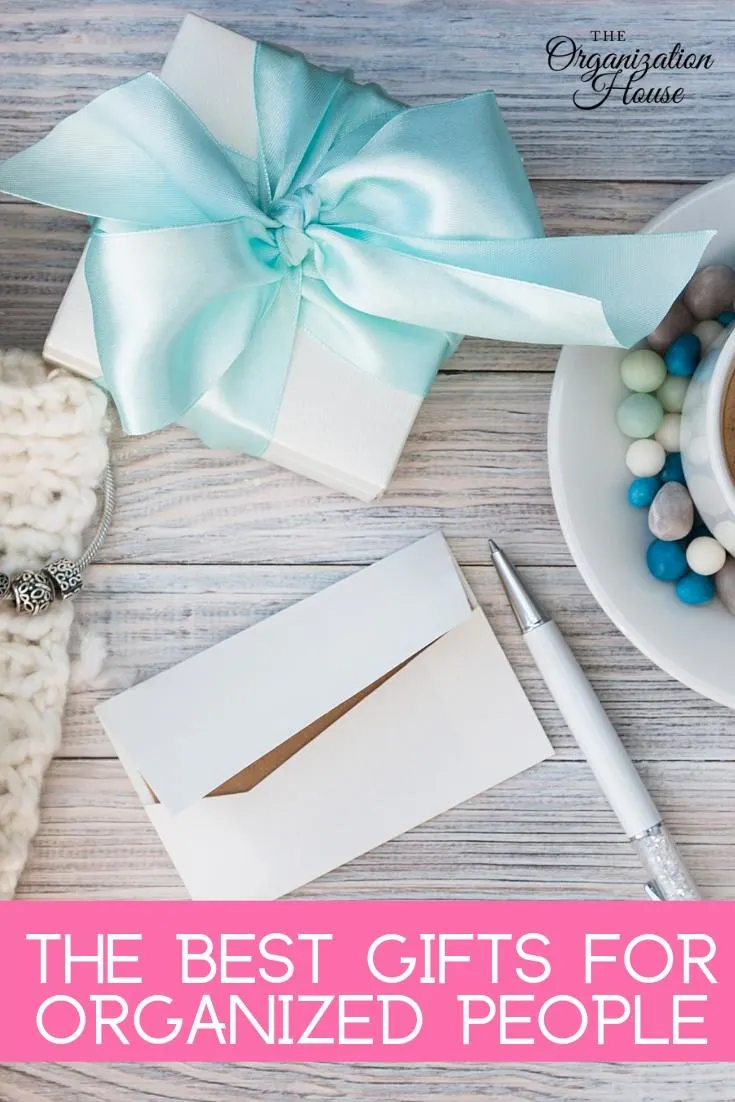 This article contains affiliate links to things that will help you get organized!
Must-Have Gifts for Organized People
1. Planners/Organizers
A great planner is a must-have for anyone who likes to keep their life organized and be prepared no matter what comes their way. From to-do lists to full calendar planners, there are a ton of great choices that make perfect gifts for organized people.
You Might Also Like: How to Organize Your Life with a Planner
2. Purse Organizers
Purse organizers are the perfect gift for any lady! This bag within a bag will give you a space for all of the most important items in your bag and makes it easy to transfer the necessities over when it's time to change purses. Just grab the organizer and pop it into your next handbag selection!
Can I be honest and say that until I started getting into organizing more, I didn't even know purse organizers were a thing?! It was thrilling when I discovered them! Ha!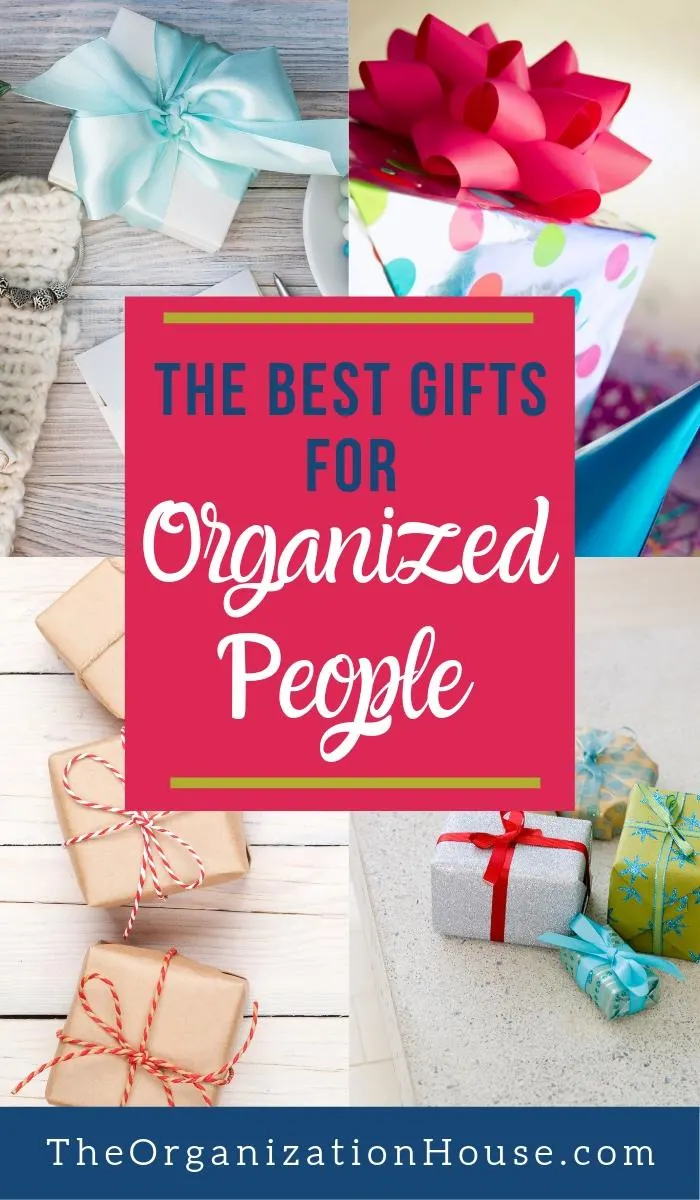 3. A Journal
A journal is a beautiful place to organize your thoughts, make to-do lists, and plan the next amazing steps of your life. Choose a journal with a cover that is a fit for the personality of the recipient to make sure you give a gift that makes them really smile.
4. A Label Maker
Giving a label maker as a gift for organized people is almost a cliché, but it really will be a gift that is a huge hit. They'll be so very happy to be able to create labels to make their organizing efforts even more effective.
5. A Fireproof Safe
Having a safe and secure place to store the documents and papers that an organized person deems important enough to keep is crucial. A fireproof safe or lock box would make another great gift for organized people.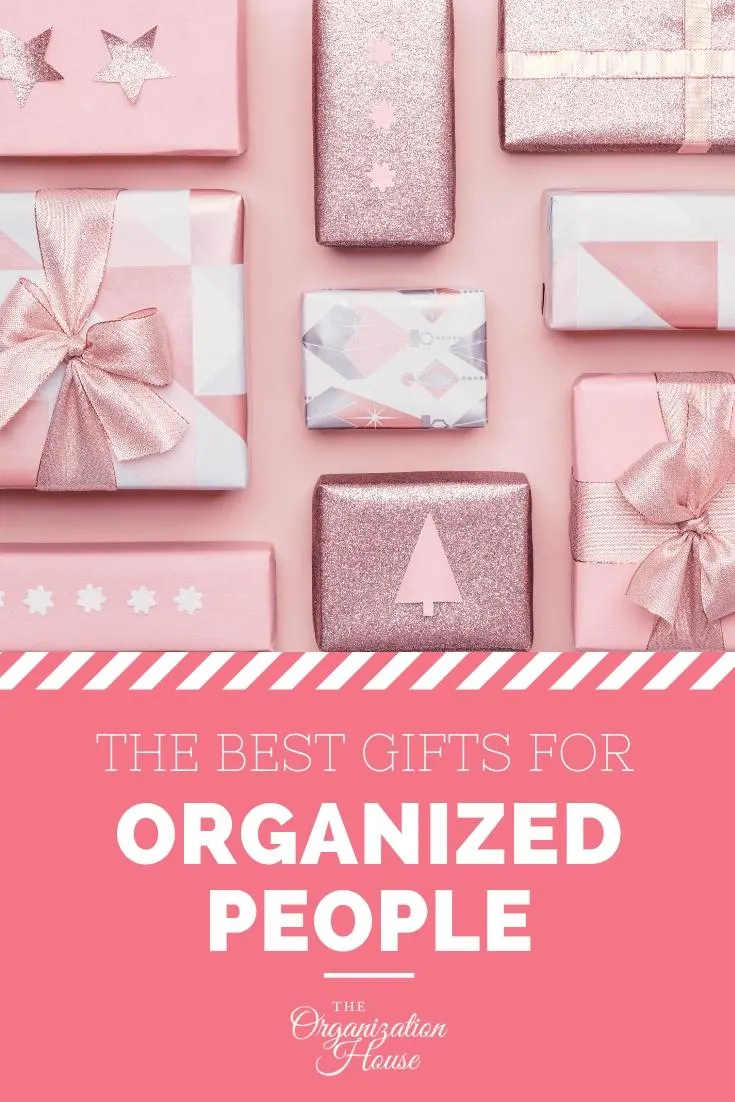 6. A Desk Organizer
Desktops are hard to keep neat and tidy. With a great desk organizer, it's easy to keep all of your work items together and in a convenient place. These make a great gift for anyone who has recently changed jobs or received a promotion.
7. Fun and Unique Sticky Notes
Let them show off their personality, add a little quirky fun to a day in the office, or grab uniquely functional sticky notes that serve a great purpose in paperwork or other daily tasks around the office.
You Might Also Like: How to Organize Your Home Office So It's More Productive
8. Packing Cubes
If you haven't tried packing cubes when getting organized for a long trip, you don't know what you're missing! By organizing clothing and shoes into these cubes, it makes it so much easier to fit everything neatly into your suitcase, find the exact items that you're looking for, and ensures that nothing spills or gets dirt onto the other items in your luggage.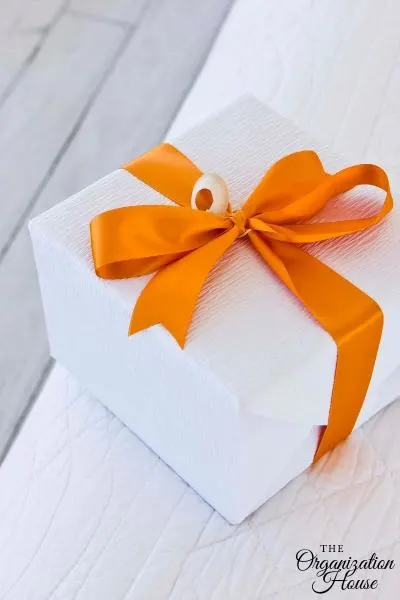 The Perfect Gifts for Organized People
At the end of the day, finding the perfect gifts for organized people is about making the things that you give useful, practical, and also graced with a touch of whimsy and fun. Color, positive sayings, and quirkiness wrapped in practicality is what makes any organized person smile. Your thoughtfulness though will be the best gift of them all.