Learn how to find a professional organizer near you!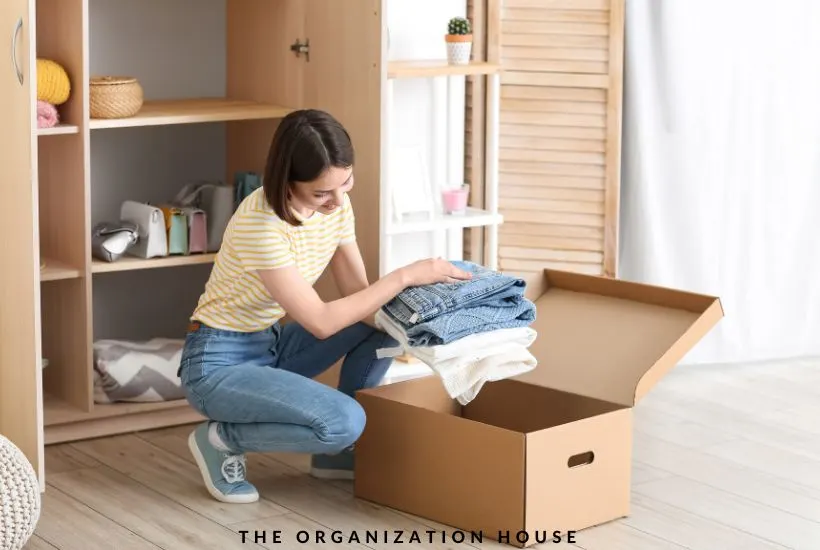 Let's be real… organizing can be tough. While it may come easy to some, others might need a helping hand. This is where a professional organizer comes in. They can give you that little nudge you need to get the ball rolling and get your space in order. So, what does a professional organizer do, really? In a nutshell, they will work with you and your space to sort through your things, declutter, and find a home for all of the items you want to keep in your life.
When looking for a professional organizer, it's a good idea to first figure out what type of organizer you would like to work with. There are a few different organizers out there that you should know about. The three main types of organizers are qualified organizers with credentials, organizers who are working towards certification, and those that have a knack for organizing but do not have any real formal training. Any of these organizers may be a great fit for you. It really just depends on what you are looking for.
If you are in the market for a professional organizer, find one near you with these helpful tips!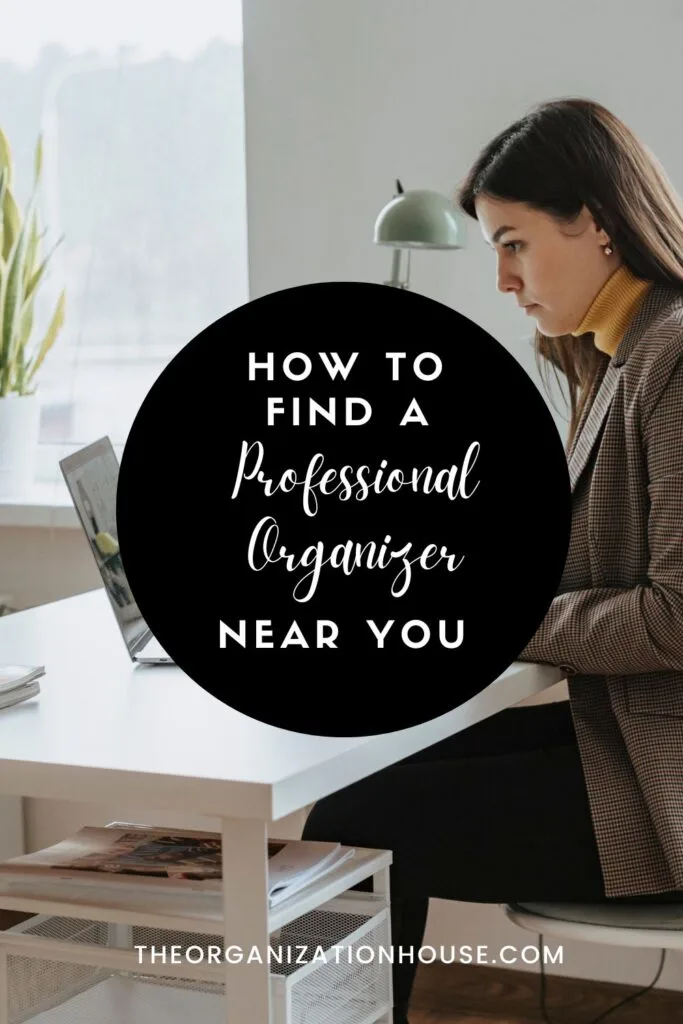 Finding a Local Professional Organizer
Check Out Home Service Provider Sites
Home service providers, such as Home Advisors, Thumbtack, or Angi's List, give people a place where they can search for a variety of home improvement services. Typically, these sites will have a section where you can find local professional organizers. What's great about sites like this, is that they not only offer up names of organizers, but they also share customer reviews, ratings, and feedback.
Search the NAPO Group
NAPO, or the National Association of Productivity and Organizing Professionals, is a group that consists of more than 3,500 credentialed organizers throughout the nation. These certified professionals make it their mission to bring order into the lives of their clients. Through a variety of courses, advanced training, and specialized certifications, the members of NAPO are extremely qualified. NAPO offers a directory of organizers and consultants that you can search through to find a professional in your area.
Ask for Recommendations
One of the best ways to find professionals near you, is to simply ask around for recommendations. Ask your family, friends, friends of friends, and your coworkers. They can share their experiences and offer you trustworthy advice when looking for a professional organizer.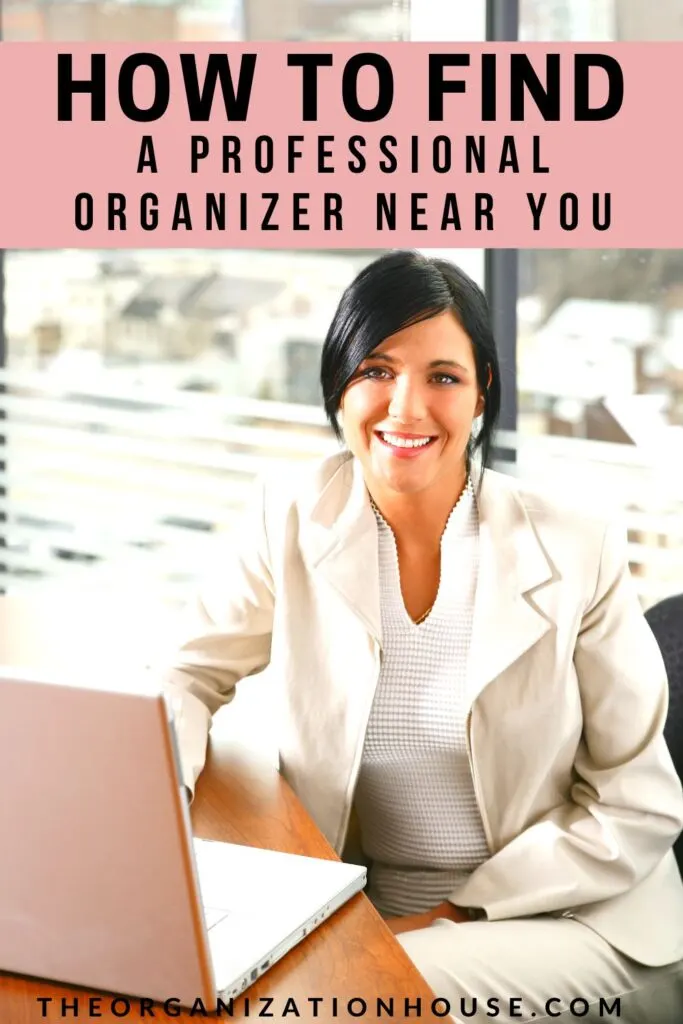 Find a Professional Organizer Near You
If getting started on an organizational task is something you tend to avoid, go ahead and begin the search for a professional organizer. Once you find a few organizers who may fit the bill, request a consultation to make sure you're compatible. Talk to them about what you're looking to do, and see if a professional is the right fit for you. Hiring an organizer is just like choosing any other service provider, so, jump right in and start looking for a professional organizer today.
You May Also Like…