Show off your fragrances with these neat and tidy ways to organize your perfume.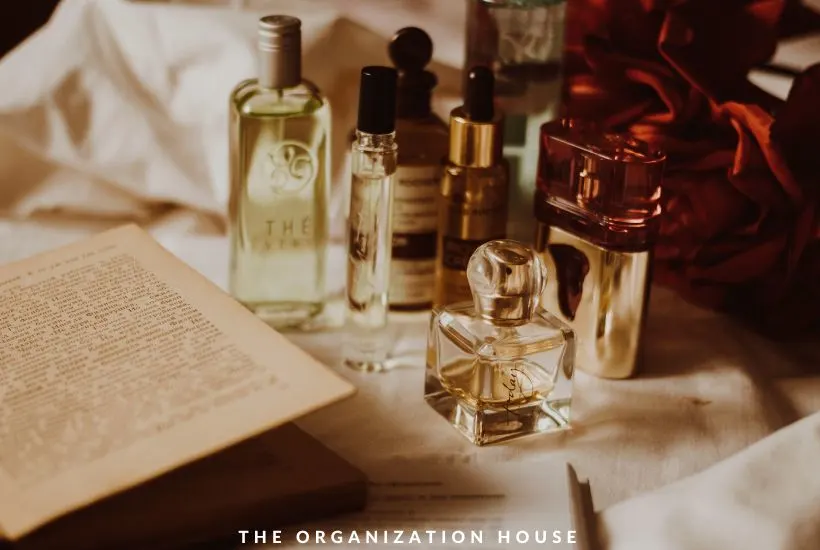 Whether you have a couple of bottles of perfume or a whole array of different scents, we know that one thing is for sure: keeping them all together and easily accessible is ideal. Finding a way to both store and display your collection of fragrances may seem to be a bit tricky, but we have some ideas for you. The perfect organizational solution will be functional, space saving, and decorative.
Whenever you are ready to get your fragrances in order, below are some creative storage options that you may like to know about. These organizers are great for all different types of perfumes, people, and styles. From acrylic step up stands to fancy embellished trays, these super fun ways to organize your perfume are definitely worth a look.
Check out some of these ideas on how you can get your fragrances in order.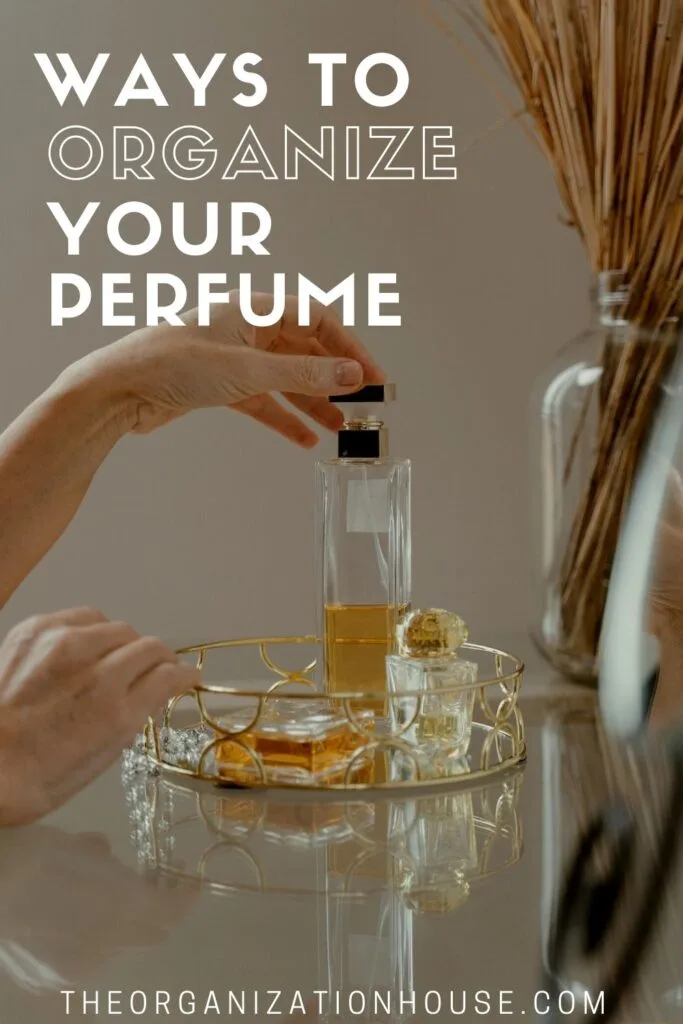 Organizing All of Your Fragrances
Perfume Bottle Organization
Each and every perfume bottle is really unique when it comes to size and shape. Storing all of these different style bottles neatly can sometimes be a challenge. Well, we have found some great ways to keep all of your smelly goods together and tidy. Take a look at this bi-level rotating organizer, simple step up stand, or crystal mirrored tray. With one of these organizational solutions, your perfumes can be nicely arranged, all in one place, for easy picking.
Rollerball Perfume Storage
Rollerball perfumes are a wonderful fragrance option. They are uber travel friendly with their slim design and small tube sprayers. They allow you to choose your scent and take your favorite fragrance with you wherever you go! Think about storing your rollerball perfumes in a clear container for tall rollers, a deep slotted vertical stand, or a pretty pink drawer organizer. These incredible rollerball perfume storage solutions make deciding on what fragrance you want to grab and go, super simple.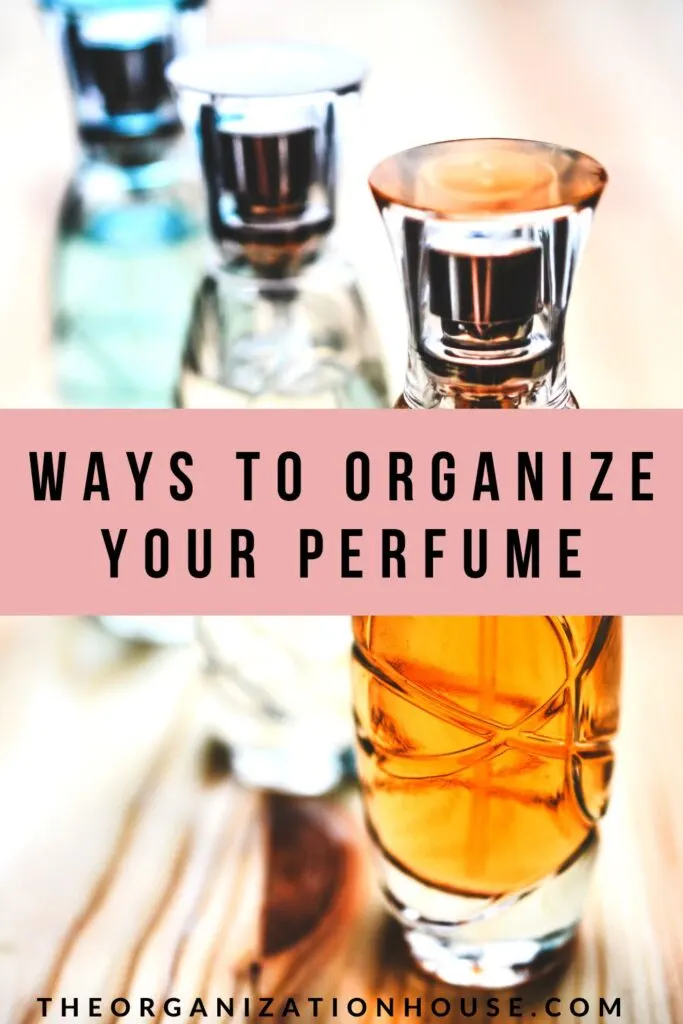 Solid Perfume Arrangement
Solid fragrances are another popular perfume option that you may also have and want to organize. Designed with portability in mind, these small scented tubs can be tucked right in your pocket for easy mobility. Get your solid smelly goods in order with organizers such as a mini tiered display stand, a stunning marble vanity tray, or a unique semi-circle drawer storage box. These dainty solid scents will look real good stored in any of these organizing options.
How to Get Your Fragrances in Order
We hope that these storage solutions will help you get your fragrances in order. Scents that come in bottles, rollers, and tubs can now have a place to call home with one (or some) of these incredible perfume organizers. Keep in mind that fragrance organization doesn't have to be difficult. Explore a variety of options, discover what type of storage solution is a good fit for you, and have fun getting your collection of smelly goods all neat and tidy!

You May Also Like…