You only carry one purse at a time, but rare is the woman who owns only one. With all the different sizes and shapes of purses, storing them presents a challenge. Read on for some clever purse storage ideas.
The Best Purse Storage Ideas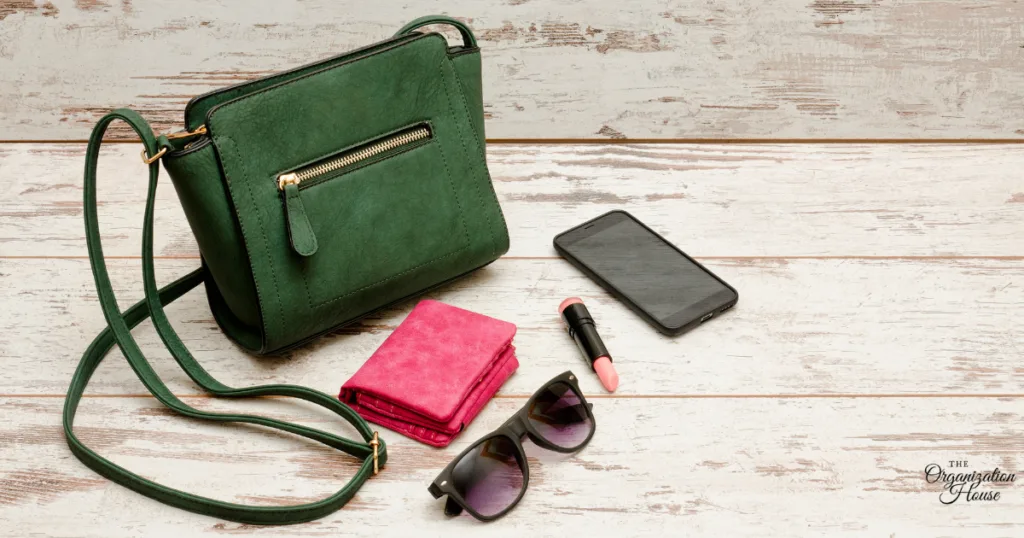 This article contains affiliate links to products that will help you get organized.
DIY Purse Storage Ideas
Before you spend a bundle in specialty storage for purses, consider these do-it-yourself purse storage ideas.
Kitchen Utensil Hooks
Although they are designed for pots and spatulas, these S-shaped hooks can easily dangle from a closet hanging rod and hold a purse.
Magazine Holders
Thin purses and clutches can easily slide inside a magazine holder. These clear plastic holders allow you to see the contents in a snap.
Shower Curtain Rod
The hanging rods in your closet need to be high so your long clothes don't touch the ground, but purses can be hung from a much lower spot. Use a tension shower curtain rod and mount it below your hanging shirts. This rod is the perfect spot to hang purses from S-shaped hooks or specialized purse hangers.
Desktop File Holders
If you have shelf space, a clear desktop file holder is the ideal storage solution for your wallets, wristlets, and clutches.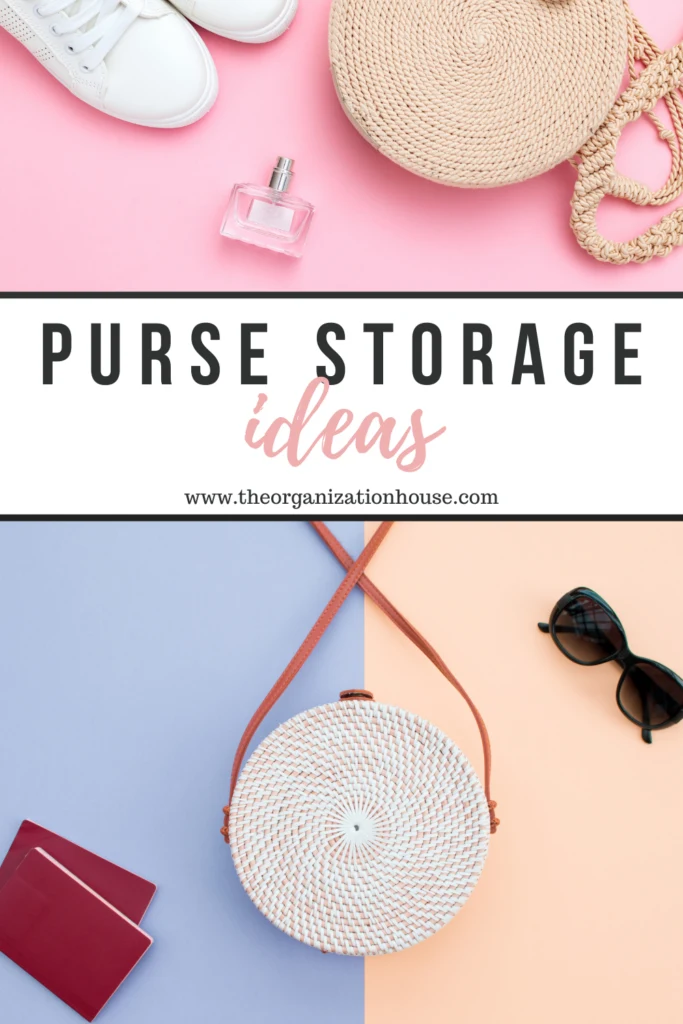 Is Your Purse a Hot Mess? Check out these Purse Organizers!
Purse Closet Storage Ideas
When it comes to storing purses, you need to think creatively about your available closet space.
Divide the Shelf and Conquer
Purses aren't made to stand; they are made to dangle. Keep your purses from toppling off your closet shelves by adding some shelf dividers.
Turn an Extra Bookcase Into a Purse Shelf
Your shelves don't just have to hold books. If you have a small-to-medium sized bookshelf available, move it into the closet. You can stock it with file organizers, baskets, or shelf dividers.
Turn One Hanging Spot Into Many
This hanging purse organizer maximizes your closet space and encases each purse in a plastic sleeve to keep off the dust. This canvas version is shorter to make use of lower bars in your closet.
Over the Door is a Purse Storage Goldmine
Your closet door is just waiting for you to utilize it. This over-the-door purse organizer is clear so you can view all your lovely purses.
Don't Throw Away Your Old Towels
Medium and large size purses can become wrinkled and deformed if left empty too long. Stuff them with old towels (or crumpled butcher paper) to keep them at their best.
Keep the Dust Off Your Designer Bags
If you like to invest in your purses, then you want to treat them right. Use a purse cover to keep the dust off your favorite accessory. This version has a clear stripe so you can see which purse is which.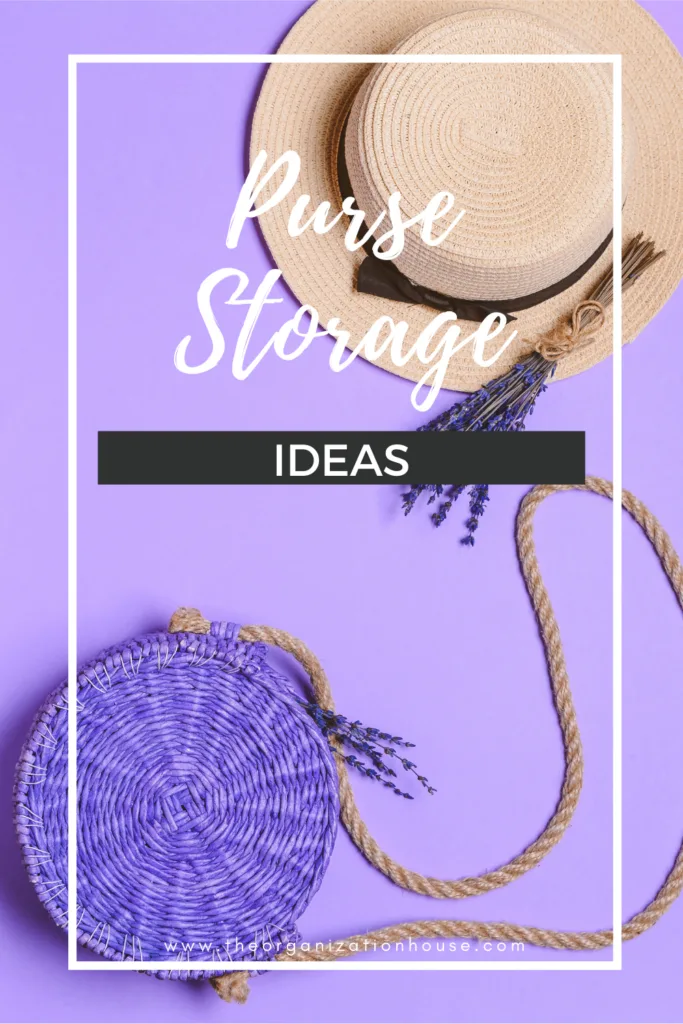 Purse Storage Made Easy
With these purse storage ideas, you can keep your handbags organized and in great shape. This way you will always have the perfect pairing for each season–or each outfit!
You Might Also Like: