When you wonder if a professional organizer is worth it, read this!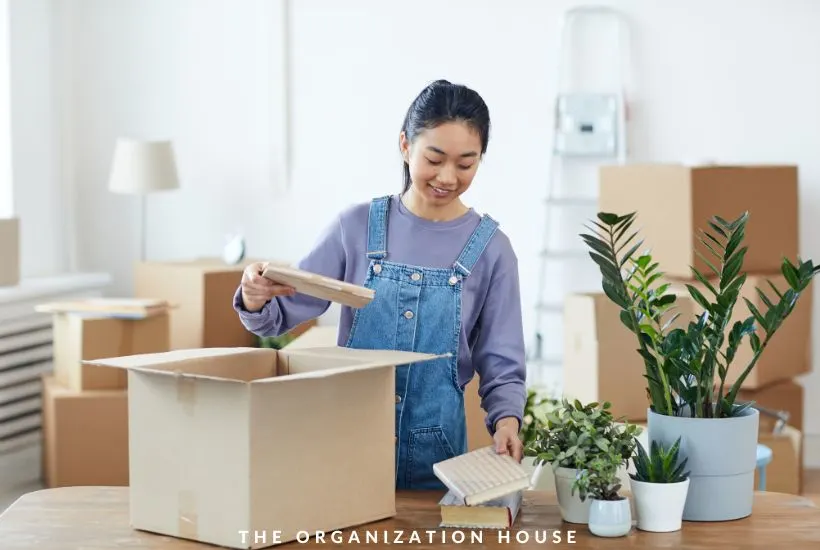 Are you looking for some help organizing? A professional organizer may be just what you need. If you haven't ever heard of a professional organizer, their job is pretty straightforward. They work with clients to go through their belongings and get them in order. This process consists of setting goals for organization, creating steps to declutter, and then putting all of those ideas into action to make a happy space.
Organizing Professionals
Who are professional organizers?
A professional organizer is a teacher, a problem solver, a coach, and a counselor all rolled up into one. They are very responsible, super compassionate, and really good listeners. They will encourage you to think about your space from a fresh perspective; and together, you will figure out what organization practices will work best for you and your home. From there, all of those ideas will turn into reality. Once the job is complete, a professional organizer will then leave you with ways to maintain your newly organized space.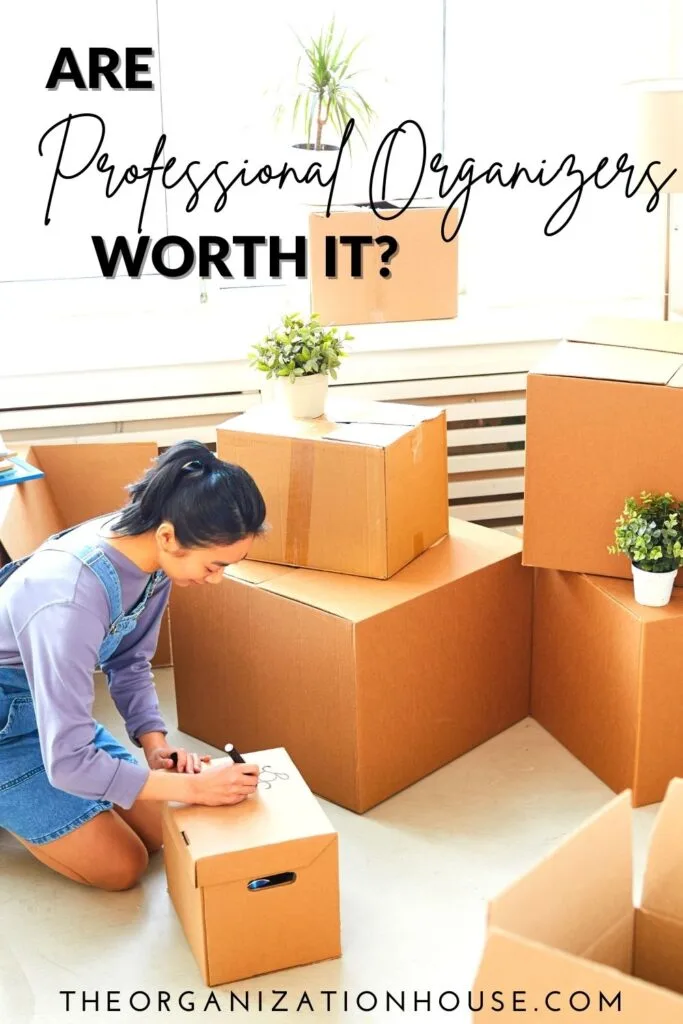 Can a professional organizer work with you and your space?
Professional organizers are experts in their field. They work with many different types of people, places, and materials. If you think that what you have is too much to handle, don't worry, they have seen it all. Houses with jam-packed basements, offices with overflowing files, and even extreme situations such as hoarding homes are all in a day's work for a professional organizer. Whether you have years of life piled into your home or you are making a fresh start in a new house and need some guidance, a professional organizer can most definitely help.
Should you hire a professional organizer?
Now that you know about professional organizers, should you hire one? Well, because everyone has spaces with items that are unique to them, a professional organizer can help you get your specific situation in order. If you are feeling lost and overwhelmed or if you simply struggle with organization, you may want to consider hiring a professional. They can break everything down into more manageable pieces, help you to get on track, keep you focused throughout the process, and give you tips on how to keep it all in order.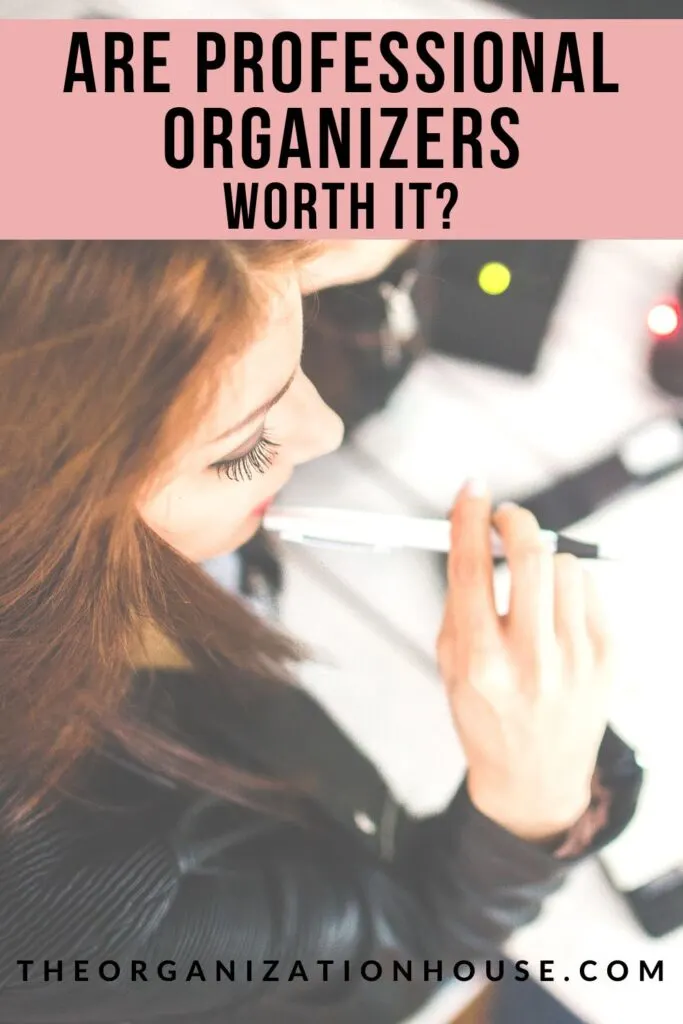 What is the cost of a professional organizer?
The price of hiring a professional organizer actually varies greatly. As each client and situation is different, they set their rates accordingly. Homeowners looking for guidance will find that the cost of a professional organizer might actually be within their budget. To have someone come into your space, devise a plan, and execute an organizational strategy may only be a couple hundred dollars. A lot of professional organizers charge by the hour, so to give you an idea, it may be about $50-100 an hour. Depending on the job and location, you could be looking at a minimum of $100 to get your things in order.
Professional Organizers
So, are professional organizers worth it?
Well, turning to a professional organizer may just be worth the money. Consider these three things: Are you unmotivated to organize? Are you overwhelmed by organizational tasks? Are you not the greatest at making decisions? If you have answered YES to all of these questions, a professional organizer might benefit you and your space.
You May Also Like…