Organize overhead with these amazing garage ceiling storage solutions!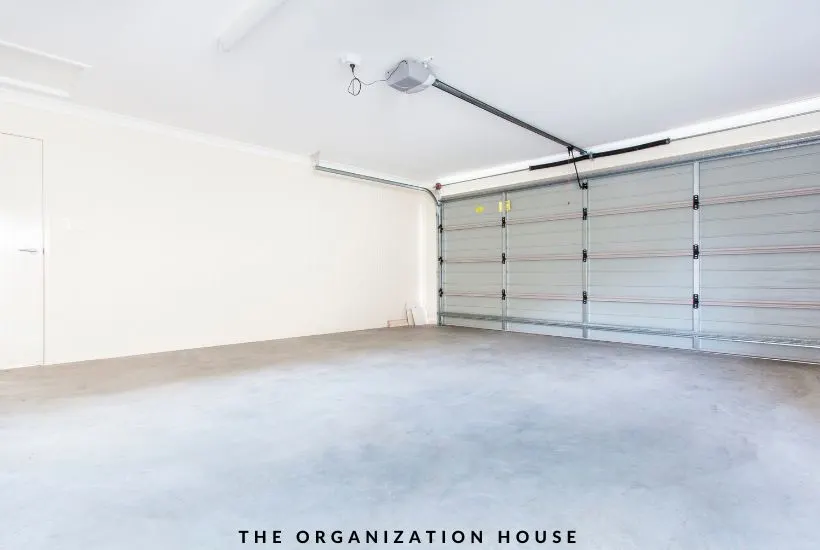 For many homeowners, having a garage on their property is essential. A garage provides a safe space for your car or truck, as well as some other items you may have. From house handy tools to your favorite hobby accessories, a garage is a perfect place to keep these things and more. Sounds like a lot, right? Wrong! With the right storage solutions, finding a home for all of your stuff can be simple.
Ceiling storage is the perfect solution for every size and type of garage. It's a simple way to get your things off the floor and out of the way. The main idea of ceiling storage is to keep your things out of sight and out of mind, but also easily accessible when you want to go to reach for them. Take advantage of all of that overhead garage space and store your items up above.
If you're unsure of what your options are for garage ceiling storage, don't sweat it. We have found some of the best space-saving storage solutions for your garage that we are going to share with you. Take a look at these garage ceiling storage solutions that go above and beyond!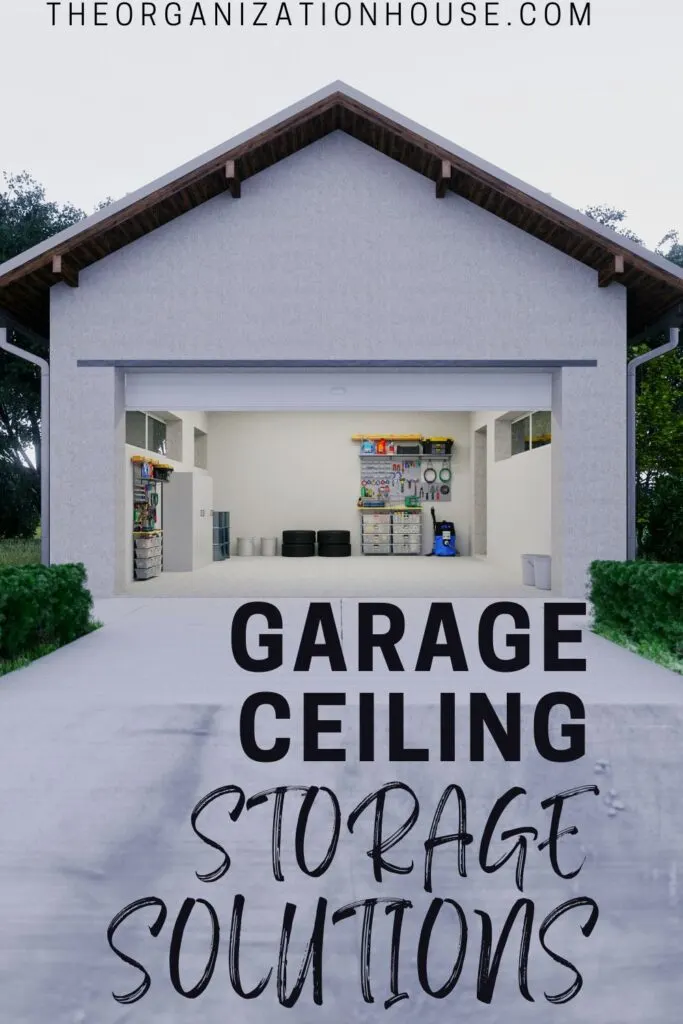 Ceiling Storage Solutions for Your Garage
FLEXIMOUNTS overhead rack will easily maximize all of that extra garage ceiling space. They are super heavy-duty, can hold up to 600 pounds of your stuff, and are available in 3 different colors!
E-Z Garage storage slides are perfect for getting all of your storage bins up and off of the ground. Holding up to 13 containers from the ceiling, you can get your garage in order in no time with these sturdy space savers.
The RAD Sportz hoist will give you an easy way to store your outdoor toys and more. Made for kayaks, canoes, bikes, and even ladders, this pulley system for your ceiling provides a simple, yet functional, garage storage solution.
Home Right racks make hanging bulky garage items easy peasy. From folding chairs to sports equipment, these ceiling-mounted racks can open up space in your garage for other things, like your car.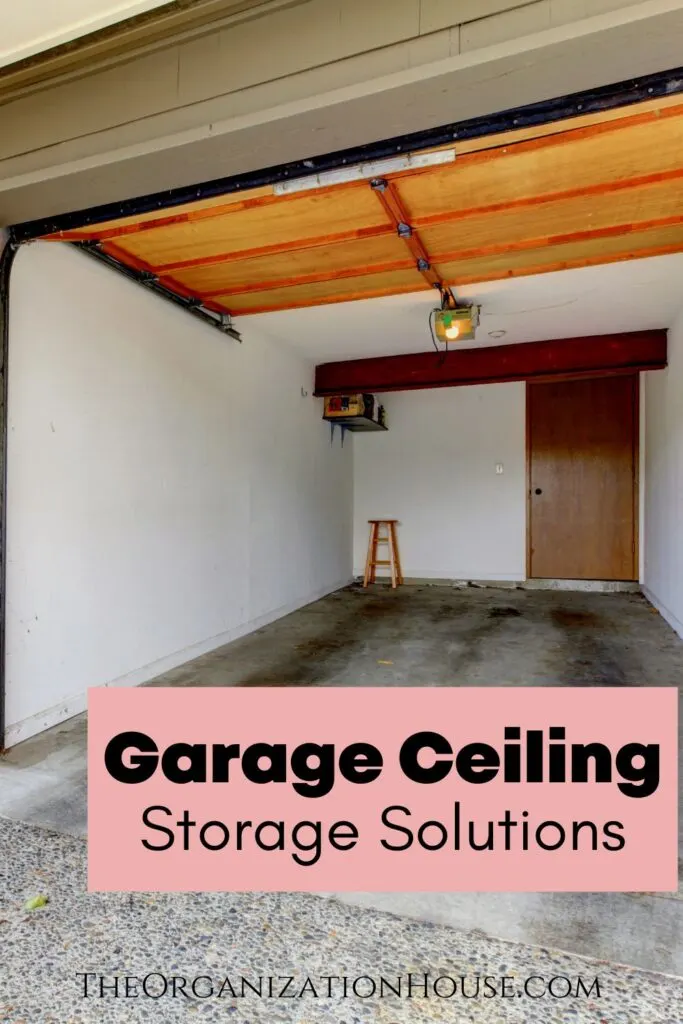 Old Cedar Outfitters makes a ceiling rack, especially for your fishing rods. As you can never have too many storage solutions, these simple racks will take advantage of the empty garage ceiling space and provide a safe haven for all of your rods.
5 of the Very Best Overhead Garage Storage Ideas
These are 5 of the very best overhead garage storage ideas. Whether you are short on space or you just have a lot of things, get all of your stuff in order by hanging it above. These simple storage solutions made for the ceiling will maximize every nook and cranny at the top of your garage.
Have you found the perfect overhead garage ceiling storage item on this list? Let us know!
You May Also Like…