Whether it's for a birthday or a holiday, these gifts for coffee lovers are sure to be a hit!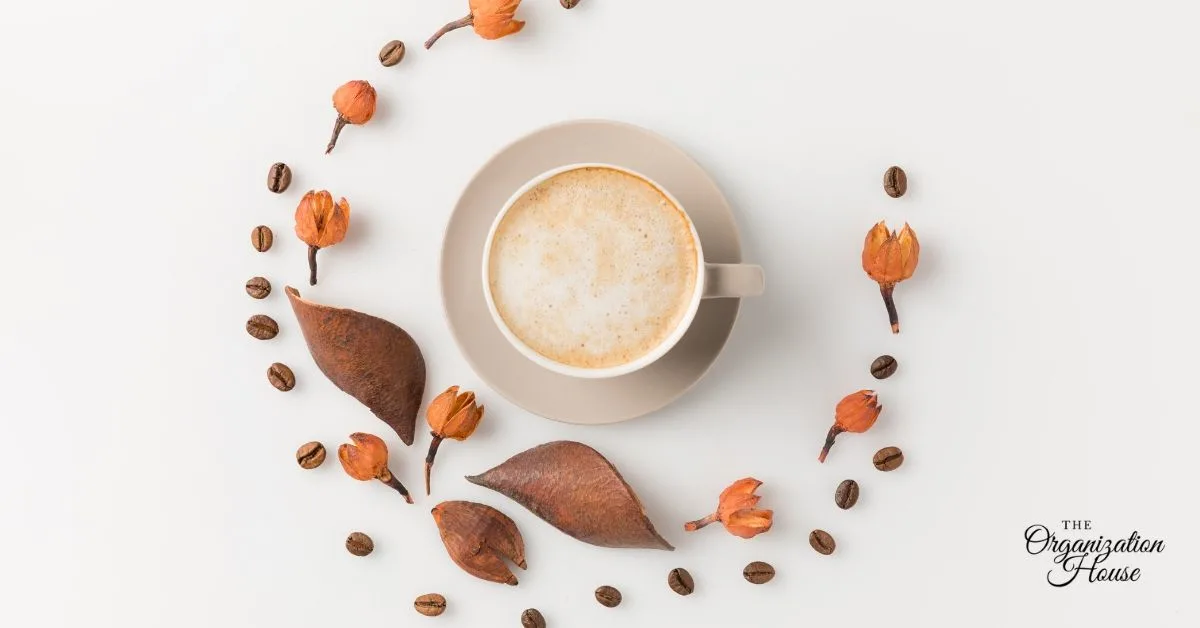 Gifts Coffee Lovers will Enjoy
I have always been a big coffee drinker. Whether it's happy coffee or a cup of decaf in the evening, there's something comforting about holding a warm mug in my hands.
So, it's no surprise that getting a coffee-related gift for my birthday or any occasion really always makes me smile.
In fact, at our last girls' lunch with my aunts and cousins, there was an exchange gift of coffee and mugs…I'm still sad someone "stole" the gift from me when we went back around. Those were beautiful mugs and the coffee was my favorite kind. Boo!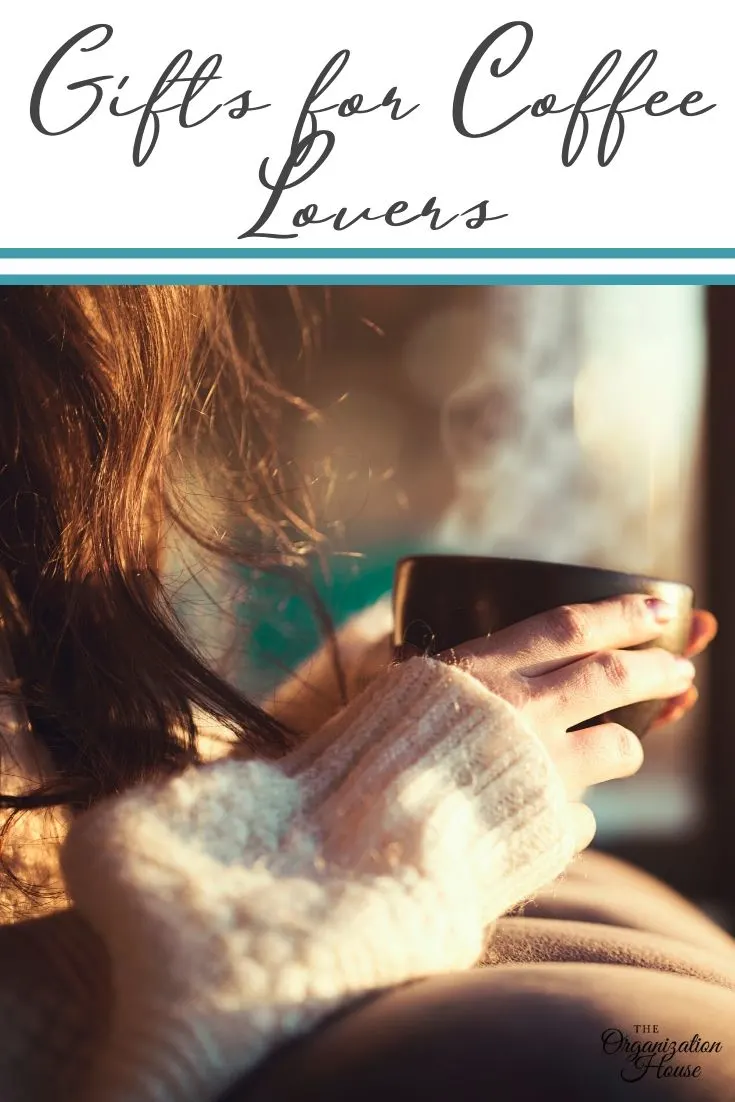 To make up for my loss, ha!, I decided to put together a list of gifts for coffee lovers – just in case anyone isn't sure what to get me this year and to help you get some ideas of what to get your coffee-loving relative or friend.
I hope the ideas below help!
---
The list below contains affiliate links to products I think you'll love!
---
10 Must-Have Gifts for Coffee Lovers
They say the way to a man's heart is through his stomach, but the way to a woman's heart is through a good cup of coffee. Here are some must-have, can't-miss gifts for coffee lovers that are perfect for any special occasion or holiday!
This fun women's t-shirt says it all – Coffee. It's all your favorite girl needs for her next coffee run.
---
There's nothing more relaxing than sipping a cup of hot coffee and coloring. This cute coffee coloring book is perfect for unwinding.
---
Nothing says "take a break" like a place to rest your coffee spoon. This spoon rest has a little bit of color and a whole lot of love.
---
Whether you wear them tucked in your shoes or as your new yoga socks, these coffee socks remind you of comfort no matter where you are.
---
For your nerdy coffee lover (this is so me!), the Coffee Dictionary gives the details on everything from growing to tasting the best coffee ever.
---
Wake up with a smile – on your coffee mug! This fun color-changing mug is big enough to hold your first cup o' joe.
---
Bring a reminder of your favorite drink wherever you go with an adorable coffee cup keychain. This is seriously the cutest keychain ever.
---
Life is hard and sometimes we all need a reminder that it's important to choose happiness. This gentle mug helps you ease into the day and reminds you to make happiness your priority.
---
When I first saw this talking warning mug I laughed out loud. Not only is it funny, but it's wildly accurate.
---
Let's face it, coffee shop coffees can add up quickly. Instead of spending an arm and a leg on lattes every week, bring your own from home! This sealable travel mug isn't only leak-proof, it's also ah-mazing at keeping your coffee hot. I have one in pink that I keep on my desk when I'm working from home and it keeps a large cup of coffee hot all day long. I love it!
Must-Have Coffee Lover Gifts
I hope the list above has helped give you some ideas of what to get your favorite coffee-lover! And for my family, I'd be thrilled with any of the ideas above…just sayin'…