Get your fun in order with these five ways to organize your board games!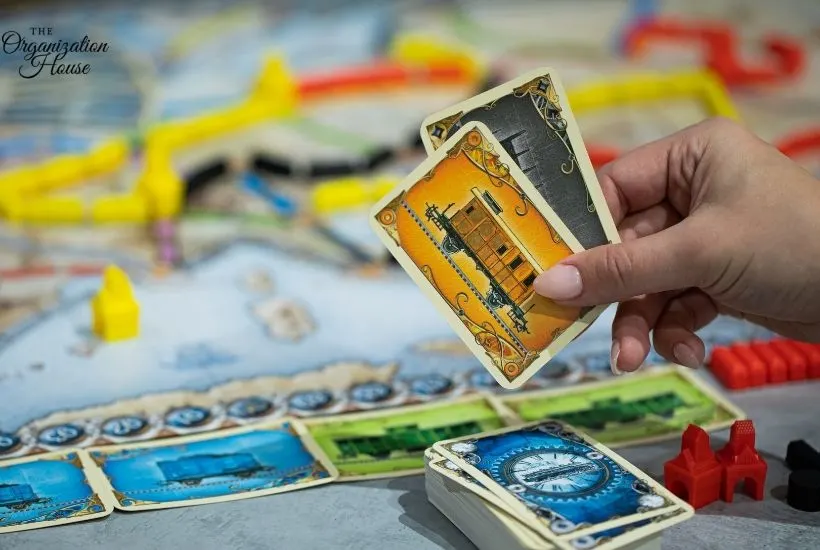 A good game night can be fun for everyone! And while it's great to have a ton of game options, storing all of those games can be quite the challenge.
Rather than letting game boxes create unattractive clutter, store them in a way that works best for you, your family, and your space.
Not sure how to do that? No worries! We have found some of the best board game storage solutions for you.
Here are five of our favorites!
Organizing Board Games
Portable Board Game Table
A portable game table is a multi-functional solution for storing board games. It keeps all of your games in one place, plus the top can double as a playing surface!
When it's game time, simply roll the table over to the playing area, have a good time with your favorite game, and then wheel it back to an inconspicuous corner until the next game day.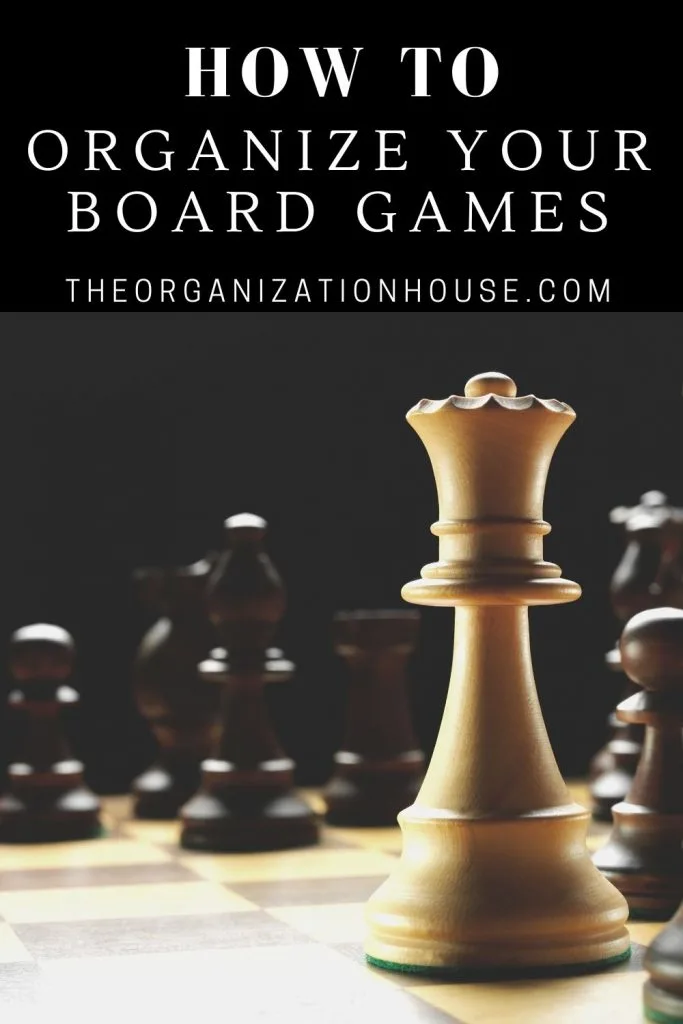 Closet Storage for Board Games
Take advantage of closet space to store your board games. Hanging closet organizers work really well in small areas because they use up vertical space that is otherwise left empty.
Stack board games neatly into the compartments of a hanging organizer, making them easy to see and easy to grab.
Another option for closet storage is shelving. If your closet has open shelf space, simply arrange board games in a manner that best suits you. Ideas would be to sort them by game type, by box size, or even alphabetically.
Board Game Wall Art
This creative board game storage solution is great for those who want to show off their favorite game night choices. All you need are a few shadowbox frames (one per game) and empty wall space. Simply frame up the playing board, place game pieces and instructions in a baggie and attach to the back, and then hang up. Easy peasy!
This unique solution is a perfect option for those without a lot of space. And, as a bonus, you can even save a few bucks by making the frames yourself. Perfect!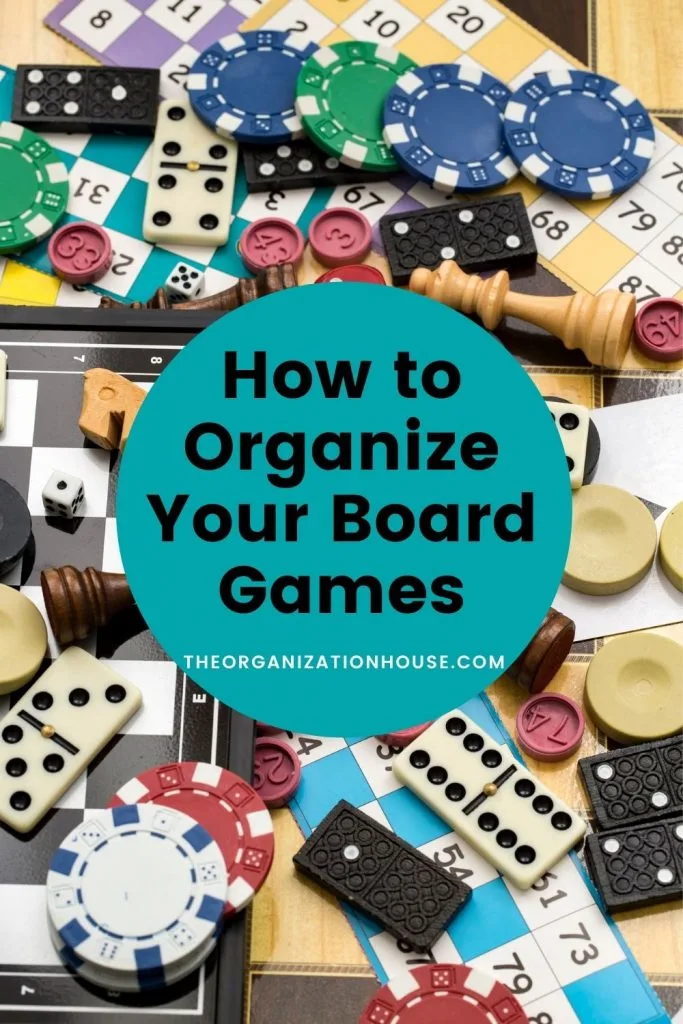 Store Board Games in Plain Sight
If there's no extra space to hide board games away, why not store them in plain sight? Set games in an open shelving unit, stack them atop a table or even arrange them on floating wall shelves.
If putting your games on display doesn't match your decor or simply isn't your thing, try placing them in coordinating bins and boxes before setting them out on the shelves or table.
Under Furniture Board Game Storage
For small areas, consider using the space underneath the furniture to store board games. With the help of long and shallow containers (like under-the-bed organizers), games can be kept neatly under the sofa, under the entertainment center, or even under an end table or two.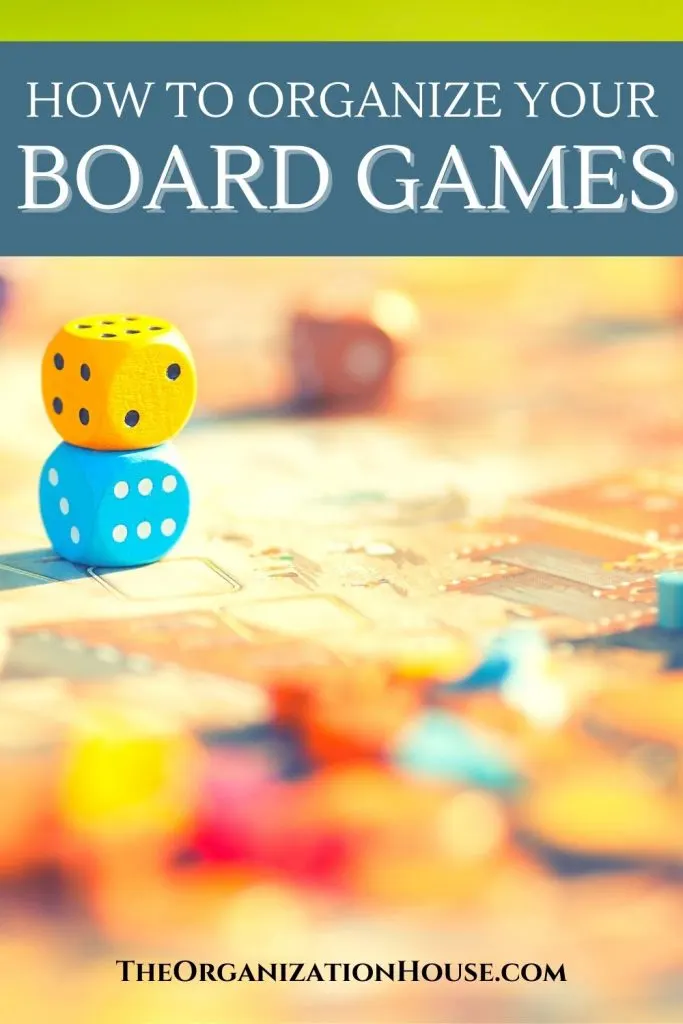 Board Game Organization
Whether you're looking to put your games on display or hide them away, we hope that one of these simple storage solutions can work for you. If not, hopefully, these ideas have given you a bit of inspiration on how you can organize your board games in a way that best suits your household!
You May Also Like…