Celebrate your special day with one of these memorable anniversary date ideas!
Your anniversary is coming up, and you want to celebrate. Congratulations! Honoring the love you have with your special someone should be extraordinary, meaningful, and memorable. Whether you choose to celebrate your love at home or go out and about, there are quite a few options for the perfect anniversary date.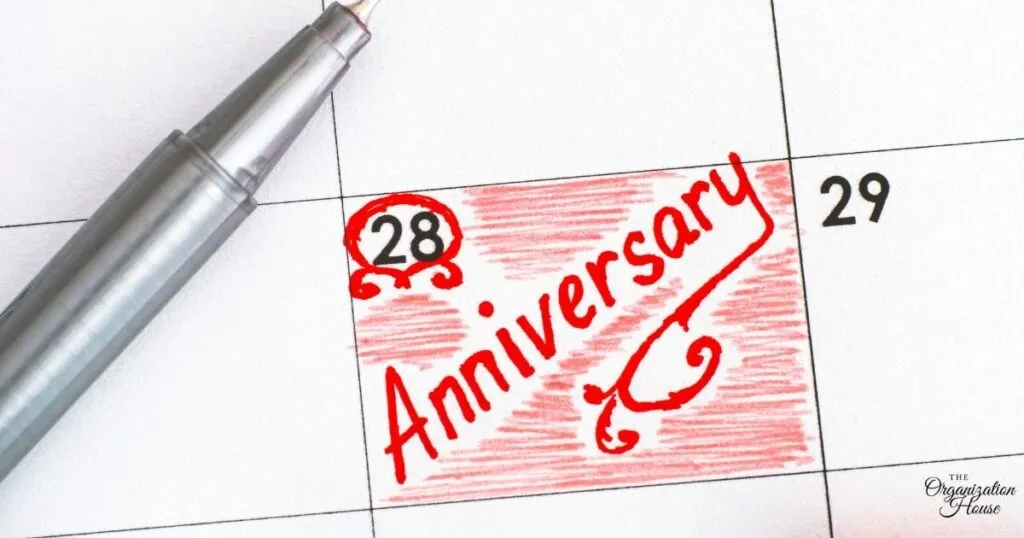 Let's take a look at some of these unique and unforgettable date ideas for your anniversary!
Romantic Anniversary Ideas
Anniversary Date Ideas At Home
Celebrating your anniversary doesn't have to break the bank. Stay in and create special moments to honor the love you have for each other in the place where it grows.
Breakfast in Bed
Start your anniversary off right with breakfast in bed. Make your loved ones favorite breakfast, dress it up with a flower or two, and serve it to them right in bed. Perfect!
Backyard Picnic
Set up a romantic backyard picnic to celebrate your love. Layout a blanket, pack a few tasty treats, and sit back and enjoy each other's company. If a backyard picnic just isn't possible, bring the outdoors in, and have an intimate picnic in the living room!
Dinner by Candlelight
Scatter the rose petals, dim the lights, play soft music, and light the candles! Serve up your significant other's most loved cuisine for a delectable anniversary dish that can't be beat!
Stargazing from the Porch
End your anniversary night by gazing at the stars. Point out a few constellations, take a closer look at the night sky with binoculars or a telescope. With any luck, you'll both be able to catch sight of a shooting star and make a wish for many more happy anniversaries! Go one step further, and surprise your loved one by officially naming a star after them!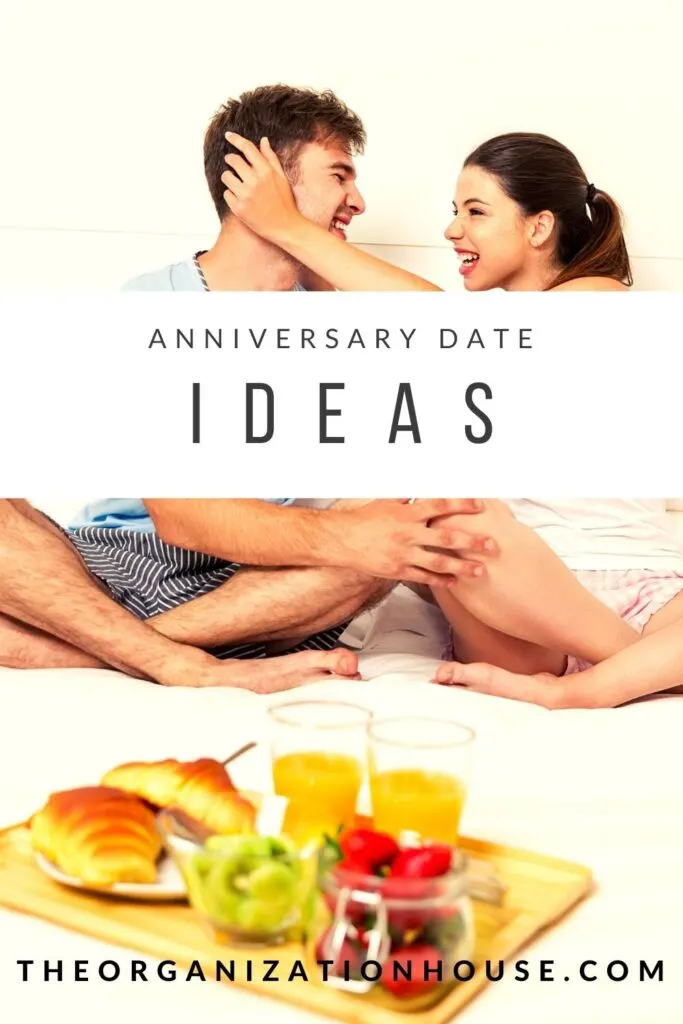 Anniversary Date Ideas Out and About
Take your love celebrations out and about for your anniversary. Go to a place you both love, try something new, or take an overnight trip as a memorable anniversary date idea.
Check In to a Bed and Breakfast
Celebrate your love with some small town charm by staying the night in a quaint bed and breakfast. Get away, relax, and enjoy each other without any distractions.
Go on a Town Tour/Trail
Take a day or weekend trip adventure to do something interesting that you both like. Look for local tour/trail ideas that are around your area. Some suggestions include an ice cream trail, a covered bridge self-guided tour, a unique roadside attraction tour, or a mouthwatering wine/beer trail.
Take a Class
If there's something you've both talked about trying, why not pick your anniversary as the perfect day to do so? From cooking class to dance class, learning something new with your partner is always a great date idea!
Ride in a Hot Air Balloon
Make unforgettable memories way up high for your anniversary. Let the wind take you on a romantic sky ride with breathtaking views. You can even make it extra special with a hot air balloon ride at sunrise or sunset! How exciting!
Go for a Walk
Visit a nearby conservatory, arboretum, or botanical garden for a romantic stroll. Hold hands while you walk and celebrate your love within the beauty of nature.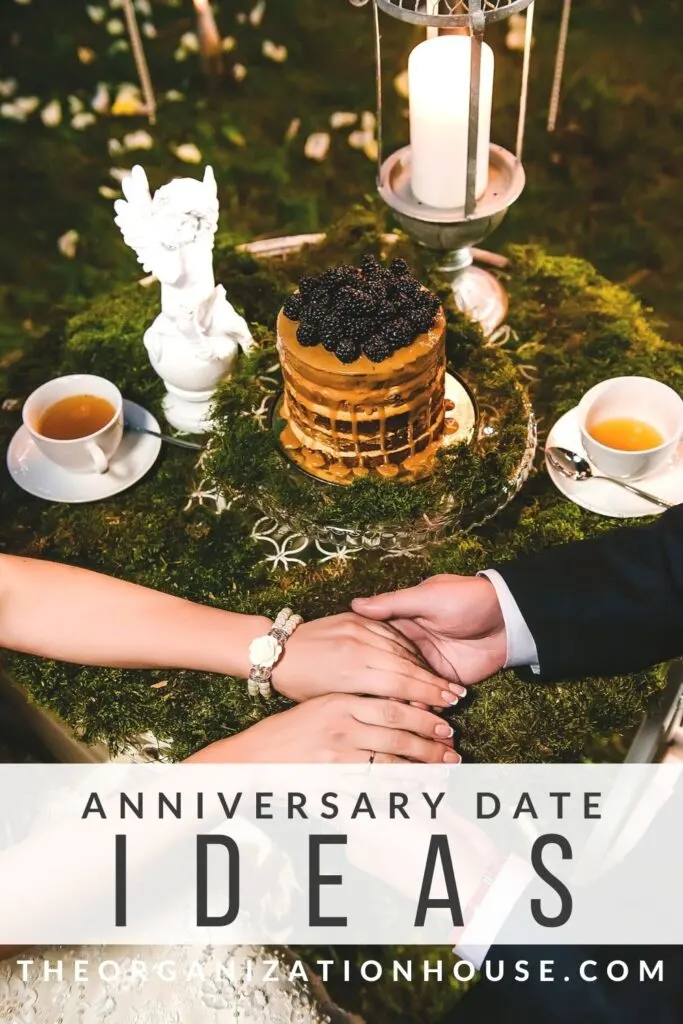 Date Ideas for Your Anniversary
Whether you celebrate your anniversary by staying at home together or going out and doing something different, your special day is something for you both to look forward to. By simply recognizing and honoring the love you share with your special someone, your anniversary day will surely be memorable.
Happy Anniversary!
You May Also Like…