Find the best digital picture frame for your photos!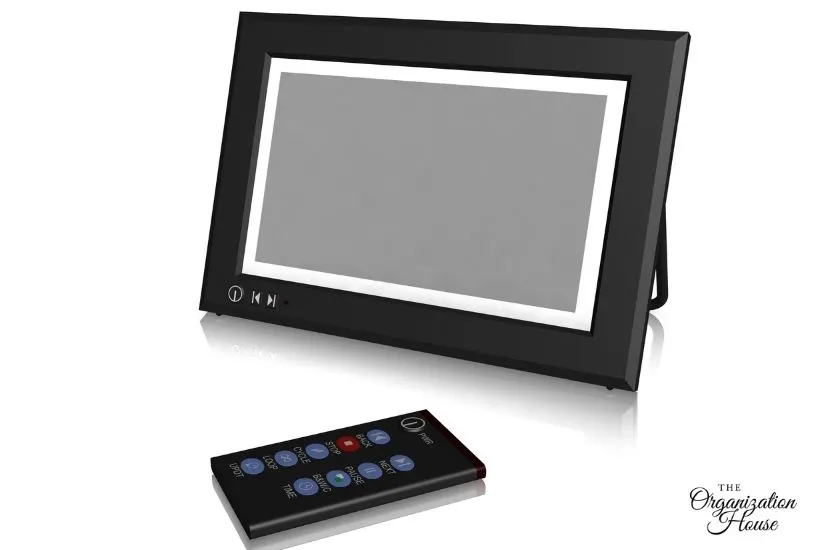 Are you looking for a way to store, organize, and show off your favorite photos? Well, look no further, because we have found five of the best digital picture frames on the market. With clear and detailed displays, vibrant image colors, and a whole lot of storage space, these digital frames will showcase the best parts of all your memories.
Take a look at these five incredible digital picture frames!
5 Favorite Digital Picture Frames
The NixPlay Nix is one of the better affordable digital frames. With an 8 inch LCD screen, 1280×800 pixels, and an abundance of features, you can show off your pictures with ease. Because of its petite size, it stands nicely on most shelves and there is even an option to hang it as well. We'd say that the only drawback to this reasonably priced frame is the sometimes sluggish navigation. But that shouldn't deter you as the NixPlay Nix is a great value frame overall.
We also love that family members can download the app and upload photos to the frame themselves. There's also an email option so no matter where your family is, they'll be able to add pictures!
A smart and sleek option for displaying photos digitally is the Aura Mason Luxe Frame. It has a 9.7 inch LCD display, 1600×1200 pixels, and it has unlimited cloud storage. This frame also has an option to invite your friends and family to like, comment, and even send their own photos to the frame, essentially creating your own private social network. While the price for this size frame is on the higher side, the quality is super compared to other frames at a similar cost.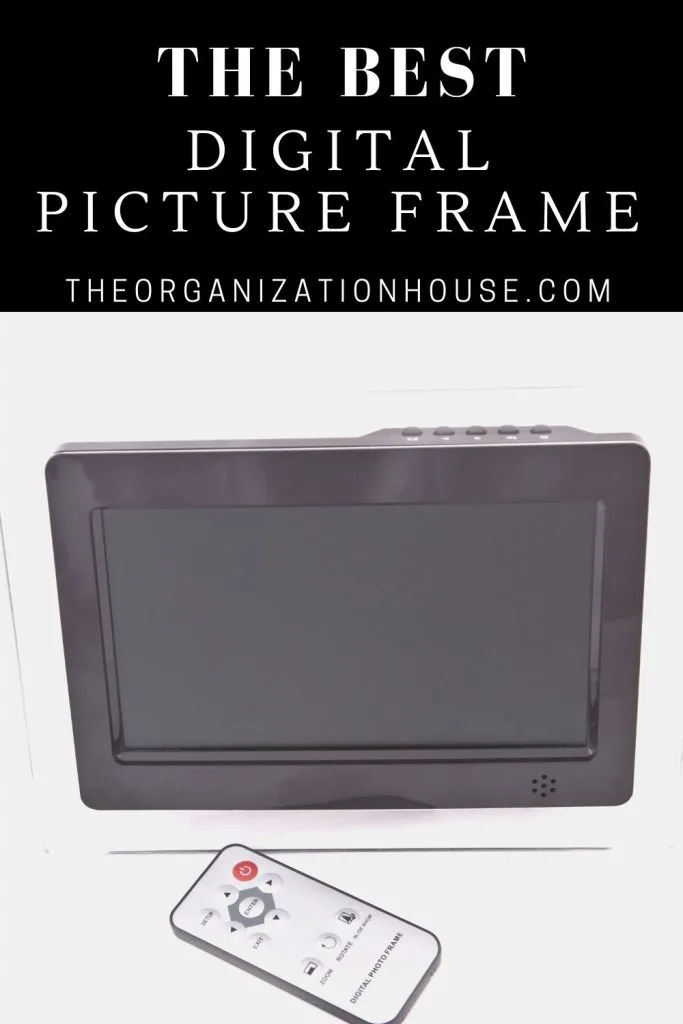 Google Nest Hub Max
The Google Nest Hub Max is a digital frame that can show off your photos plus give you access to your Google Assistant all in one spot. With a 10 inch touchscreen, 1280×800 pixels, and 15GB of free storage, this digital photo frame is very capable in a number of ways. From displaying your Google photos and Live Albums to the option of showing time and weather as well, the Google Nest Hub Max is a good pick for those who already support and use Google products.
Providing a clear and bright digital display in a big way is the Pix-Star FotoConnect XD Frame. It is available in a 10 or 15 inch screen size, has a resolution of 1024×768 pixels, and it also offers handy email features. Integrating with most of the major social networks, this frame will not only display your favorite pictures, but it will also do it to a tune. The only real downside to the Pix-Star Digital Picture Frame is the lower resolution it has during video playback.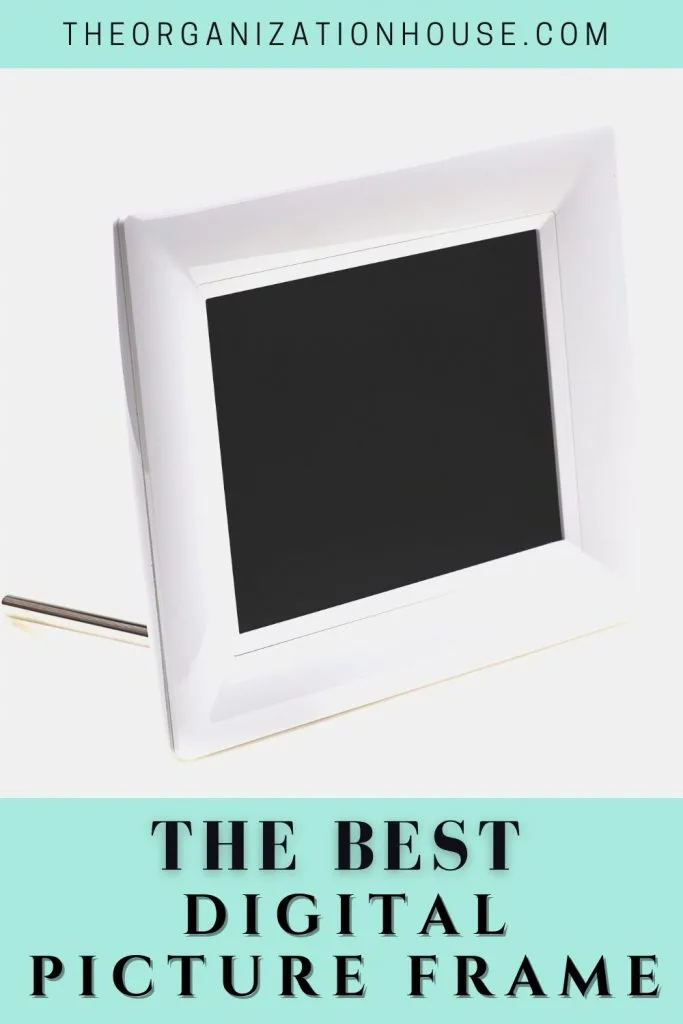 The Netgear Meural Photo Frame is a good premium option if you have the money to spend. It offers a 15.6 inch LCD screen, 1920×1080 pixels, and 16GB storage (with art membership). This frame is a top choice for showcasing your photos, as well as paintings and other artwork. While the color depth and resolution of this frame is just average, it does give you the ability to use a digital photo frame as a miniature art gallery.
Finding the Best Digital Picture Frame
From fun nights out with friends to cherished family occasions, and even a gallery of art, a digital photo frame is a great option to store and showcase your memories. These are five of our favorites, but when it comes to finding the best digital picture frame for you, keep in mind how much you really want to spend, where you want to place it, and how smart you want your digital photo frame to be! Happy shopping!
You May Also LIke…