When it comes to having a home to that is neatly organized, there are a few things that matter the most. The most important thing is to make sure to clear the clutter and throw away things you do not need. The second most important thing is to have a way to organize your belongings. I recommend trying these 10 must-have organization tools for home.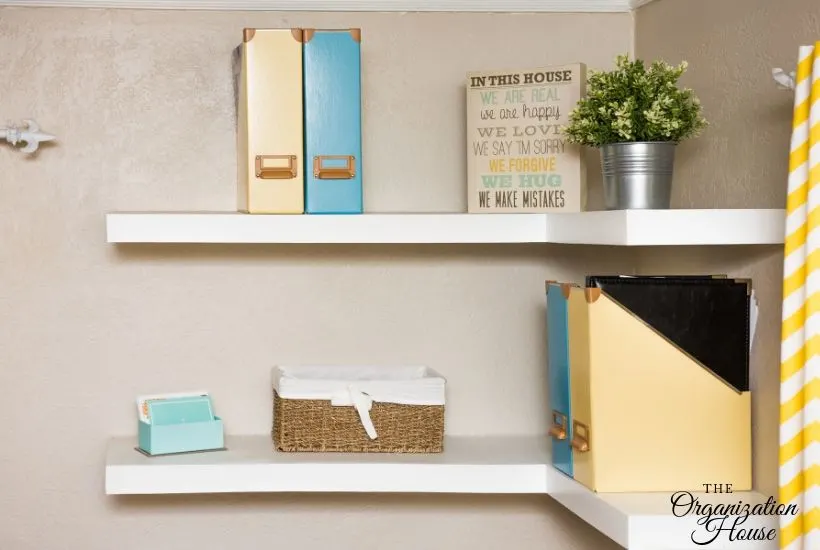 Best Organizational Tools for Home
Sometimes, it doesn't matter how good you are at organizing, without the proper tools, it can be almost impossible to get truly organized without tools to store and organize.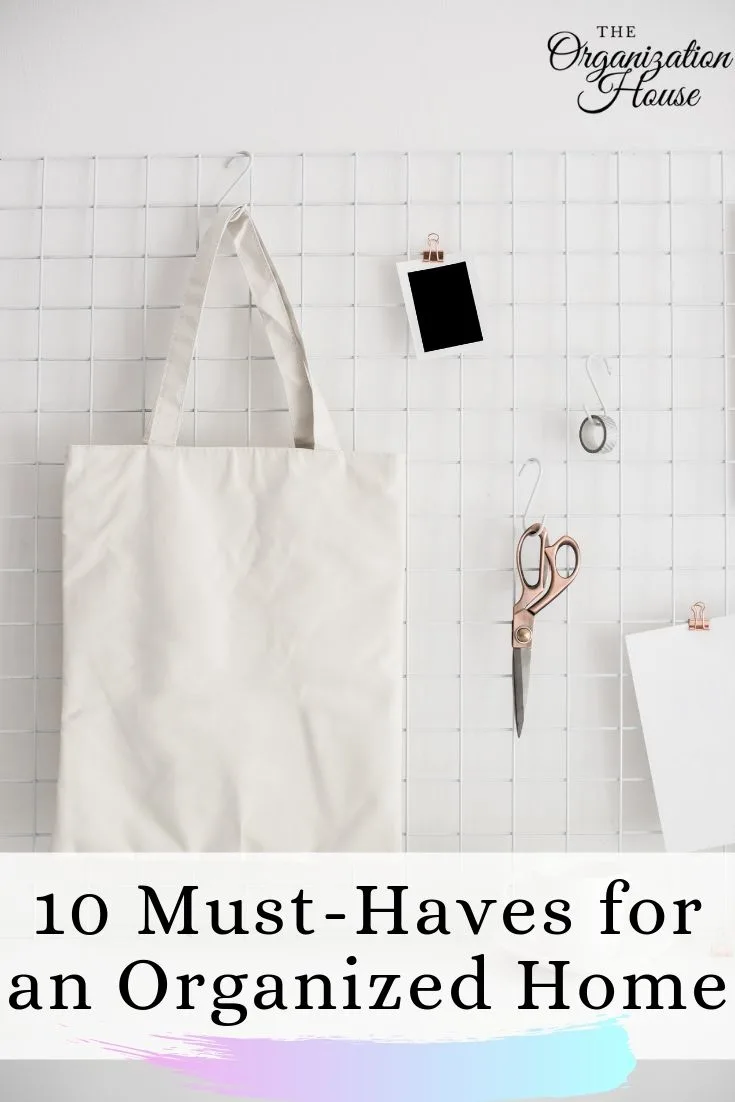 This article contains affiliate links to products that will help you get organized.
Have you ever noticed how hard it is to find a place to store your brooms and mops, or even the garden tools in the shed? Using this broom holder, simply mount it on the wall and slide the handles into place.
It keeps your brooms, mops and garden tools in place and neatly organized.
Sometimes you need a container to hold things and sometimes you don't. Temporary storage is so important for keeping a house tidy. When you don't need them, these storage bins can be folded down.
You Might Also Like: How to Tame Paper Clutter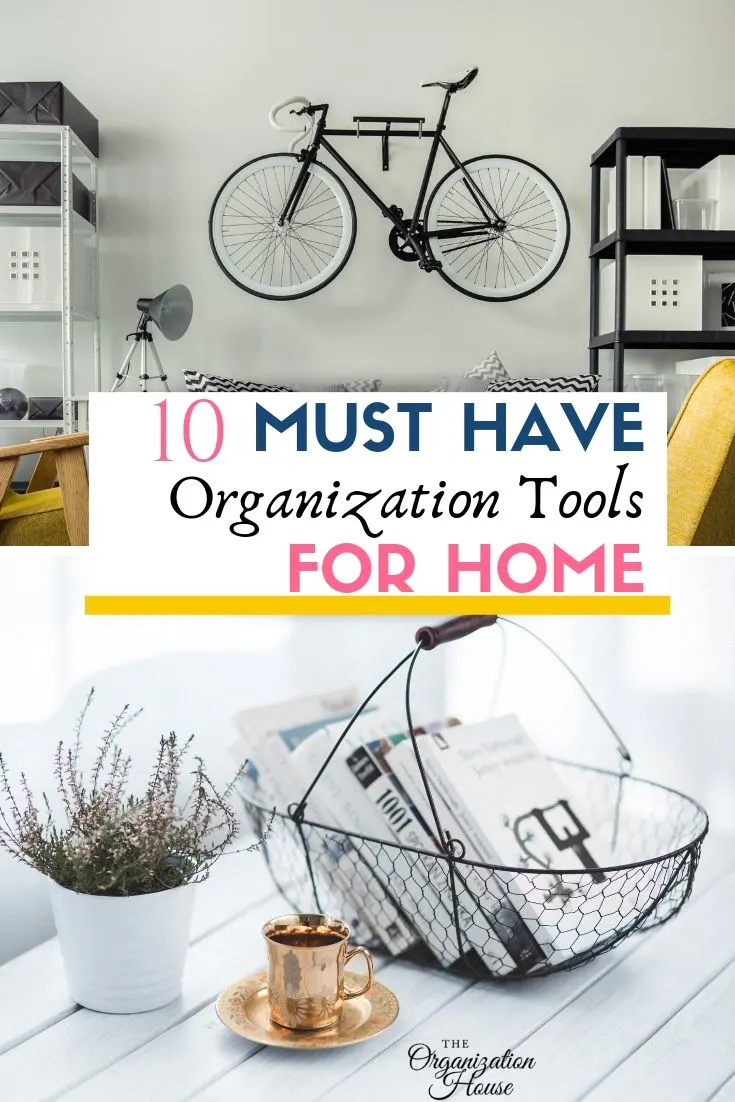 Just like when using bins for storage, sometimes you need the baskets and sometimes you don't. These baskets fold down to make it easier to store them when they're not in use.
Beautiful and sturdy, these baskets are a must-have when keeping your house organized.
You Might Also Like: How to Organize a Pantry with Deep Shelves
Bikes take up a lot of room in the garage, making it hard to organize the space. When trying to maximize the amount of room you have, think about the vertical space as well! This bike rack gets mounted to the walls to get the bikes out of the way.
You Might Also Like: Dorm Room Organization
If you don't have a garage to store your bike, or wall space to hang it, this handy bike stand is a great alternative. It holds the bike upright and saves space on the floor, no matter which room you store your bike in.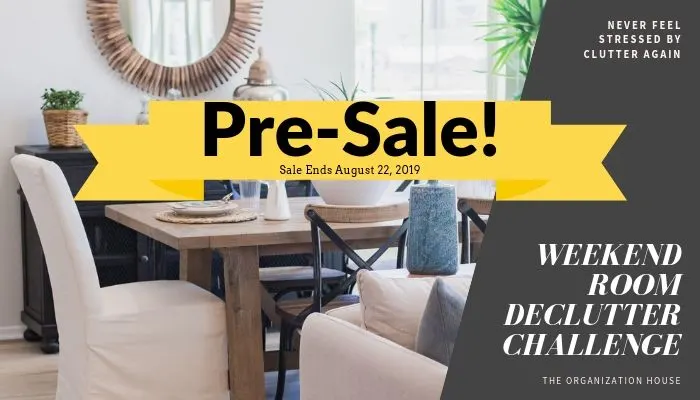 When talking about using the space you have to the best advantage, consider using under-bed storage. These storage sets help you make use of space that's often used to collect dust-bunnies and the stray shoe.
Fold seasonal clothes, large blankets, or whatever you are putting into the bags and slide them under the bed.
You Might Also Like: How to Organize a Child's Bedroom Like a Pro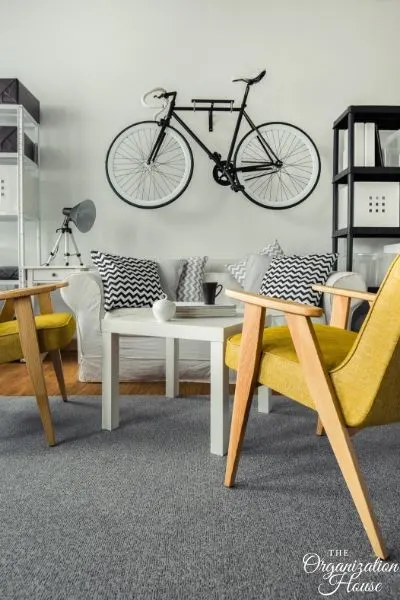 When you are trying to find a way to store your food containers, you know how much of a nightmare it can be. Instead, try a plastic storage set that works as a nesting box for easily organized cabinets.
You Might Also Like: How to Organize Corner Cabinets
Lamps are, obviously, needed in a house but they tend to take up a lot of space. When you combine this lamp with shelves built-in, you can have instant storage!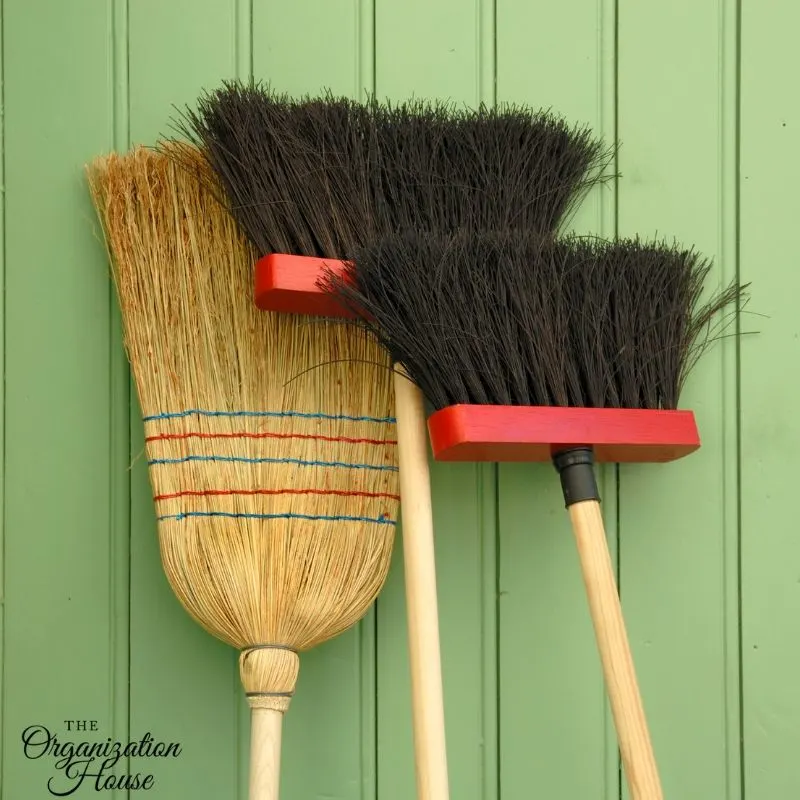 Organizing everything on the patio, for the garden, or in the kids' play space can be a struggle. This storage bench is perfect for both keeping things organized and out of sight.
Bonus: It doubles as a place to sit!
You Might Also Like: How to Make More Space in Your Room
When you are trying to organize small pieces, like craft supplies or nuts and bolts, using a drawer set like this one can keep everything together in one place. Put all the small pieces into the drawers and tuck it away. Don't forget to add labels so you know what's in each drawer!
You Might Also Like: How to Organize a Craft Room
What are some of your favorite organizers for the home? Share them with us below! We'd love to know what helps keep you organized!