Learn the best ways to organize your phone apps so that it is functional and streamlined making you an efficient phone user.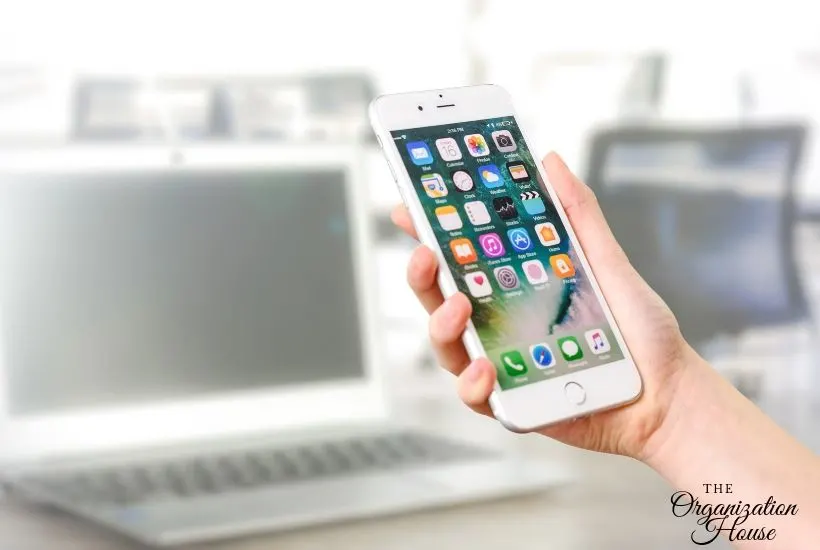 How to Organize Your Phone
Our phones are often our lifeline, containing the most important contacts, lists, and applications that we need to get through our workday and personal lives.
With the dozens of apps and huge amount of information stored in our phones, it can be a struggle to keep things organized so we can find what we need at a moment's notice.
Here are a few tips that can show you how to organize your phone and keep your day running like a well-oiled machine.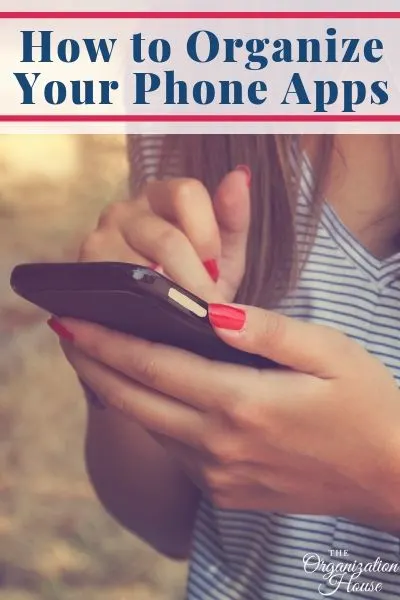 Ways to Organize Your Phone
Organize Your Phone by Using Contact Groups
How many times have you scanned your contacts only to wonder who half of the people are and why you even have them stored in your phone?
Most phones have the ability to add groups or tags to contacts, making it easy to associate work contacts, kids' friends, and other important aspects of your life with each of your contacts.
You Might Also Like: How to Organize a Family Reunion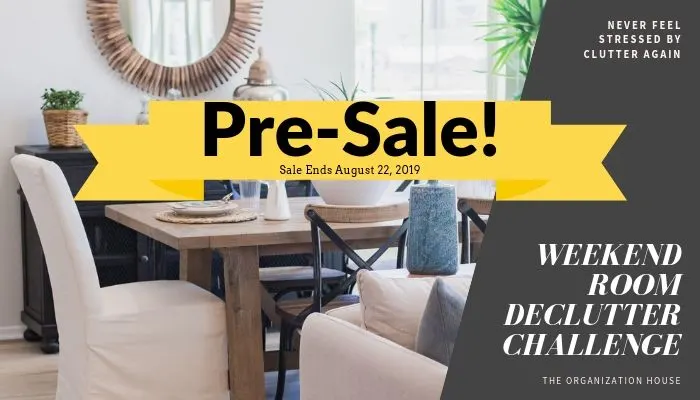 Clean Out Apps Regularly to Keep Your Phone Organized
Periodically open up your app drawer and remove apps that you haven't used in a long time. This will free up space and help you speed up your phone as many of these unused apps are using memory and storage that slows you down.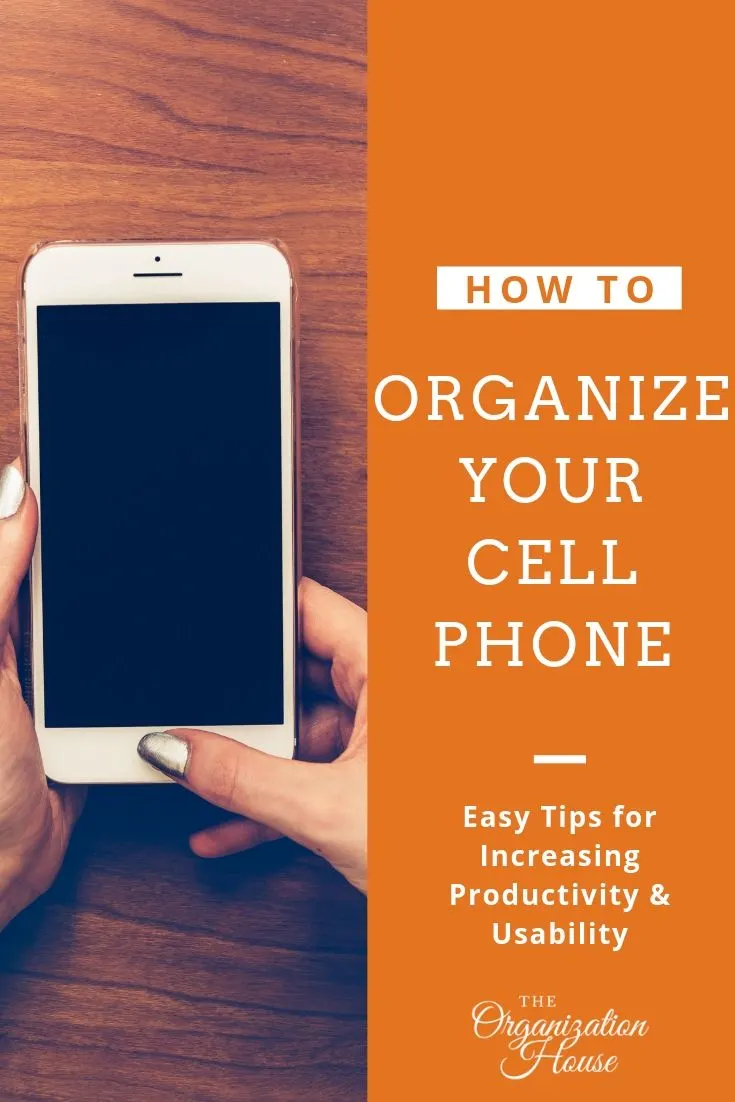 Utilize Folders for Phone Organization
Sort apps into folders to keep things together. You can dedicate a specific space for the apps you keep for the kids to play, all of your social media apps, your own games and entertainment, streaming apps, work apps, and just about any grouping that you can think of.
I like to keep the apps that I don't use as often in folders on the screen that's farthest to the right. That way I don't have to continually scan over them to get to what I need.
Organize Your Phone By Color
For those whose brains operate visually (or those who just want some cute phone organizing ideas!), color organization can be the perfect solution.
The icons associated with apps typically have a dominant color, so organizing all the blue apps together, white apps together, red, yellow, and so on can not only be a way to find things quickly but also can give a calming visual effect.
You Might Also Like: 7+ Powerful Books to Effectively Organize Your Life
Position Apps from the Bottom Up
When setting up your home screen pages or organizing your app drawer, think about the position of your hand when opening apps. Most people tap with their thumb when holding their phone, so putting the most used apps toward the bottom of the page for easy access can be helpful.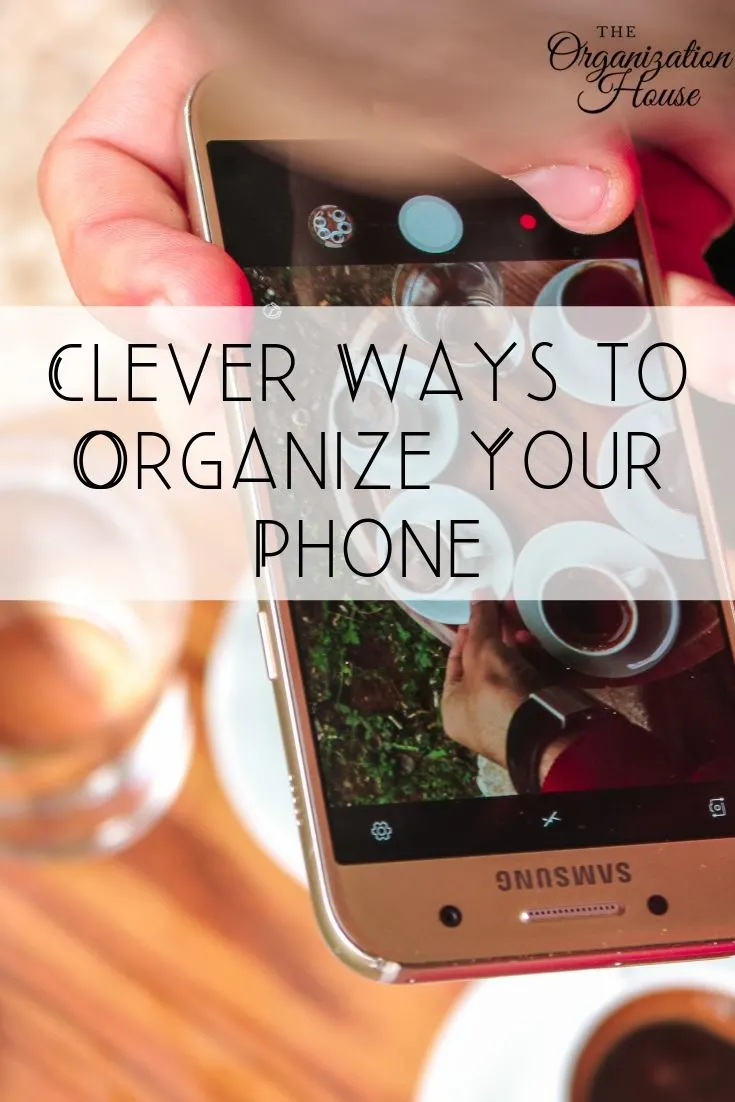 This is also why the favorites stripe is positioned at the bottom of the home screen. Use this for easy access to your dialing and texting screens, camera, and email, or other often-used apps.
Create Dedicated Homescreen Pages
If you mostly work from the home screen, setting up specific themed pages can help you to keep things organized.
Specific pages for productivity apps, social media, games, and communication apps (or whatever groupings make the most sense for how you use your phone) can help you to quickly and easily find what you need.
You Might Also Like: Getting Paper Clutter Under Control
Use Shortcuts to File Folders
Have you ever struggled to find where your files went when you download them from an email attachment or website?
Create shortcuts to the folders where your downloads land to make it easy to find them without having to dig around through several screens of files.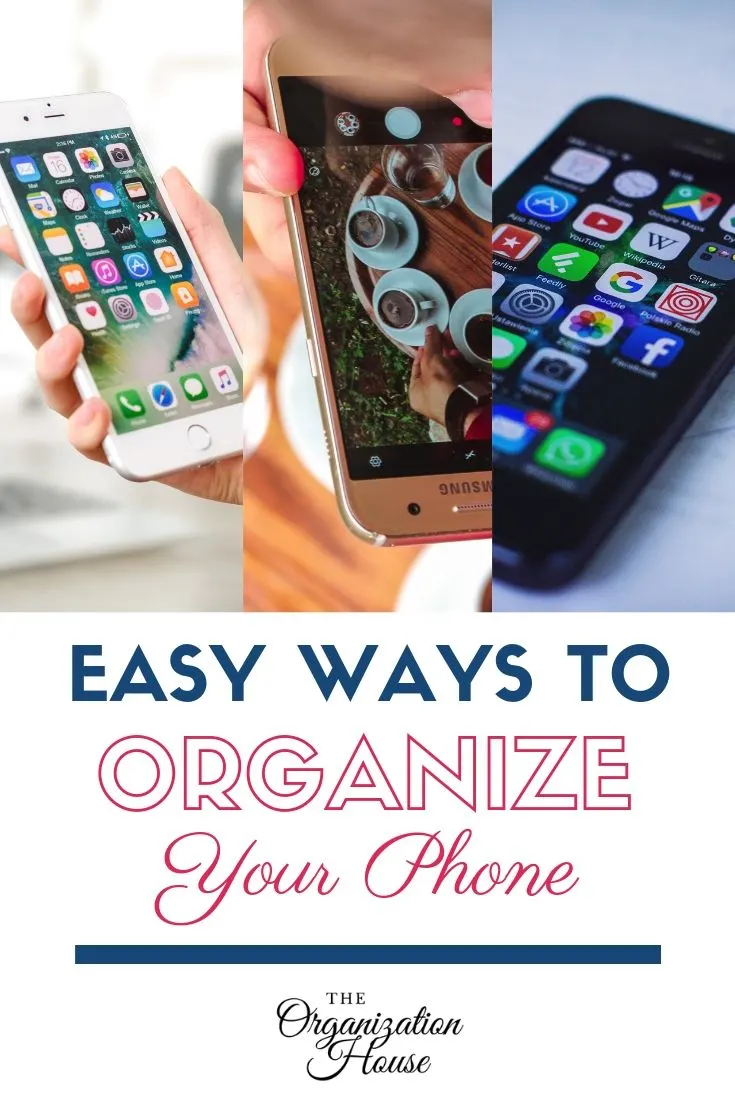 Phone Organization Made Easy
When you're thinking about how to organize your phone the best way is the one that fits your lifestyle and daily usage. Organizing by color may sound cute, but it might make things really difficult to find. Changing all of the app locations all at once might seem like a good idea, but you may find yourself struggling to rebuild muscle memory for a few days.
There's no one-size-fits-all phone organizing solution. Just like the things you have on your phone, each user's needs are different. Go with what works best for you!